Email marketing has been an effective time tested tool since the evolution of Digital Marketing campaigns. Today, in B2B or B2C scenarios, it is one of the most sought after channels for content marketing to trigger predetermined customer engagement. Email marketing, deployed prudently, supplements other marketing channels to create a more synergistic effect.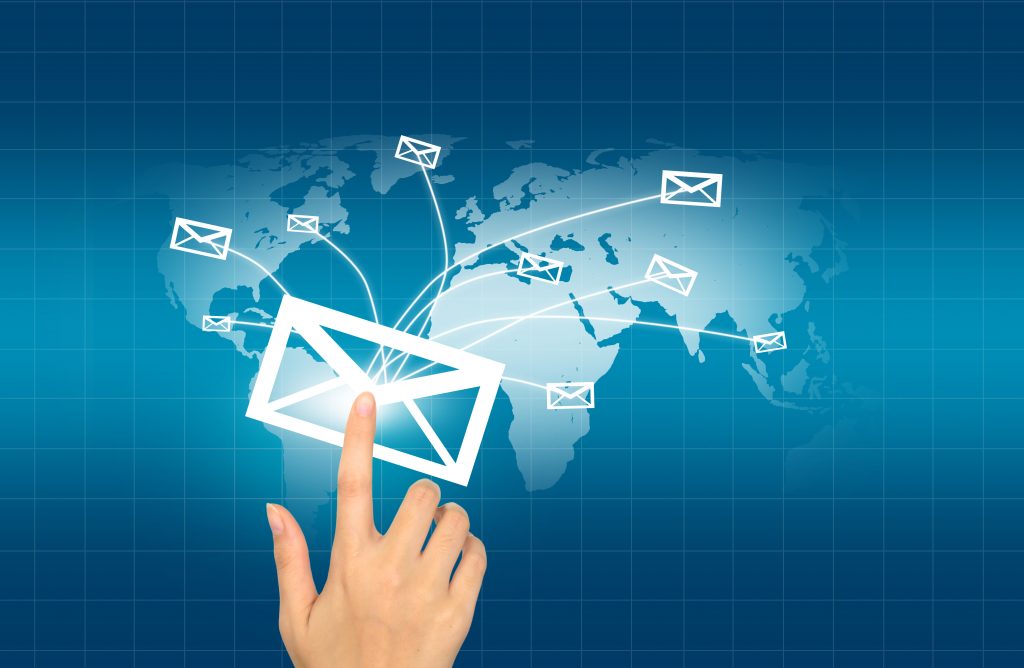 Not to mention the challenges any marketing tool carries with it, email marketing is without exception. Ascertaining ROI through email marketing is a big challenge due to its time consuming approach. In fact, Email Marketing is not costly, yet there are many tools available free of cost to help save you money and time.
The best ones are listed here for your usage –
Send in blue
Send Pulse
HubSpot Email Marketing
Mail Chimp
Sender
Send in blue :
Sendinblue has a landing page creation function apart from CRM and email marketing tools. One can create stunning emails with responsive design templates that gives a preview option for convenience. After designing emails, one can use Alpha-Beta Testing, and have segmented recipients to target potential customers in optimizing digital marketing campaigns.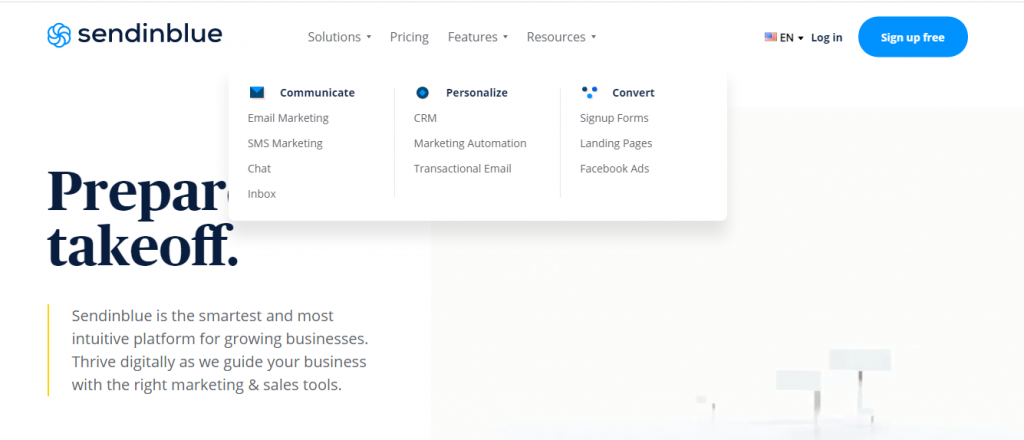 Send Pulse :
SendPulse is a multi-channel marketing platform with established email marketing feature. Its professional templates for emails are quickly customizable with drag-n-drop editor. In response to user behaviors or event triggers etc., these emails could be sent out at regular intervals to targeted audiences. Subscriber rating feature of Send Pulse helps identify the most valuable subscribers and analyze the response of each subscriber based on open and click, read and unread rates, of emails sent. Personalizing emails with replaceable text fields for audience's name, date of birth, gender, job role, etc. is a great feature here.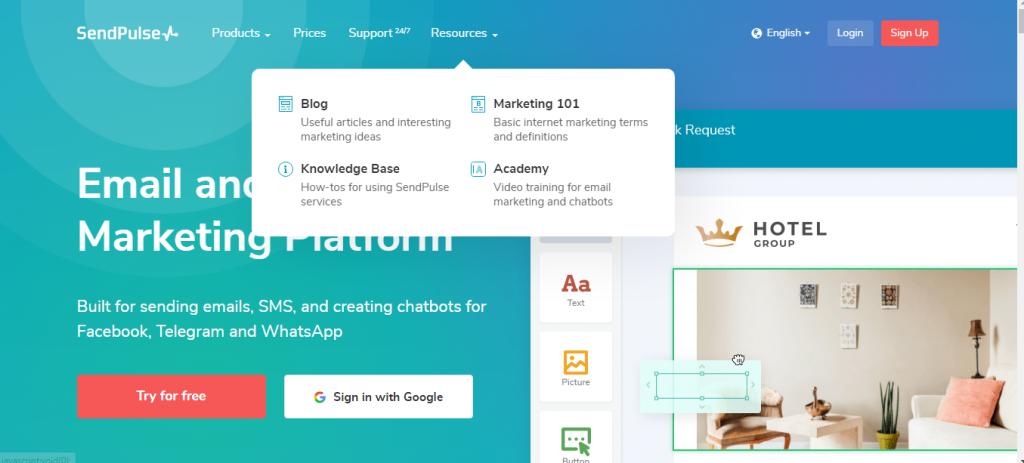 HubSpot Email Marketing:
HubSpot is one of the top email marketing tools which supports many-a-small business transactional needs. HubSpot gives the ease of usage with a drag-n-drop visual editor for emails. HubSpot has predesigned templates for Welcome & Thank you emails, Campaign promotions, lead offers' driving emails etc., for quick and easy operations. HubSpot email marketing is integrated with its other tools making it stand out from others. An account with HubSpot helps create centralized database to organize and manage your contacts, and track your emails' performance consistently.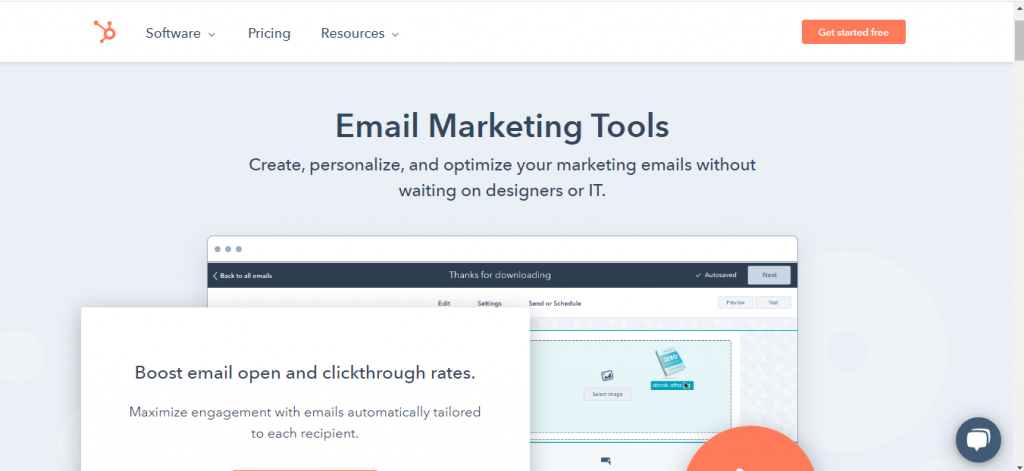 Mailchimp:
Mailchimp offers basic email marketing features like email creation, email scheduling etc. It is, in fact, most popular email marketing tool as it has smart recommendations feature with valuable audience insights to optimize digital marketing efforts. With Content Manager, designing emails becomes easier as it helps store files and images for easy access. Mail Chimp automates emails at crucial stages in buyer journey to quickly send welcome, thank you, order confirmation, reminder emails etc. from time to time.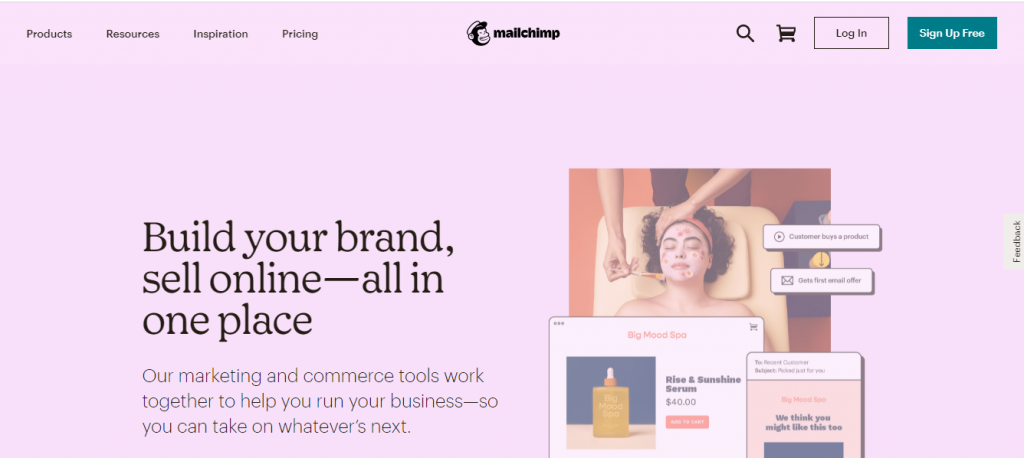 Sender :
Sender stands out from other email marketing tools with features that guarantee deliverability. One can create spectacular newsletters without any understanding of HTML. To create a bigger impact, one can customize an email template of their choice with text, images, videos etc., to make it more personal for each of their recipients. Its robust analytics helps to track who and when the emails are opened, and who clicked on links there etc. One can gather precise buyer profiles with subscription to optimize one's email strategy, and design compelling offerings.