TLD : top level domain:
TLD means Top Level Domain. is the part of a domain that comes after the dot,
for example, ".com" ".org" ".net"
Generally, you can divide TLDs into 3 types:
Generally TLDs  consider as 3 categories
1.Generic Top-level-domain
2.Country top-level-domain
3.Sponsored Top-level-domain
Generic top-level domains (gTLD) :
mostly all domains that are not associated with the country. The most known are com, org and net. All gTLDs fall under ICANN's (Internet Corporation for Assigned Names and Numbers)  policies. for ex: ".com",".net"..
Country-code top-level domains (ccTLD):
All domains are recognize by country or geographic location, for example, de, nl or dk.A CCLD is always two characters long.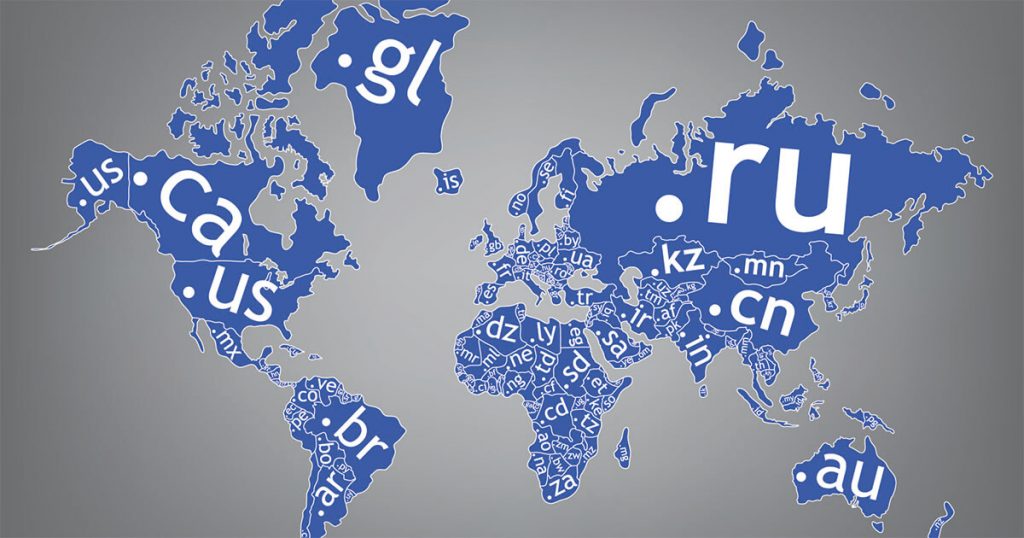 sTLD – Sponsored Top-level Domain :
sTLD is the type of top-level domain that is sponsored by or taken care of by private organisations, businesses or the government.