Technologies
Why Your Business May Need A Mobile Application Solution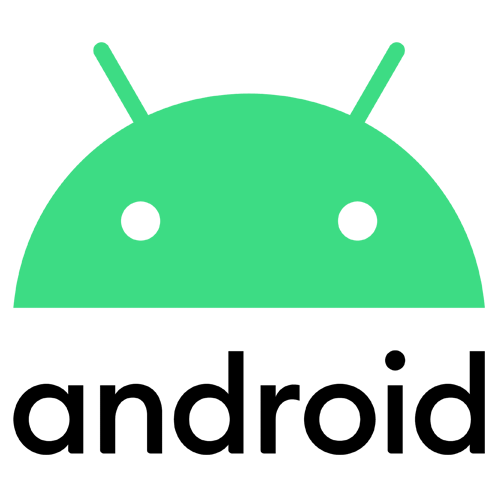 Android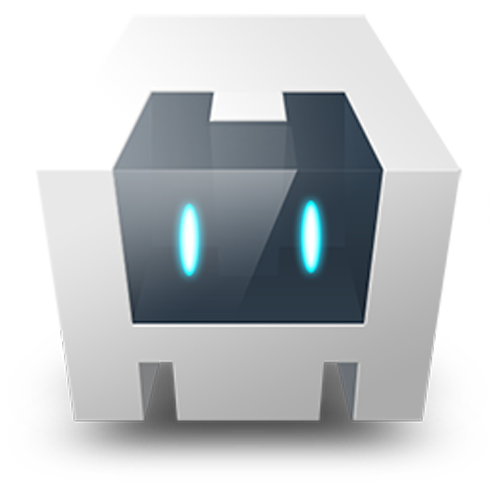 Cordova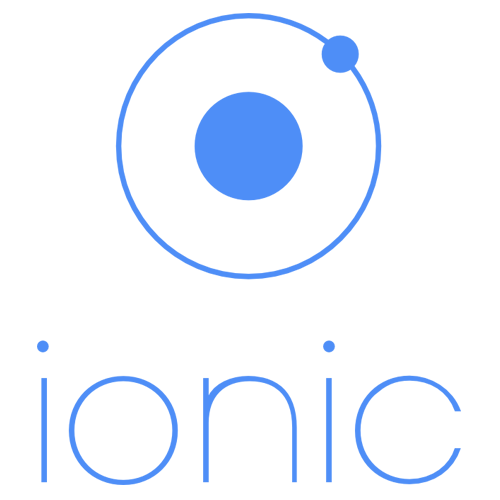 Ionic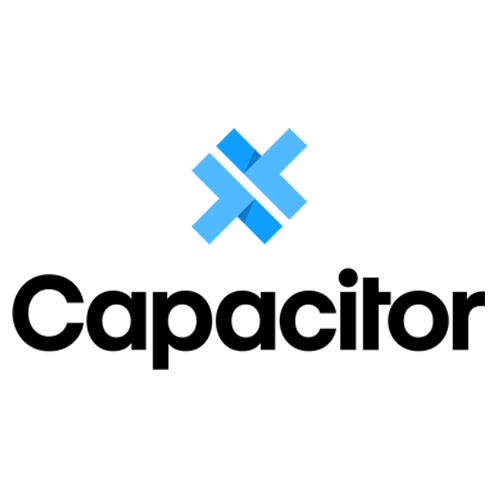 Capacitor

PhoneGap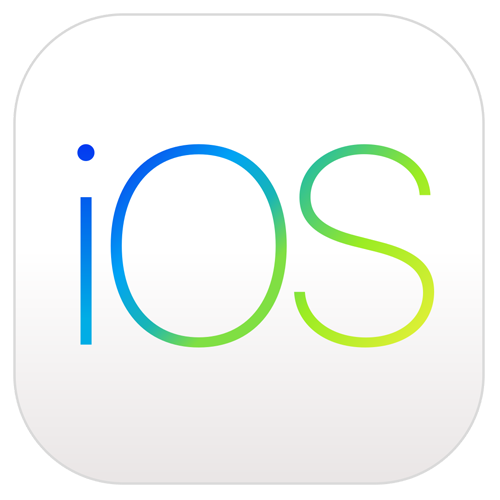 iOS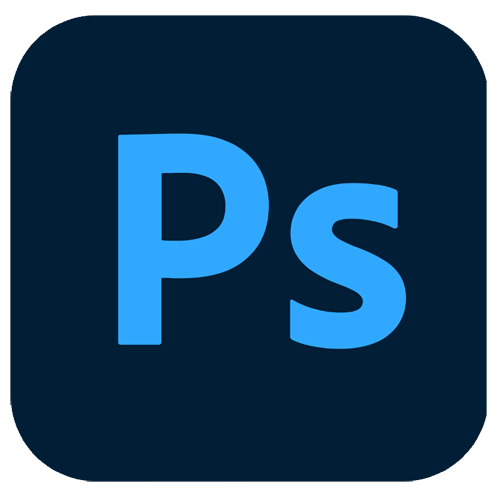 PhotoShop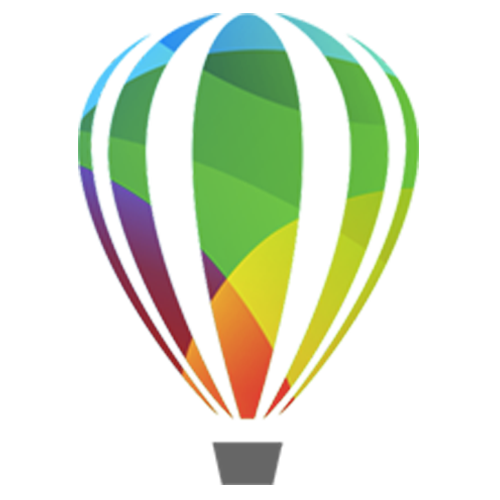 CorelDRAW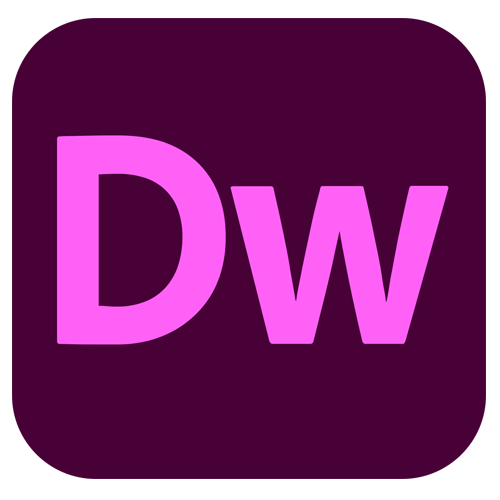 Dream Viewer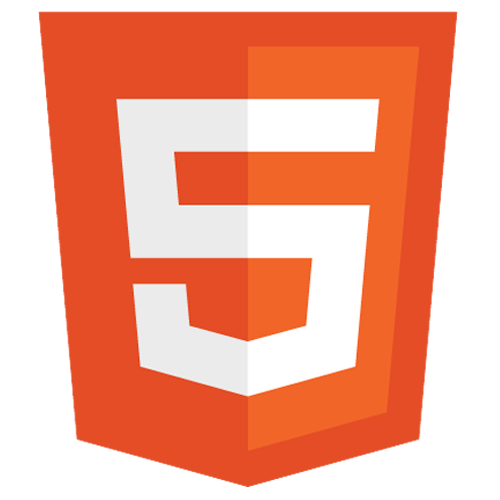 HTML5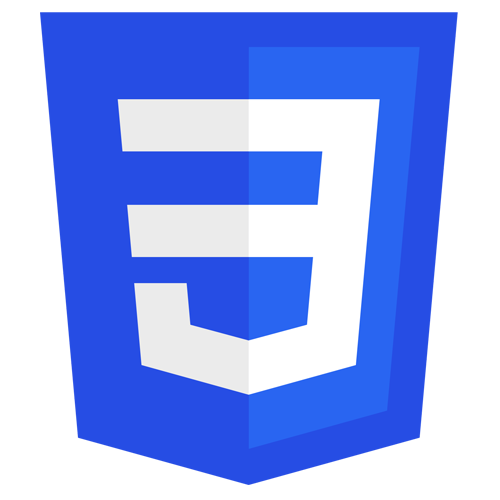 CSS3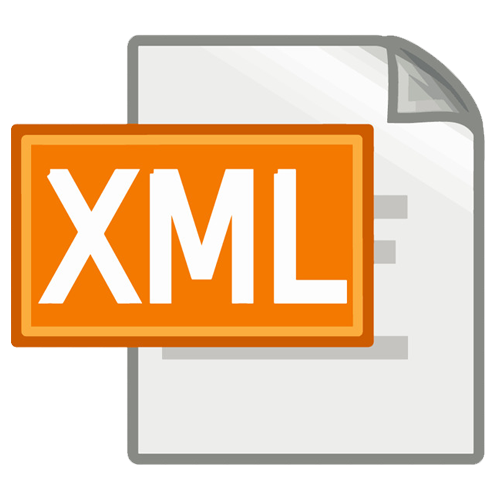 XML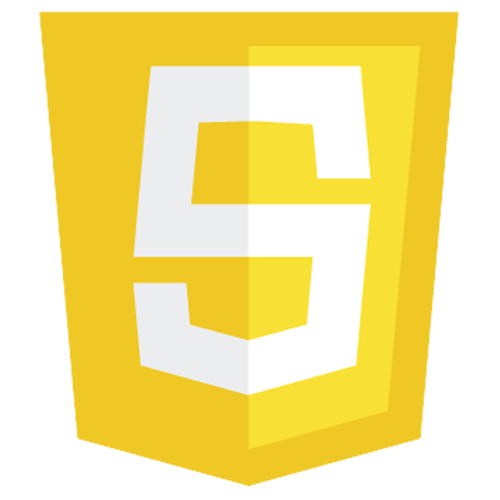 JavaScript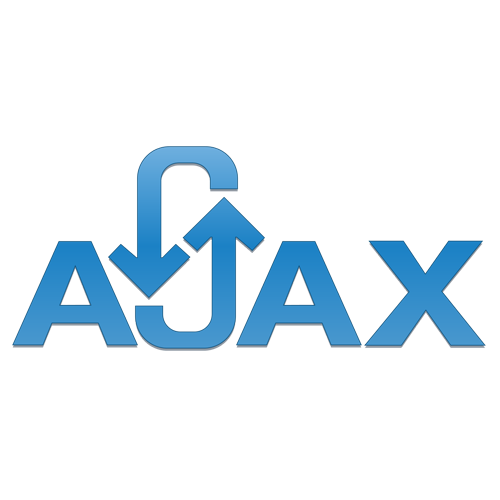 Ajax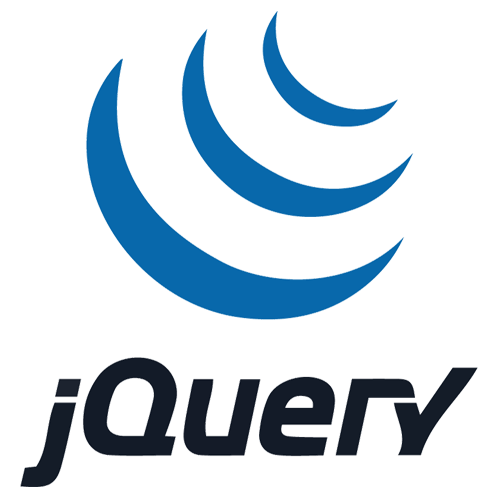 JQuery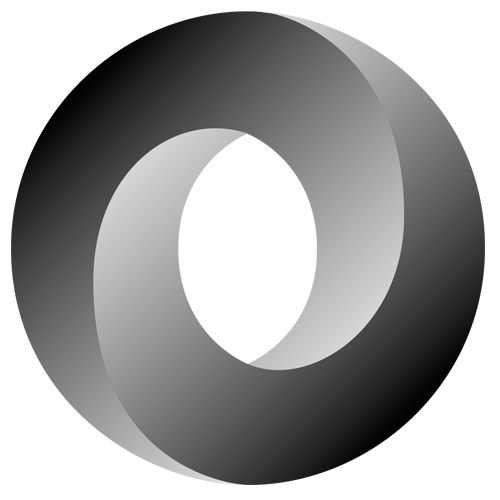 JSON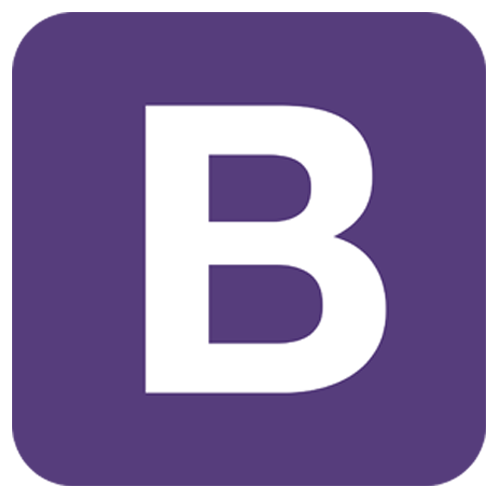 Bootstrap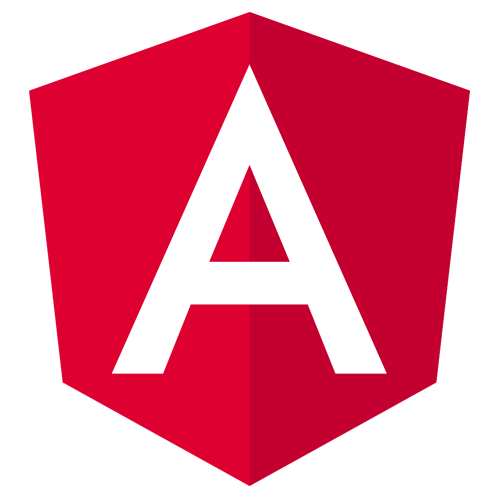 Angular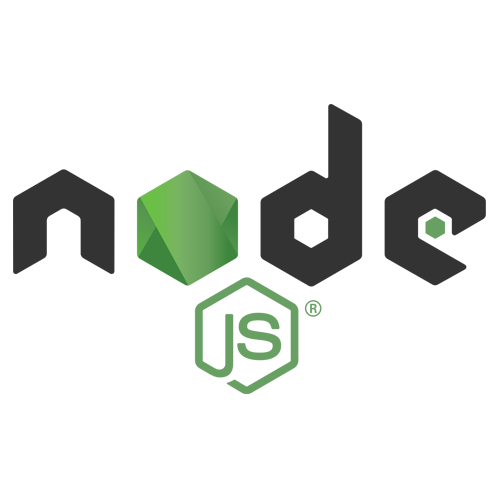 NodeJS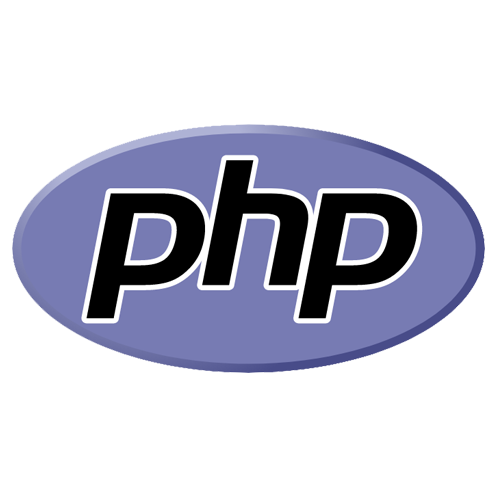 PHP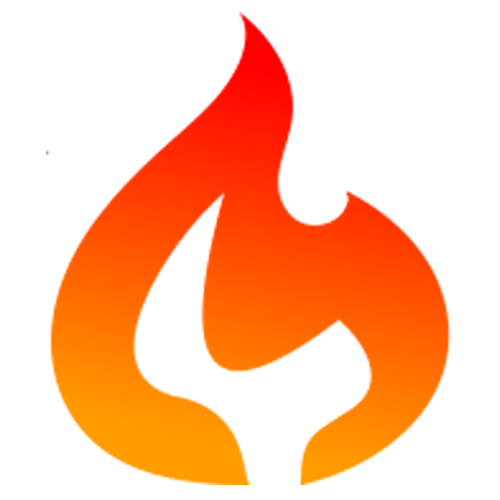 CodeIgniter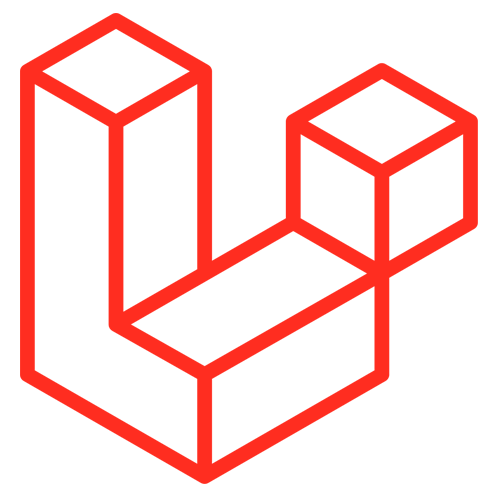 Laravel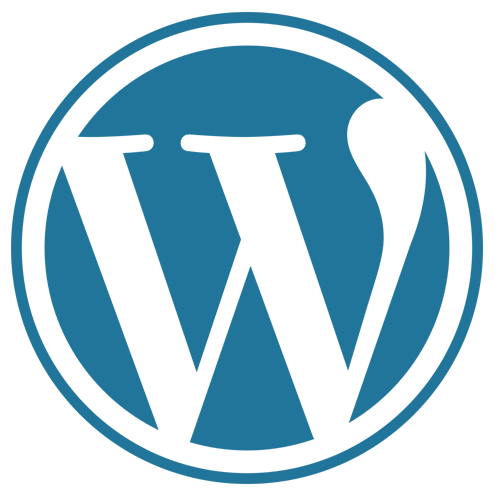 Wordpress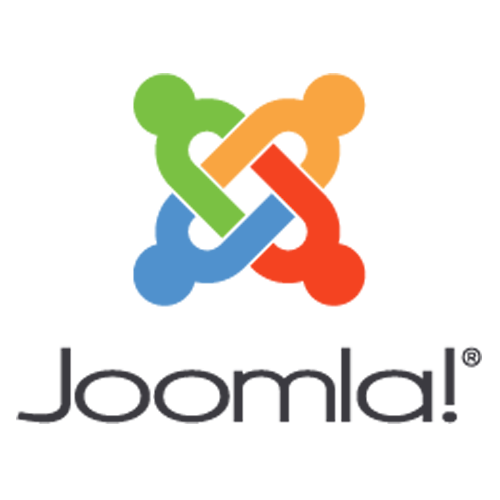 Joomla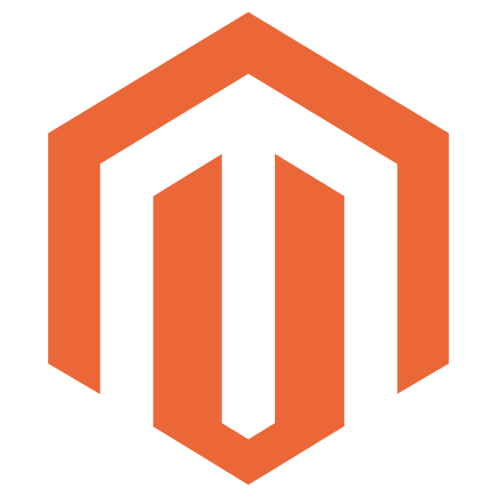 Magento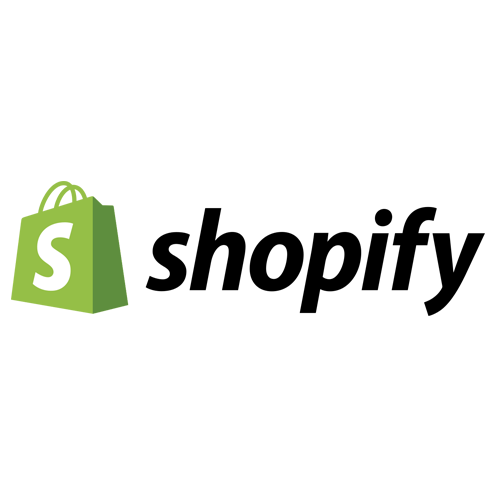 Shopify
PrestaShop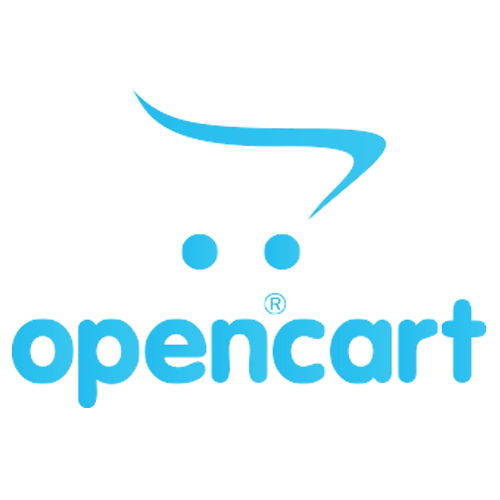 Opencart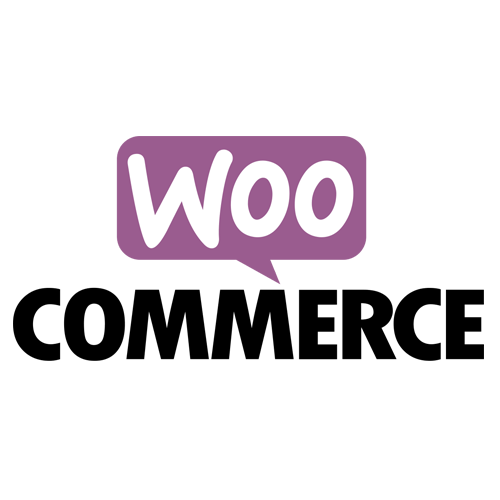 Woo Commerce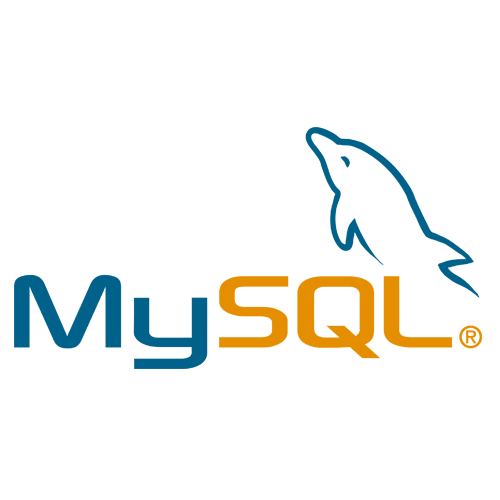 MySQL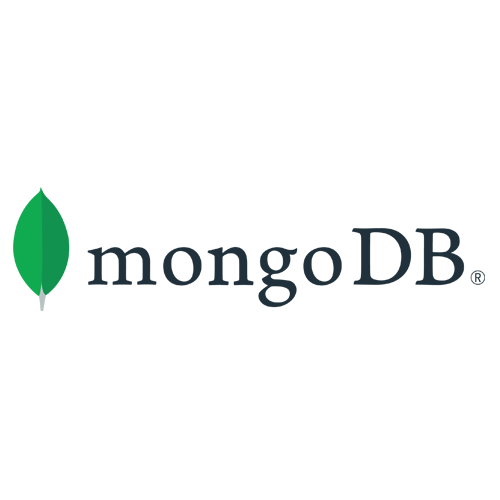 MongoDB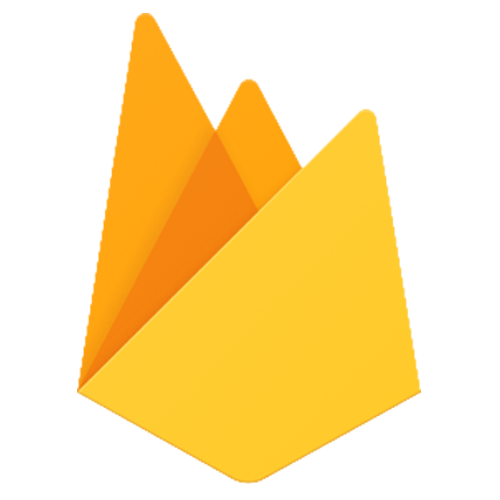 Firebase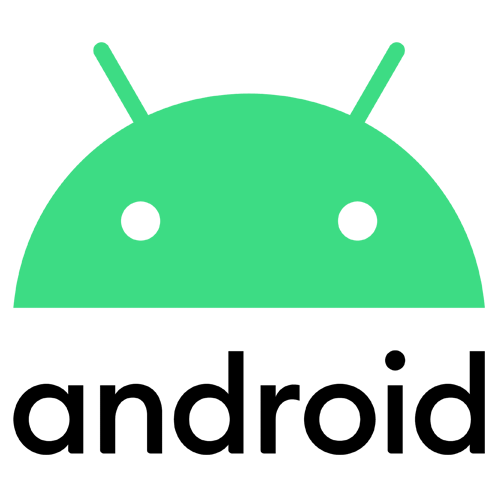 Android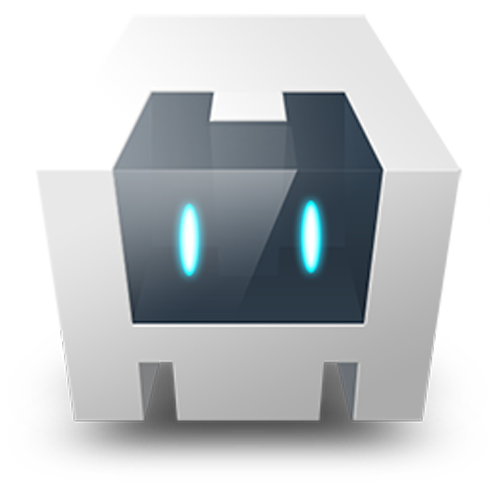 Cordova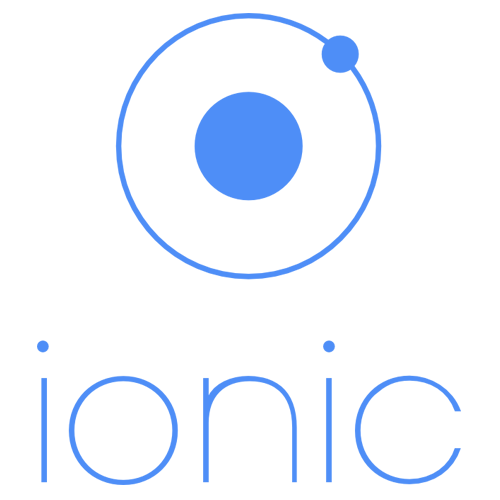 Ionic

PhoneGap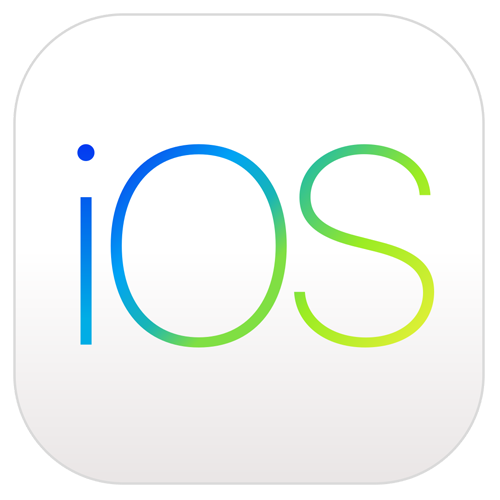 iOS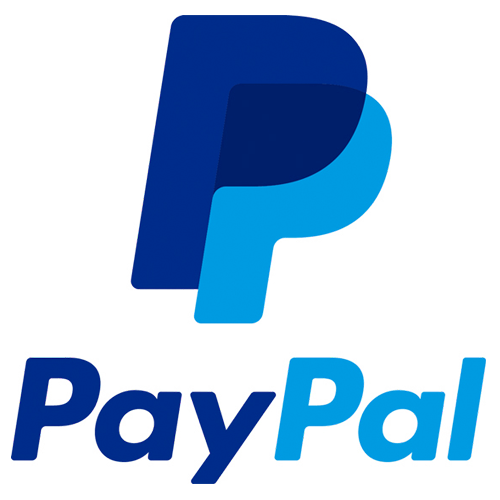 PayPal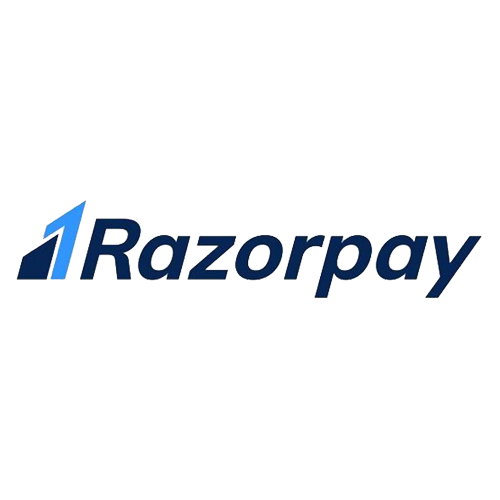 Razorpay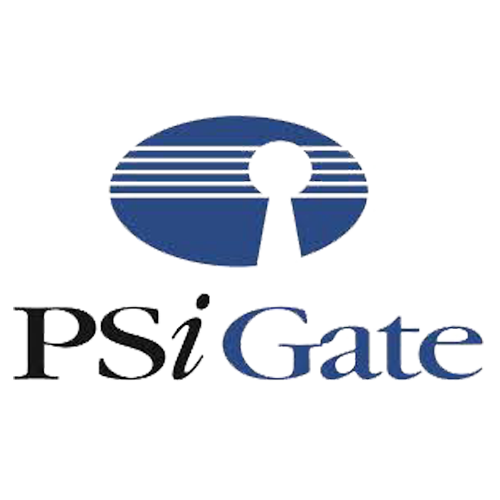 PSi Gate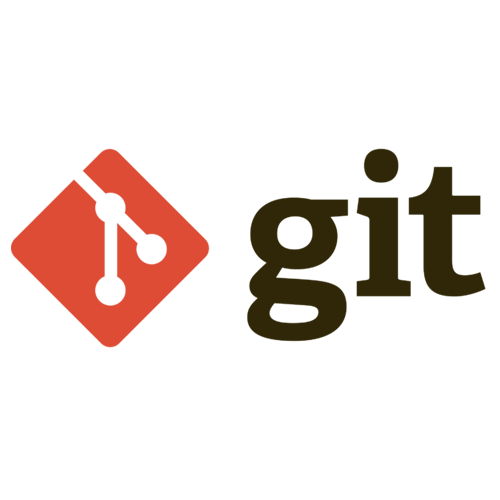 Git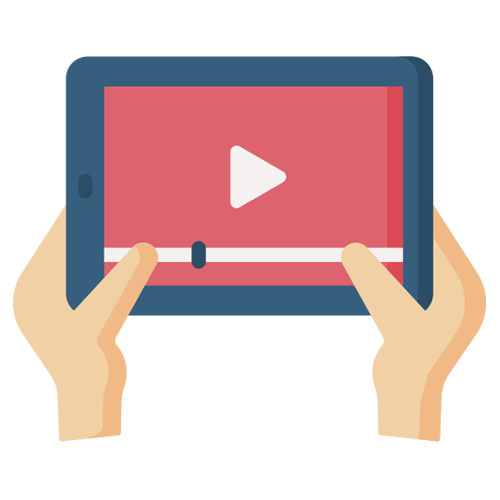 Video Marketing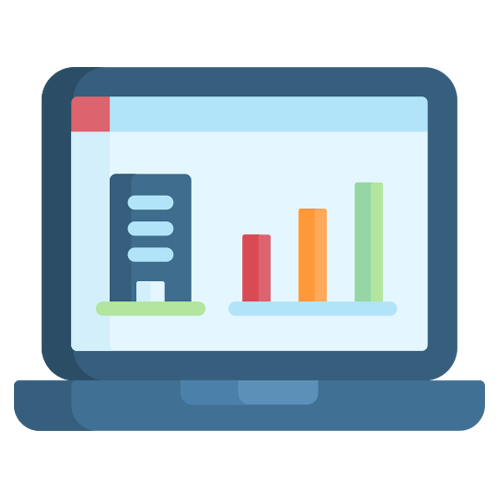 Web Analytics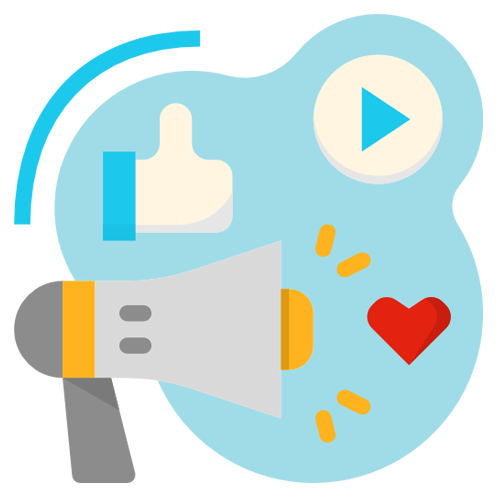 Content Marketing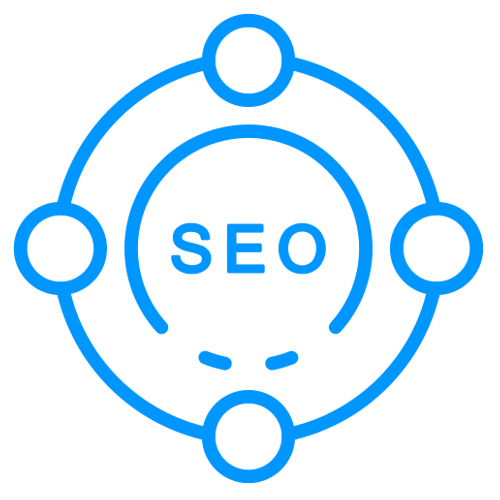 Search Engine Optimization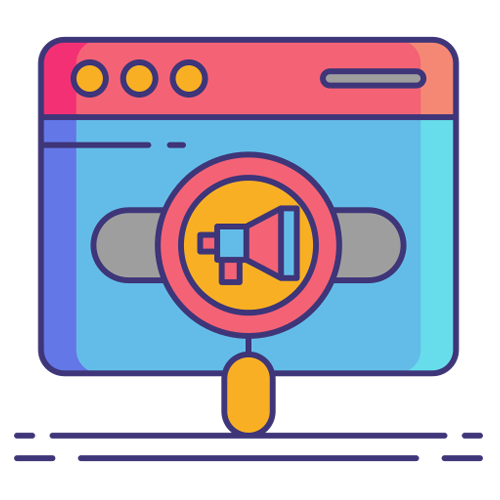 Search Engine Marketing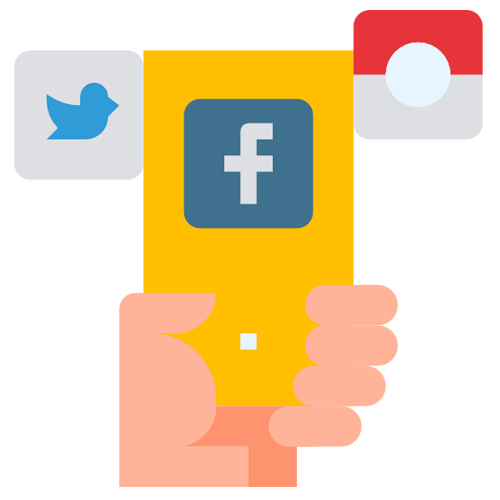 Social Media Optimisation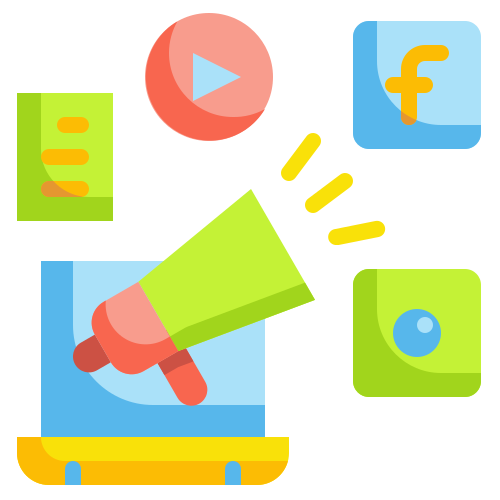 Social Media Advertising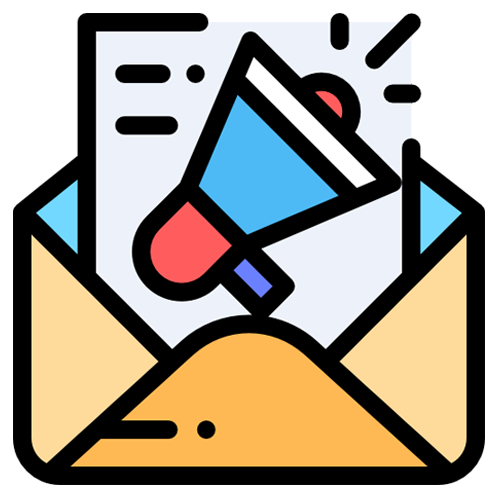 Email & Mobile Marketing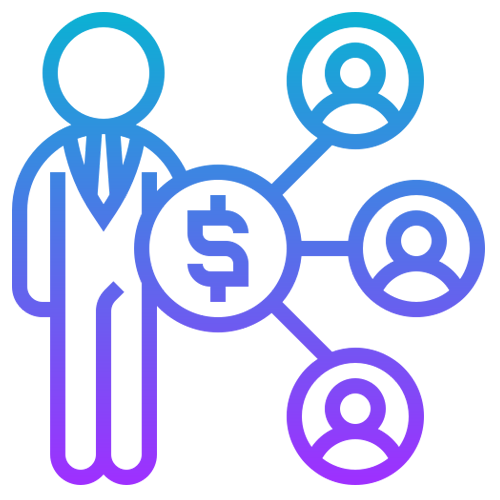 Affiliate and Influencer Marketing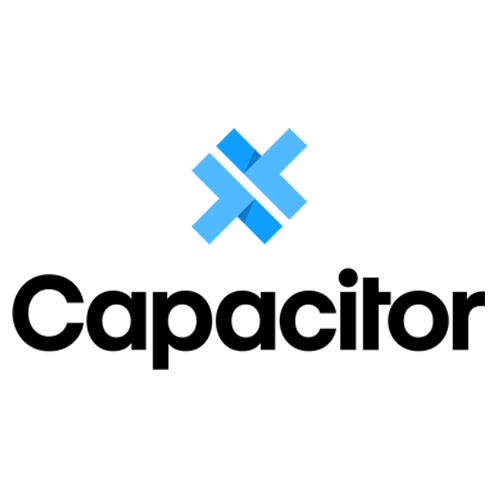 Capacitor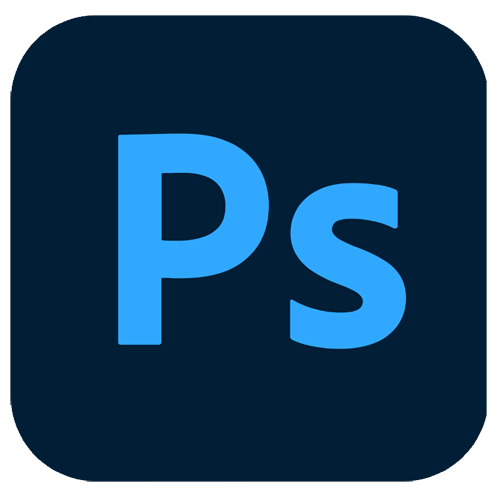 PhotoShop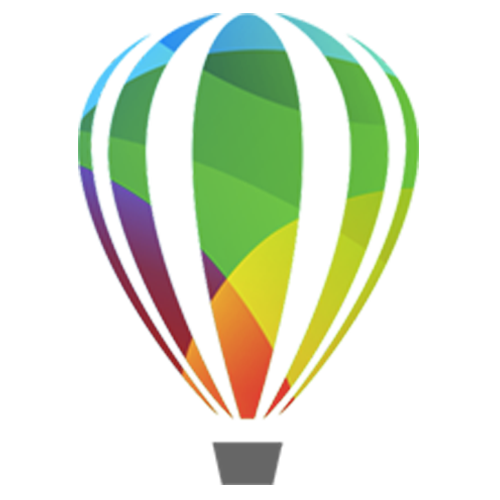 CorelDRAW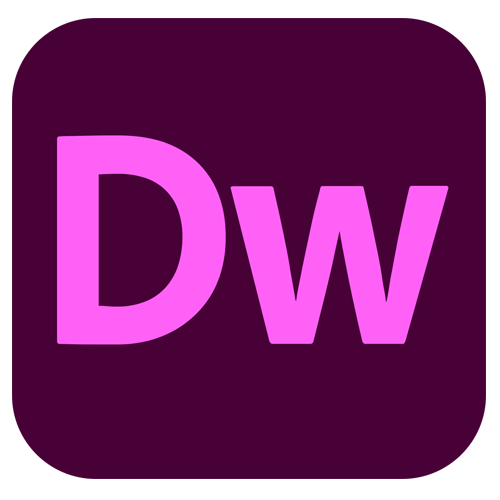 Dream Viewer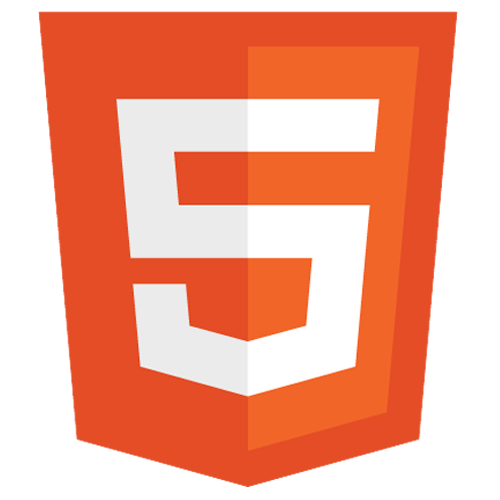 HTML5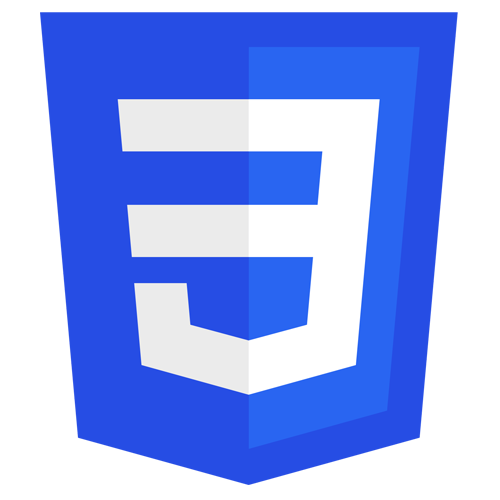 CSS3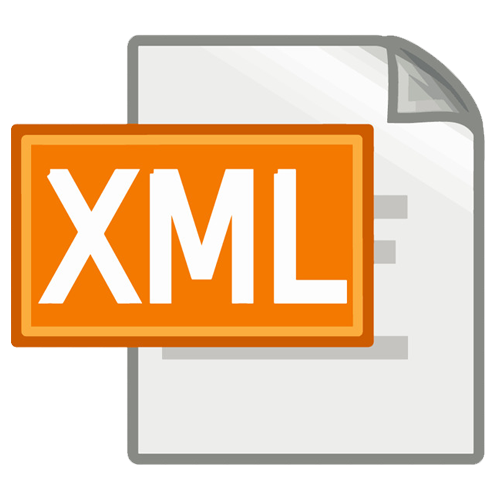 XML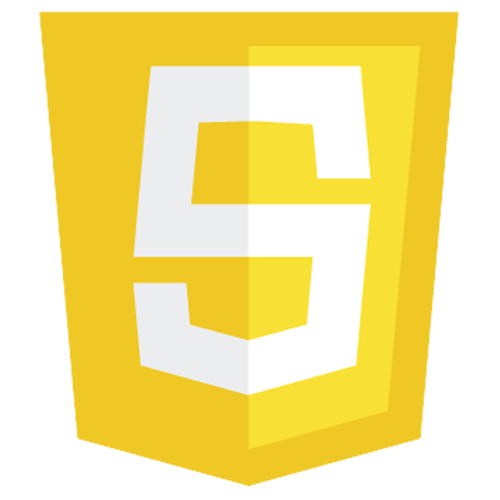 JavaScript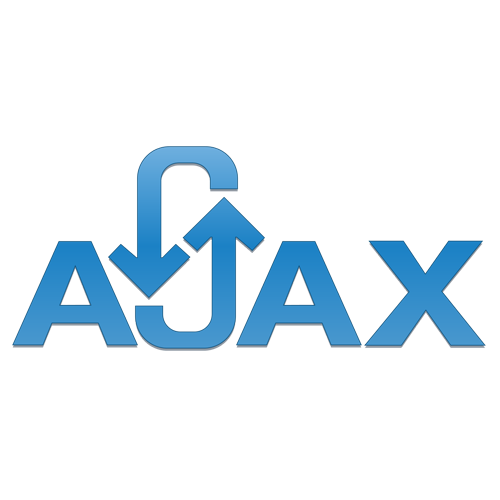 Ajax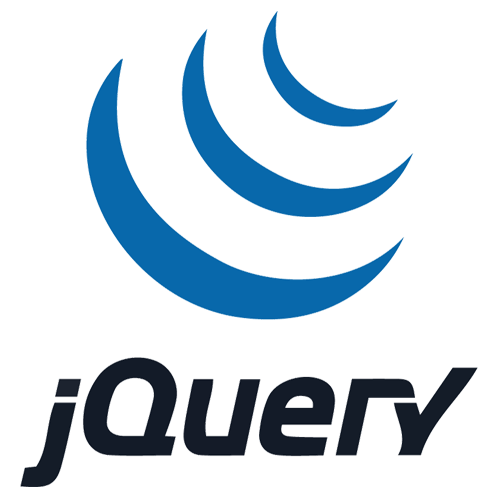 JQuery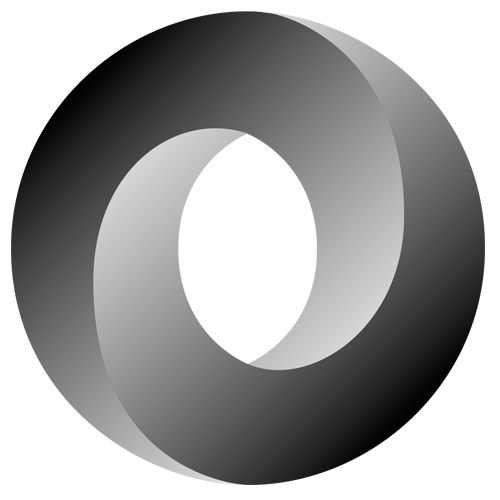 JSON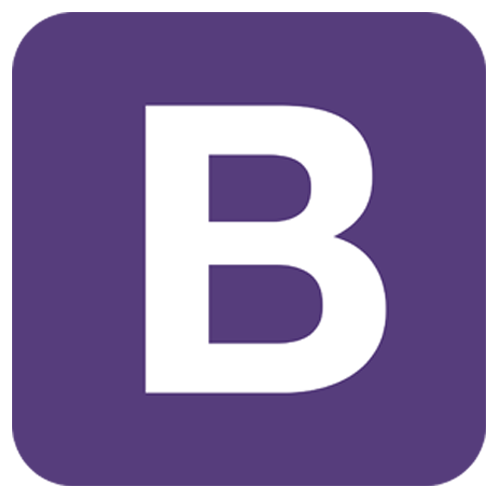 Bootstrap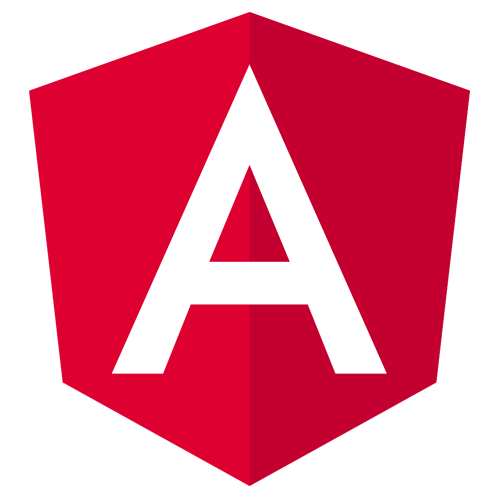 Angular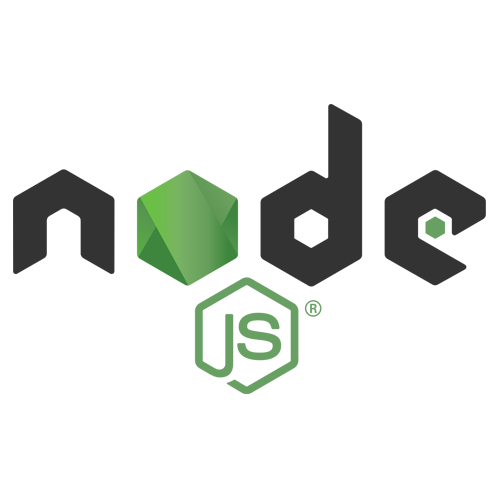 NodeJS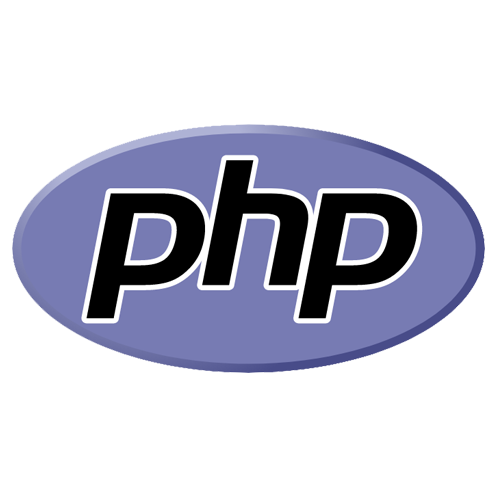 PHP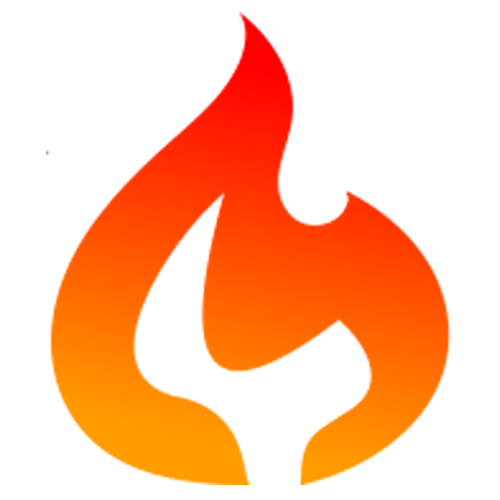 CodeIgniter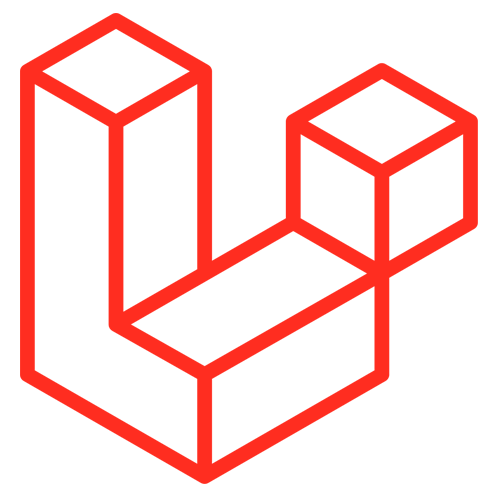 Laravel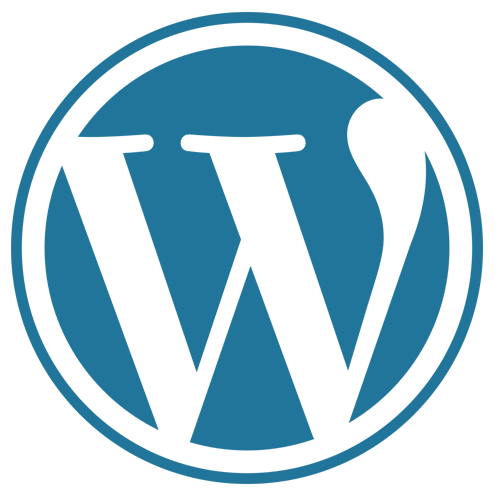 Wordpress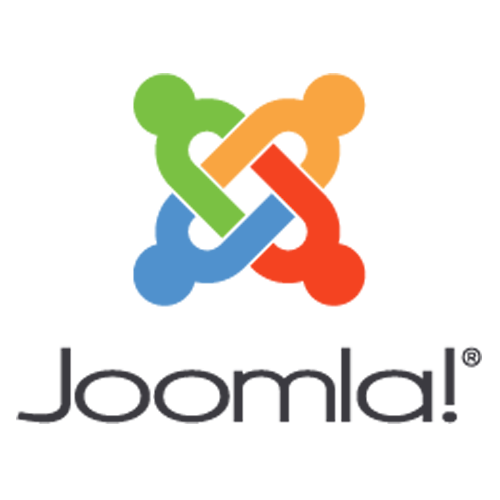 Joomla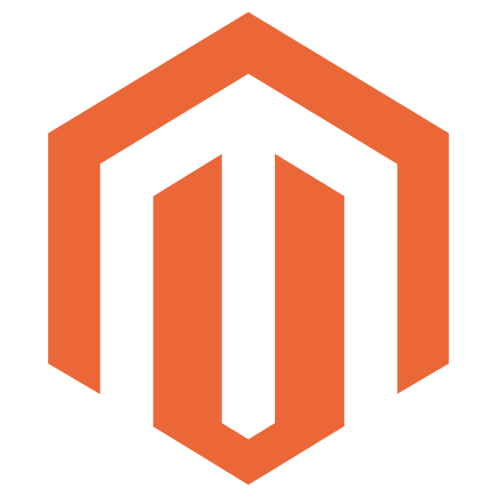 Magento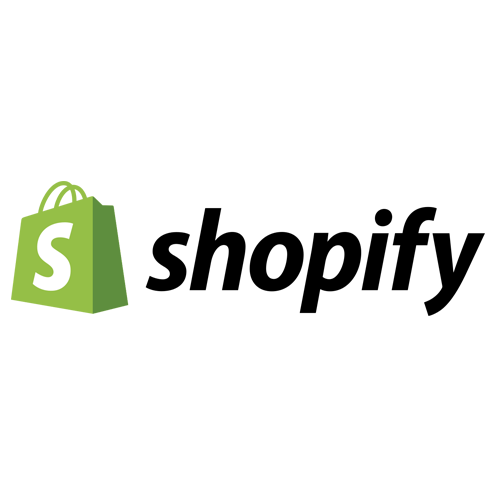 Shopify
PrestaShop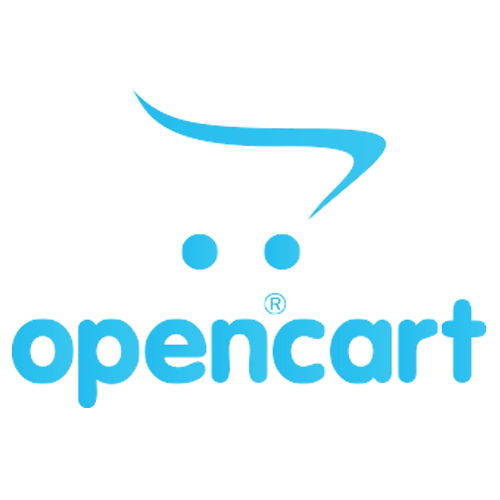 Opencart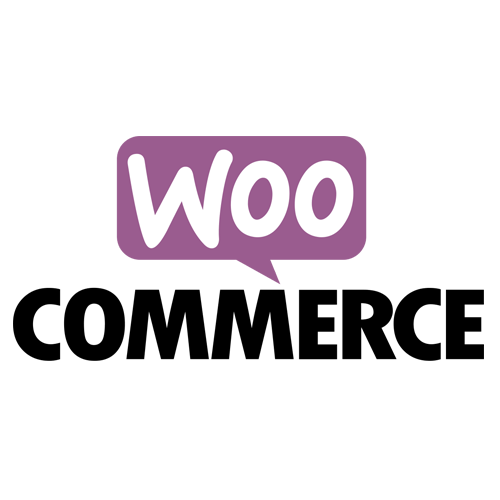 Woo Commerce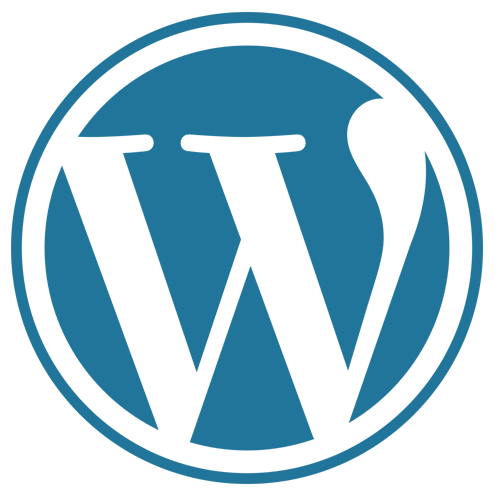 Wordpress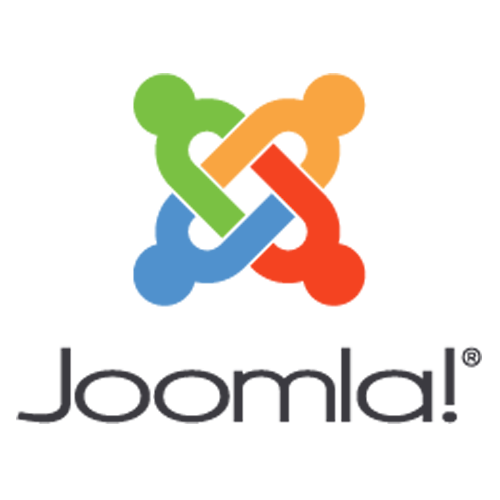 Joomla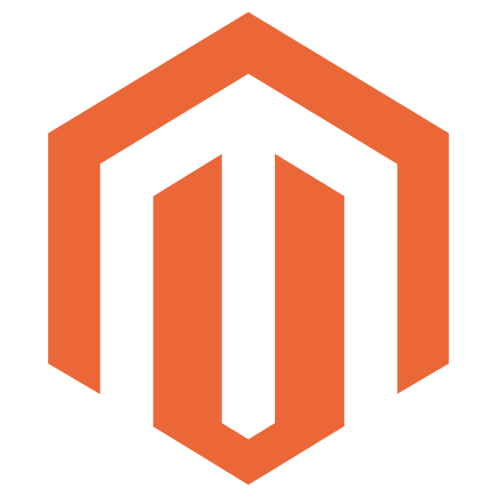 Magento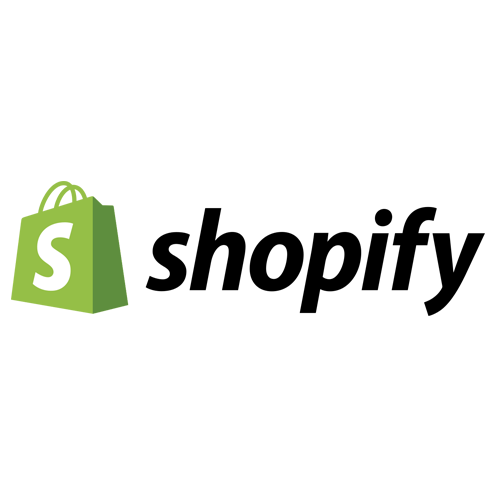 Shopify
PrestaShop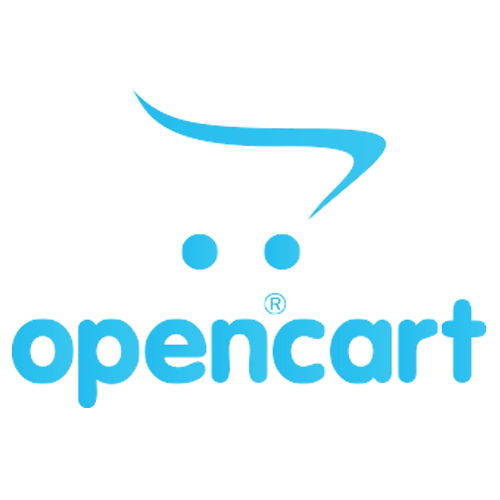 Opencart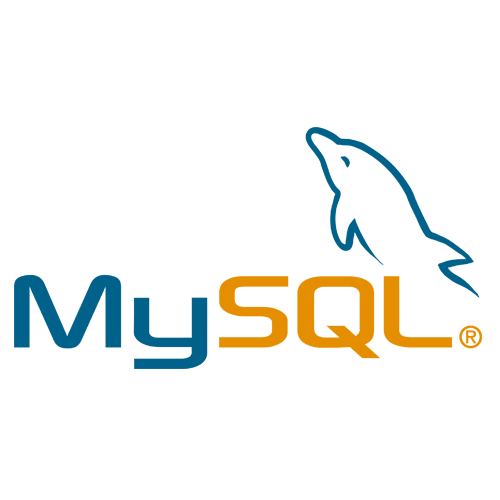 MySQL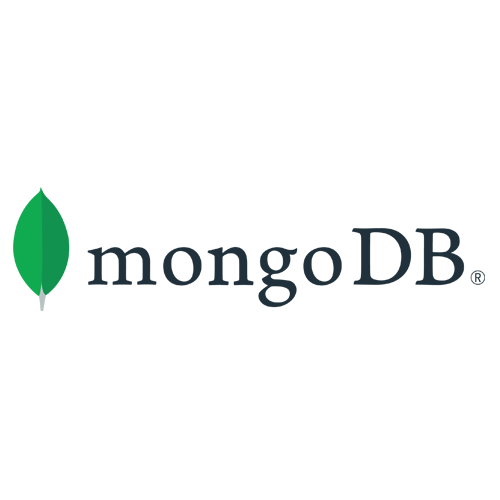 MongoDB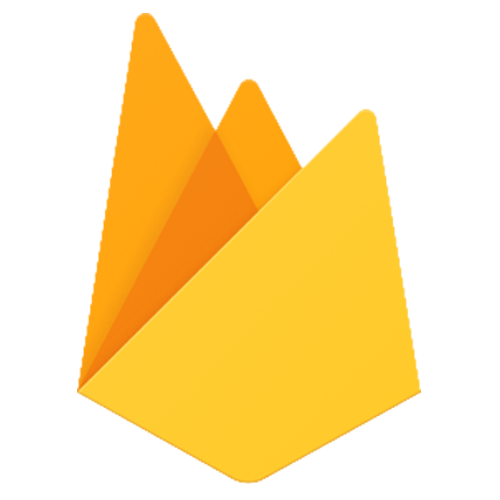 Firebase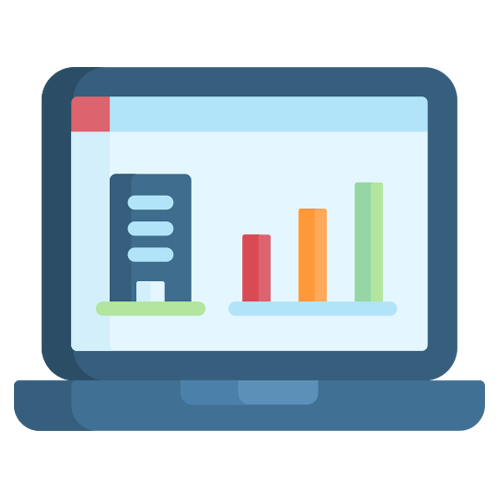 Web Analytics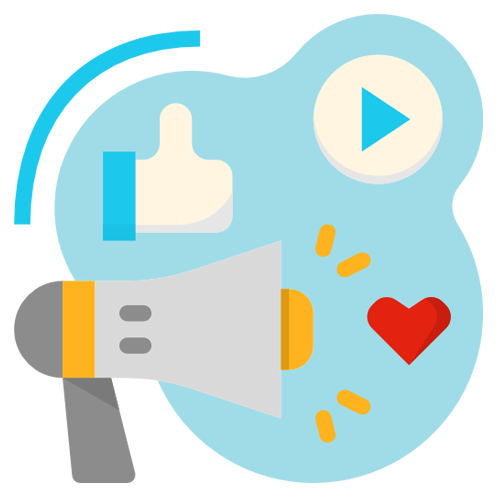 Content Marketing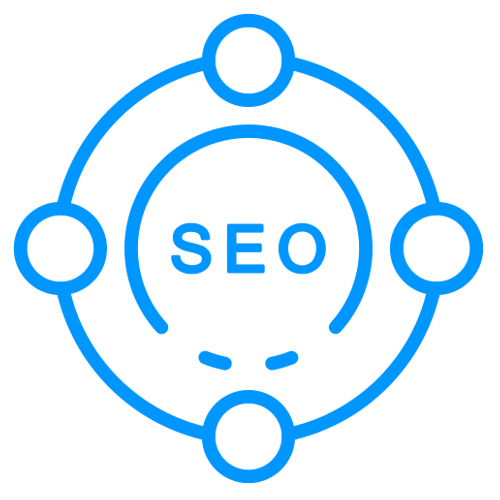 Search Engine Optimization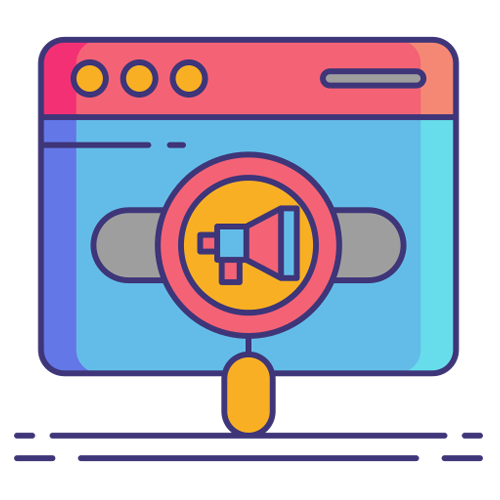 Search Engine Marketing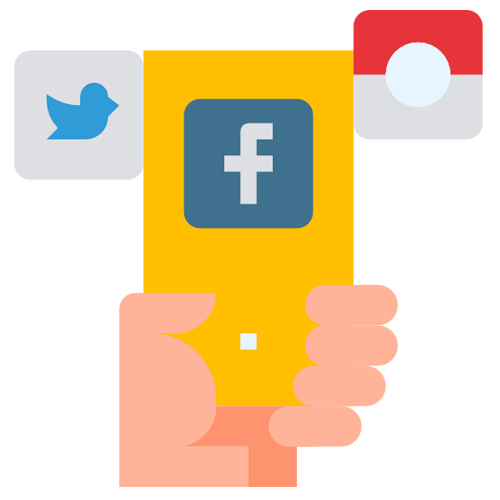 Social Media Optimisation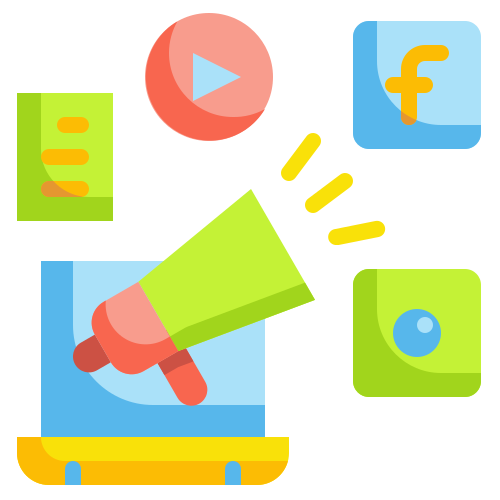 Social Media Advertising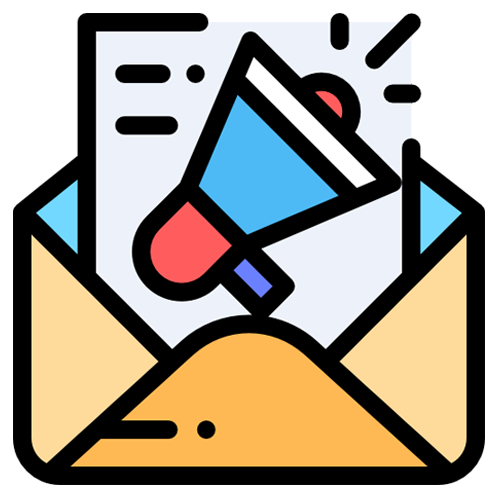 Email & Mobile Marketing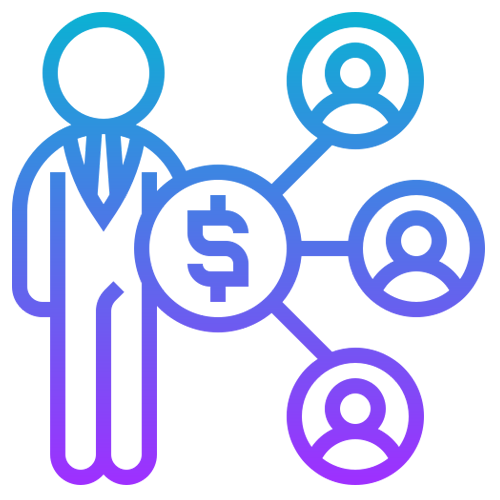 Affiliate and Influencer Marketing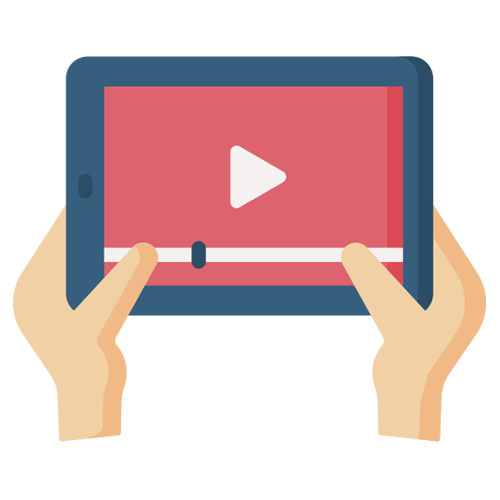 Video Marketing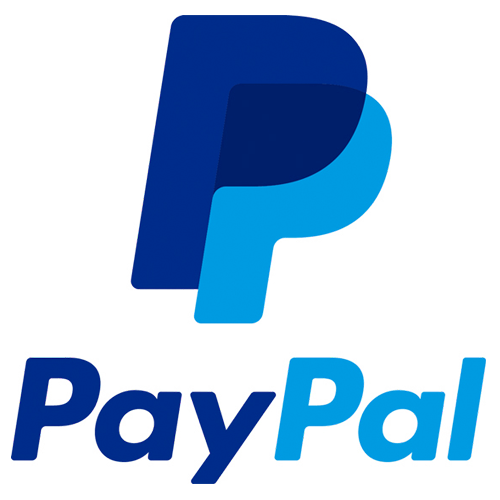 PayPal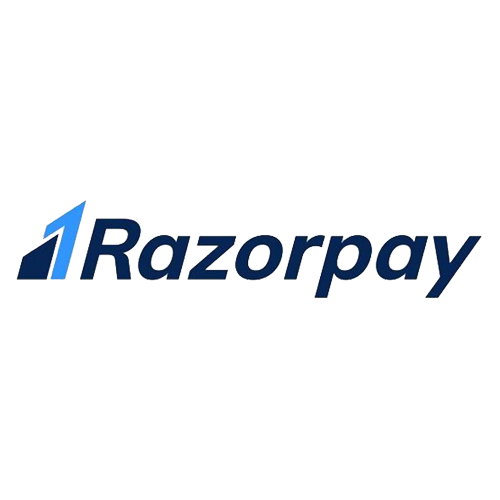 Razorpay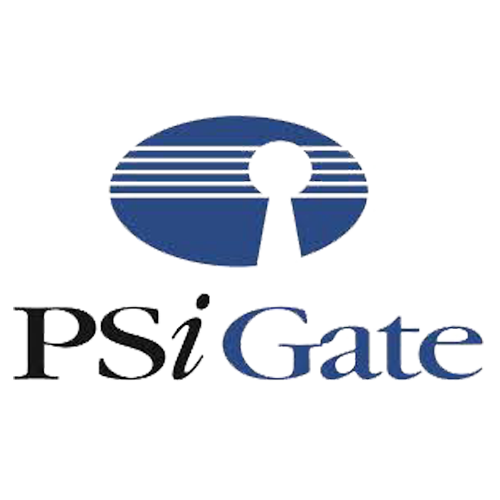 PSi Gate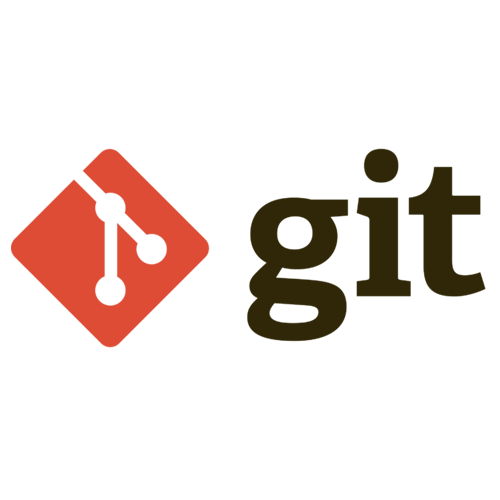 Git
What do we offer
Why Your Business May Need A Mobile Application Solution
If you think out-of-box, jaw dripping an mobile app idea is one thing that changes the entire business. Basically Mobile apps built with either Native or Hybrid technologies. Our consultants will give suggestions that depend upon the industry, user traffic, and other aspects. Technical team will apply the advanced technologies like Java, Eclispe SDK, Sqllite, etc. In Hybrid technologies, Iconic, cordova, phonegap from end-to-end services. As we speak, most of apps needs exact business information before start work on it. With unlimited options available, users can choose the innovative features, astonishing functionality and immaculate designs.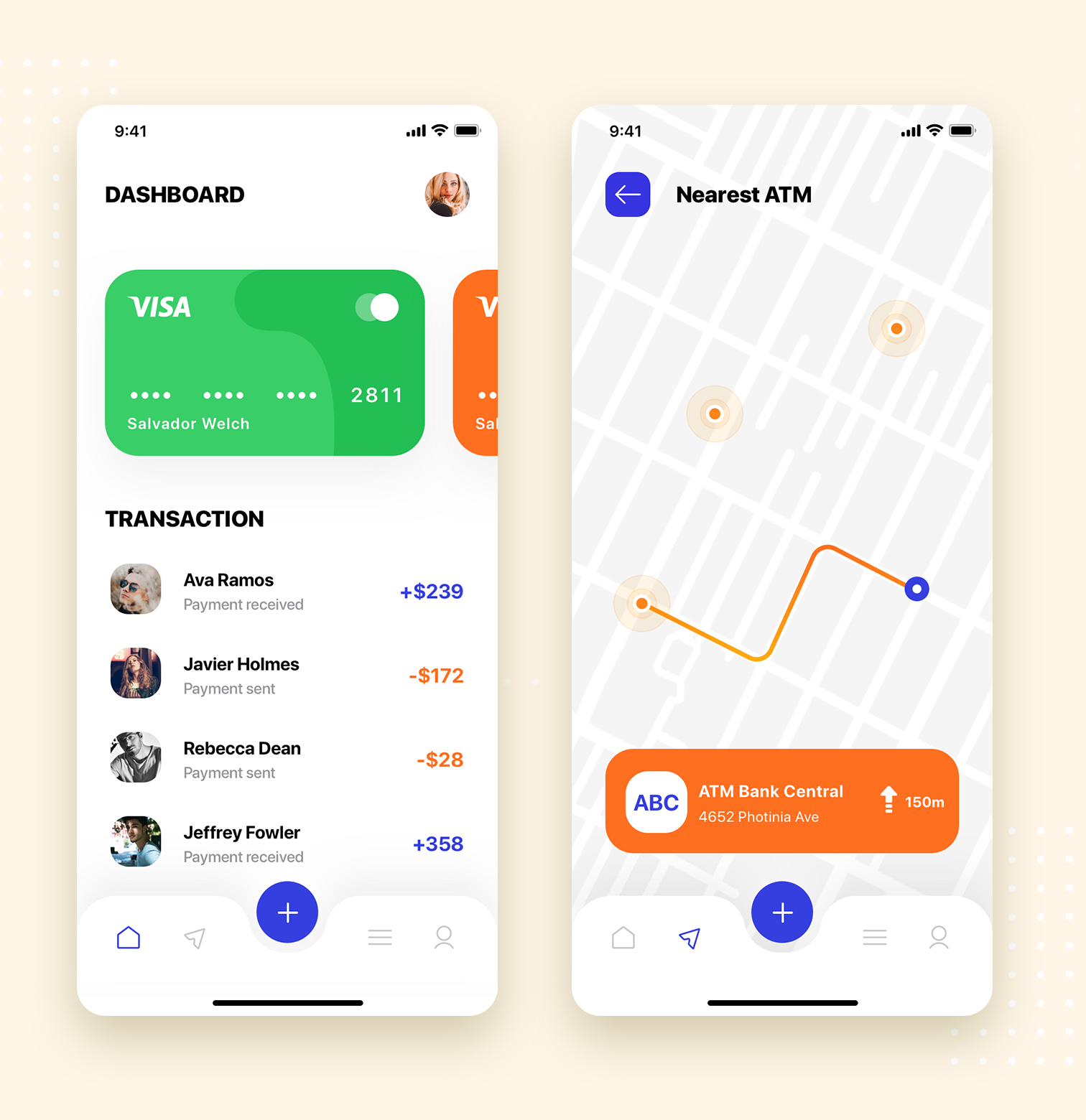 F.A.Qs
Why Your Business May Need A Mobile Application Solution
What are the types (kinds) of mobile apps?
The new mobile application development use the programing language to code apps that are safe, secure, stable and compatible to modern design architecture. The best [programing language to develop any mobile app consists of Java, Swift, Kotlin, Html etc. Basically we need to work on various frameworks, programming languages, databases, or SDK's/API's as to create the Native, Hybrid (cross-platform), Web-based mobile apps.
Is it expensive, time consuming, musch code involvement to build the mobile application?
Developing a mobile app depends upon the type of industry or domain or functions (ex. education app, retail app, games app, entertainment app, information app etc). Live apps has strong knowledge in giving consultation from analysis to launching of your dream app. For those require information app, we develop an mobile app using the web based app which is cost of website. If someone looking for cross plat support app ex. fashion app then we recommend Hybrid technology that supports both Android and iOS platforms, less time, reasonable cost, usage of html/css code. And all SME or E Commerce firms do need to have Native Android Mobile Apps, because it should perform well, supports 1000 of libraries, highend data structure, poerful UI/UX designs, SDK etc, which are bit expensive, time consuming and technology are must.
Can you please tell me the technical flow of mobile app?
Our technical consultant will check the client requirements, designs inputs before kick start on the project. The work flow is the blue print as to design/develop the mobile application. Before that we must decide the type of mobile application suitable to their respective business plan.
Mobile Application Process
Why Your Business May Need A Mobile Application Solution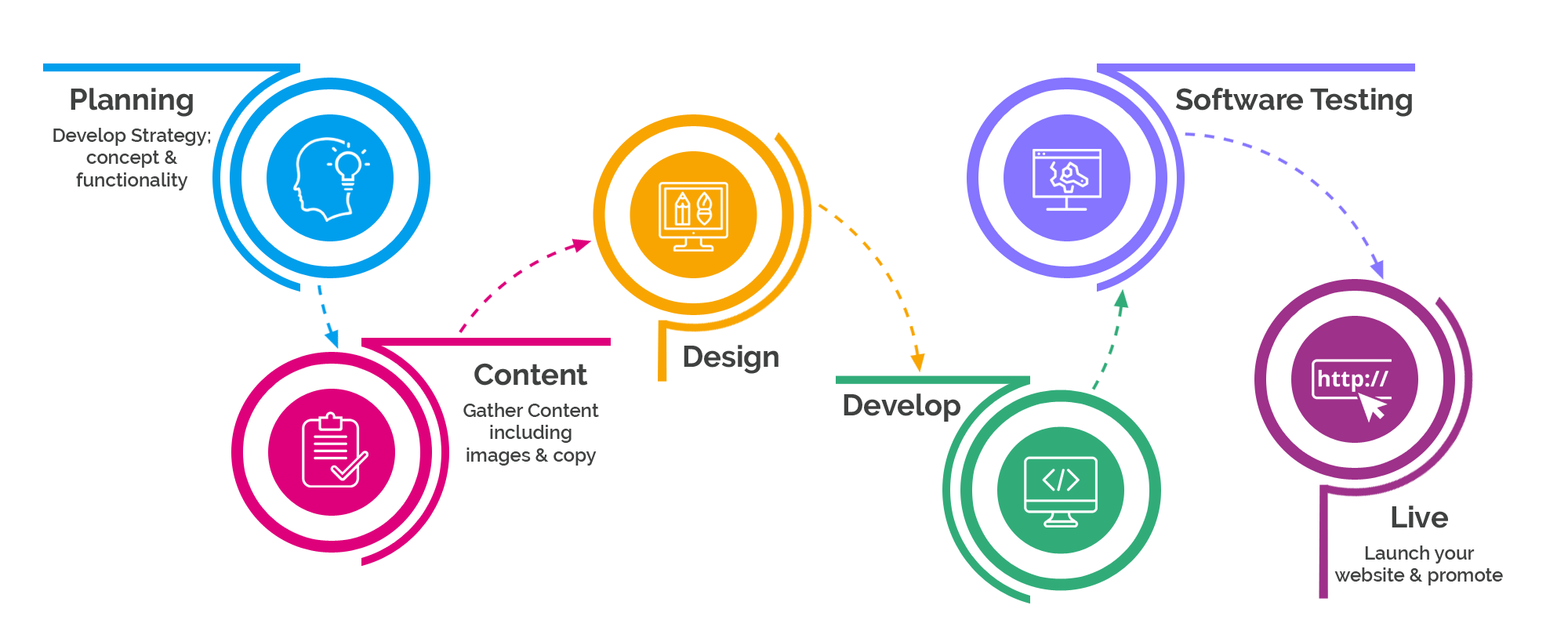 Meet our clients.
"Superb managerial prowess, technically sheer brillllllllliance, very very sharp, razor-sharp, unimaginably quick on the uptake. Wow. the three'some. Shri. C. Nagendra Sir, Shri. S.Sebastian Sir smt. Swapna.S. powerful people."
"He is an outstanding Business Analyst and logical thinker. He is responsive, thorough, and creative in his advice, and he is also genuinely collegial with others. He is a valued advisor to all our client"
"LABS has been an integral part of one of our key business programs, and we have come to rely on them not only for web support and facts, but also for his strategic sense and ability to work with us on longer-term goals."
collaboration
Let's talk.
We're a team of creatives who are excited about unique ideas and help digital and fin-tech companies to create amazing identity by crafting top-notch UI/UX.