Our Services
We're a team of creatives and programmers who are excited about new ideas and unique opportunities.
Live Apps Business Solutions (LABS as sweetly calls) is a specialist in IT services. We are an innovative solutions provider for various customers in dealing with websites, ecommerce, cms portals, mobile apps, web apps, and digital marketing.
— Top notch consultation
— Brand Identities
— Campaign strategies
— Creative artworks
— Experience Programming
— Typography
— UX/UI Design
Testimonials
What our clients
say about our
studio.
Superb Managerial

"Superb managerial prowess, technically sheer brillllllllliance, very very sharp, razor-sharp, unimaginably quick on the uptake. Wow. the three'some. Shri. C. Nagendra Sir, Shri. S.Sebastian Sir smt. Swapna.S. powerful people."
Outstanding Business Analyst

"He is an outstanding Business Analyst and logical thinker. He is responsive, thorough, and creative in his advice, and he is also genuinely collegial with others. He is a valued advisor to all our client"
Excellent Support

"LABS has been an integral part of one of our key business programs, and we have come to rely on them not only for web support and facts, but also for his strategic sense and ability to work with us on longer-term goals."
Top Quality Work

"Our's being a non-profit organisation, we initially wanted to go in for a simple website. Quite amazingly they developed an aesthetic website that met our expectations."
Capabilities
Creative web studio with
advance technologies. Full stack development team.
We work in the fields of UI/UX design, coding, debugging and migration of servers.
Website & Web portal Design
Live apps have helped numerous professionals/businesses/companies of various sizes by giving a consultation on design, development, online marketing.  Here are the top reasons for your business to have a website i.e. brand, credibility, legitimacy, leads (positive ROI), organic traffic, save your time/cost, up to date, live support (build trust) etc. So it is best to have a website early even if you're not going to advertise.
Web & Mobile Applications
Liveapps is a specialist in dealing with mini or large or turnkey projects using a variety of open source technologies. Our team will strictly follow the Agile methodology (scrum) by gathering the requirements, building UI/UX designs (frontend), programming client-server script (middleware), structuring the database (backend). debugging and implementation on both pre-live and live server.
Digital Marketing, Support & Maintainence
Basically Liveapps works on four major modules i.e Search Engine Optimisation, Search Engine marketing, Social Media Optimisation, Social Media Marketing etc. We work on mandatory jobs, website review and analysis (audit), competitor analysis, register with reputed search engines, Localisation, On-page/Off-page optimisation.
Clients we work for
Our team.
We are passionate to create deeply connected brands, services, and campaigns to enable stable and successful relationships between businesses and customers.
Swapna Somasila
Technical Consultant
She has nine years of professional experience in Project Management, she is one of the successful women in web design, development, domain, server. She is a highly motivated go-getter and believes in multi-tasking.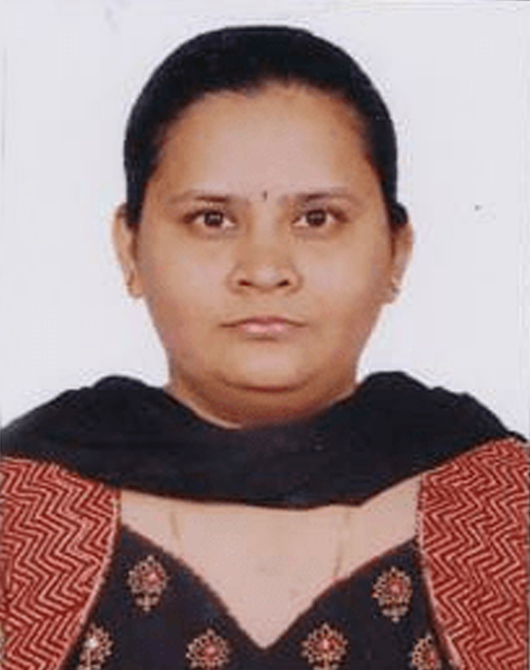 Sam Sebastian Basker
Business Head
A successful businessman in the making, Sam, remains the cornerstone for this business. With a humble post-graduate degree in management from University of Madras, Sam has been an effective professional in his domain. He taught, trained, coached, counseled and mentored various clients of his all through his career.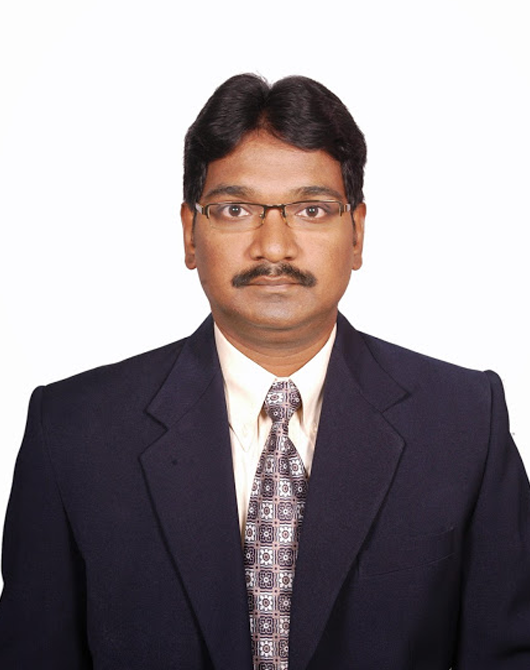 Nagendra Commi
IT Analyst
He is a staunch businessman who believes in value for money. He is a business and technical analyst. His simple formula is to always work close to the customers and give 100 percent satisfaction.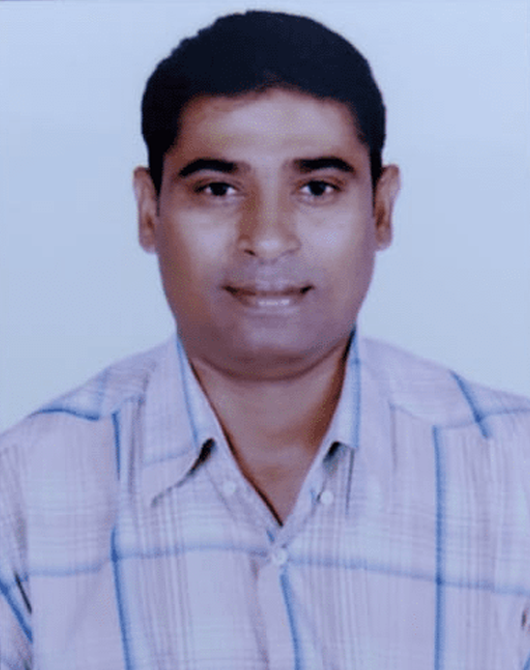 Koteswarappa
COO
A humble Computer Science and Information Technology graduate from Sri Krishnadevaraya University, Koti is known for his technical acumen in his domain. He started his career as a Visual Basic & Oracle Developer and steered his way into programming.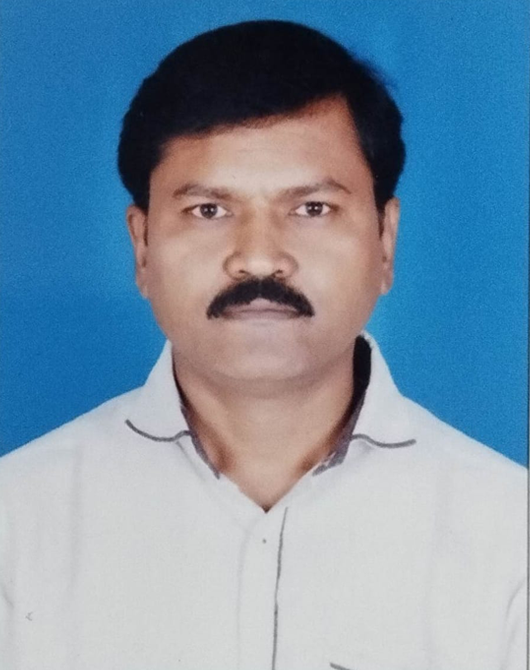 MD. Salahuddin
Full-stack Web Developer
He has put up 5 plus years of work experience both in Web Developing and IT Training on advanced technologies, Node JS, Angular JS, Python, PHP, MySQL, HTML, CSS, JScript, Ajax, and Frameworks.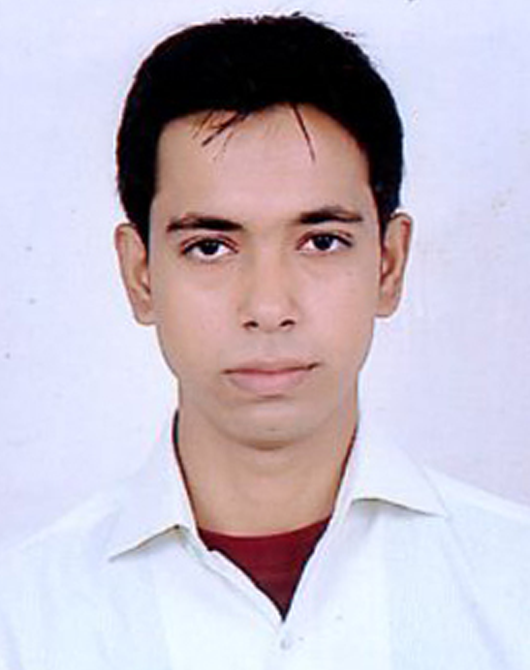 Mohd Moizuddin
Senior Web Designer & Developer
After graduating in Information Technology, Moiz spearheaded his career into Web designing and development. He started and pursued his dream as Front-end Developer cum PHP Programmer analyzing changing market dynamics. He develops and maintains CMS Web portals and e-commerce websites.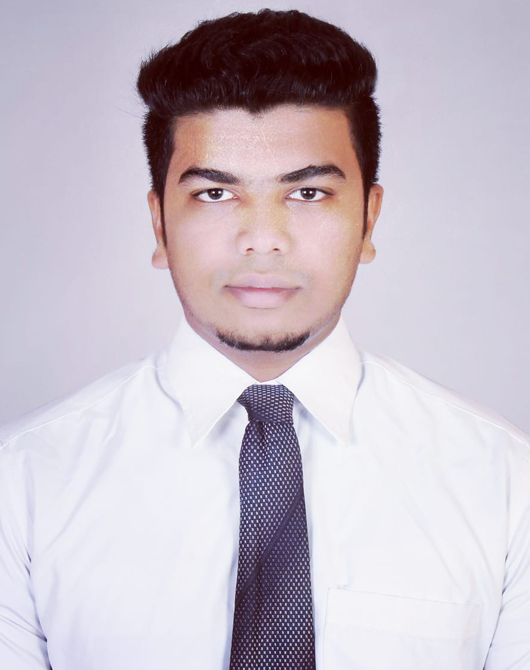 Rehan Mujawar
Android Mobile Developer
An Information Technology graduate joined us as Android Developer for Mobile Apps. He has thorough knowledge in both Android and Hybrid Mobile Application development. he proved himself to be a reliable team player in getting the desired output for premium clients.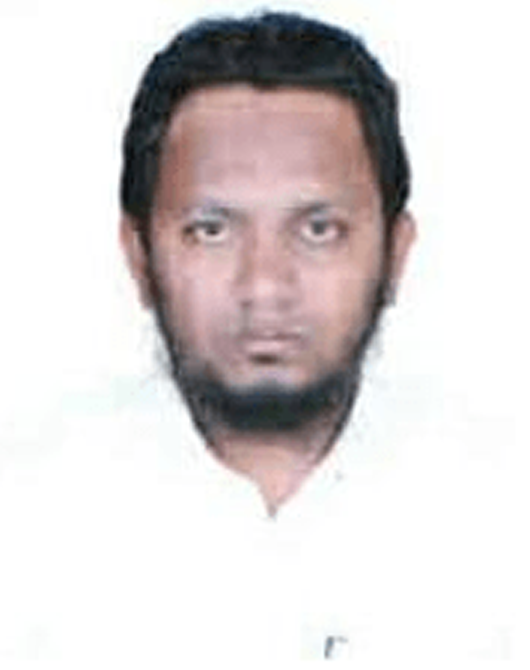 Sreeram Poyila
Web Designer
Sreeram is a creative designer with a technical background. He has immense knowledge in WordPress, MYSQL, HTML5, CSS3, JQuery, Joomla, and specializes in Bootstrap framework.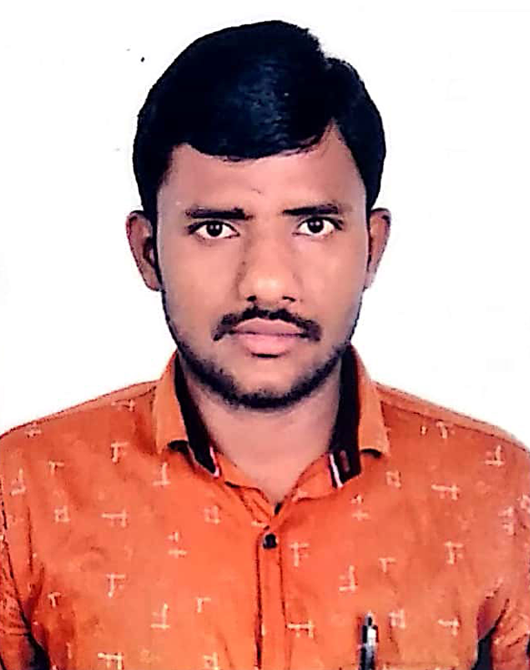 Siva Kumar
Technical Consultant
A humble Computer Science and Information Technology graduate from Sri Venkateswara University, Siva is known for his technical acumen in his domain. He started his career as a Java Developer and steered his way into PHP programming.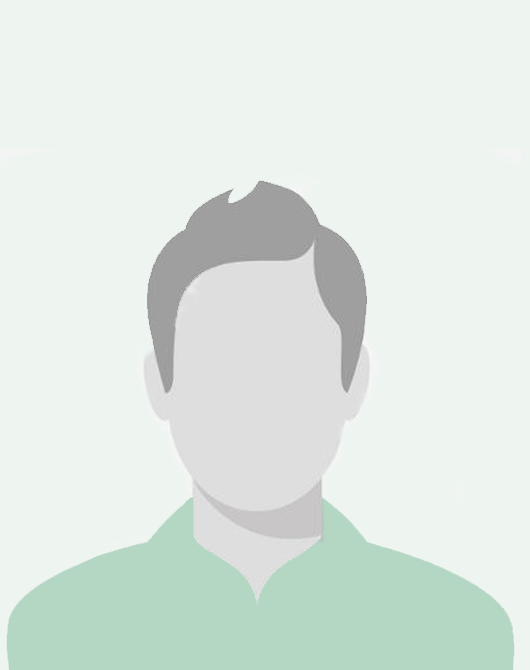 Satish Babu G
System Administrator
Satish, being an Arts graduate, with his undeterred perseverance proved that if one has stern determination one can achieve anything. Satish constantly honed his skills in Mobile Technology, and upgraded himself in Computer Hardware & Systems Networking and Maintenance.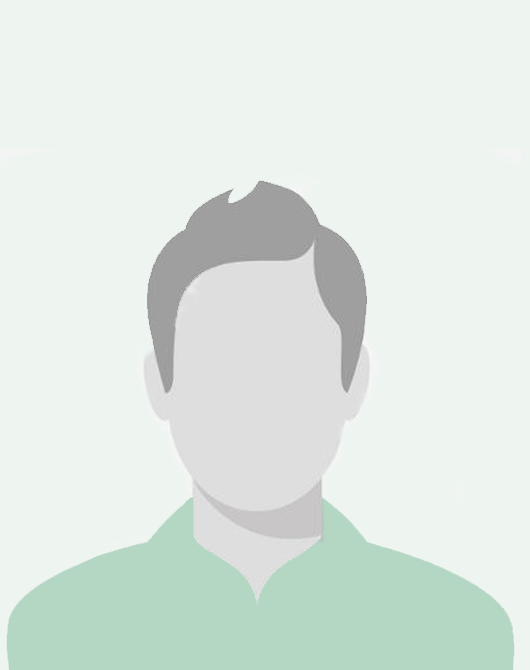 Shara R.
Software Engineer
A web designing and web development professional in the making, Shara, is a M.Tech. graduate. She is a studious employee with skills on PHP, Ajax, JQuery, JScript, HTML, PSD, CSS, CMS and Bootstrap framework. She worked on small and medium sized projects.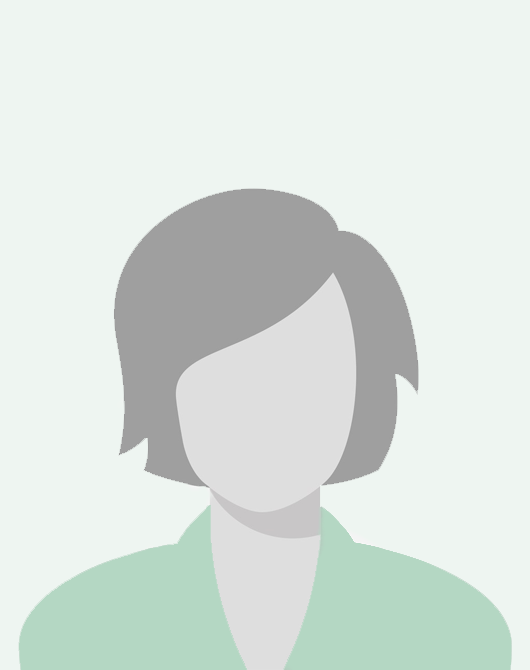 Priya
SEO/SEM Specialist
A post-graduate in Mathematics from International University, She is a studious person with thorough knowledge on Digital Marketing like SEO and SMO. She did a full time course on online marketing. Later, she joined a Marketing Research firm as an Analyst.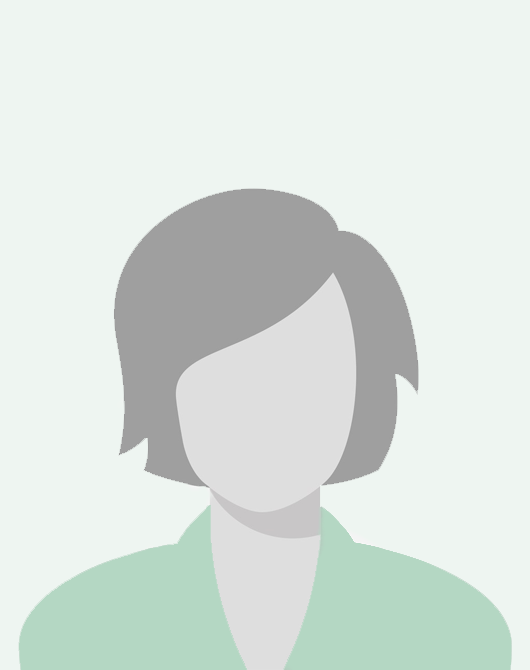 Our Clients
Clients
we work for.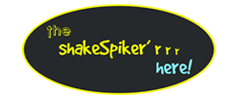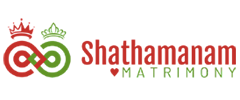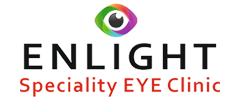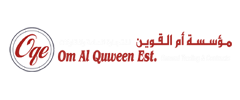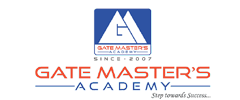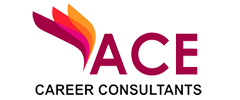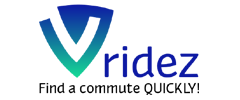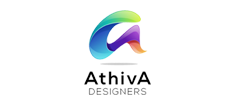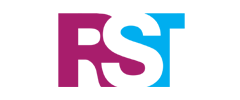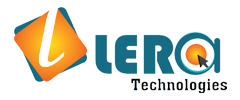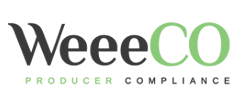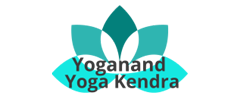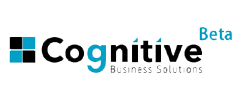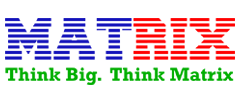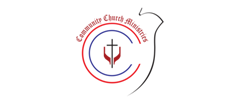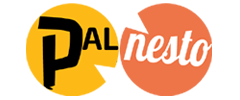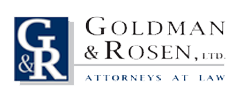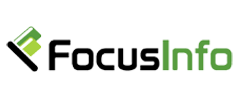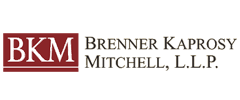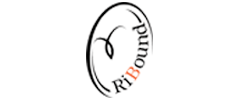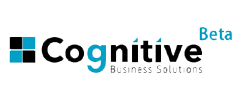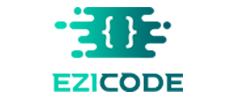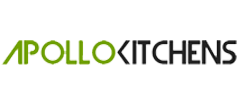 collaboration
Let's talk.
We're a team of creatives who are excited about unique ideas and help digital and fin-tech companies to create amazing identity by crafting top-notch UI/UX.