Quick Facts
Success and
Entrepreneurship Statistics.
Awards & honors
The awards
won by our
project.
Other Services
Offers exceptional
quality services.
We are passionate to create deeply connected brands, services, and campaigns to enable stable and successful relationships between businesses and customers.
Our Process
Steps
we follow.
Live Apps strictly follows the SDLC Process as to help teams deliver high quality software as quickly and cost-effectively as possible. Even it can flag errors in website or software creations.
Step 1.
Step 1
Requirements Analysis
A team of business analysts, project managers, domain consultants will plan, analyse, strategy the client business requirements specifications. It is vital information to evaluate and drive to achieve the project goals. Even the team determines the cost and resources required for implementing the analysed requirements.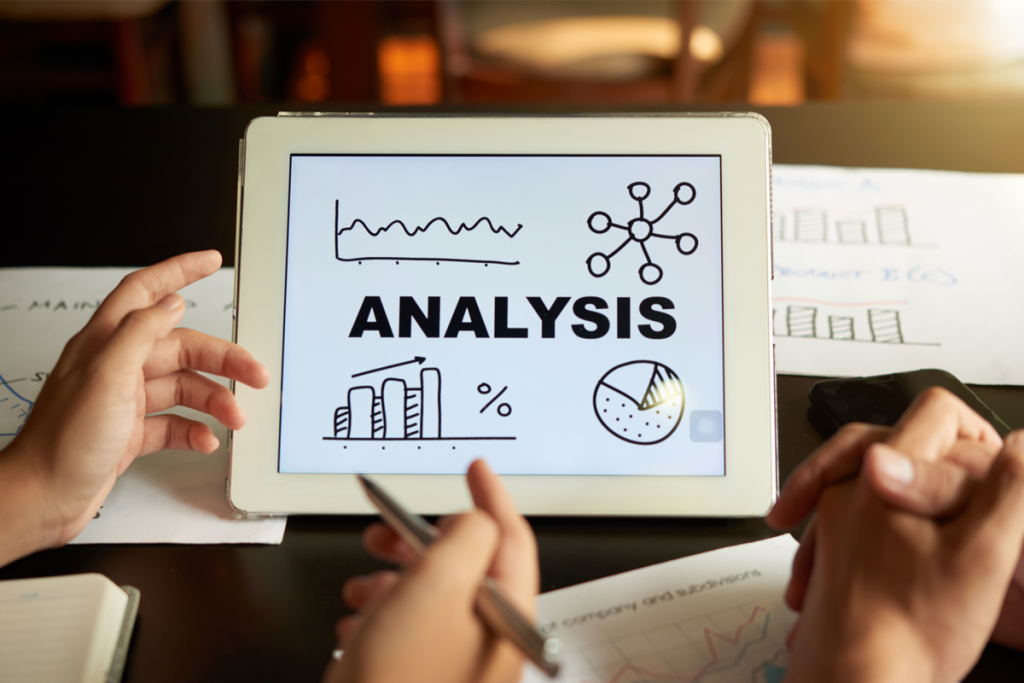 Step 2.
Step 1
UI / UX Design
In this phase, we work on detailed design architecture, i.e design specification. It includes UI, UX, Database designs. Both IT vendor and client will review and give approvals on it. The crucial design is to have a 'design layout template' (samples) and database operational structure. Failure of improper plans results in cost overruns, missing timelines, and total; collapse of the project at worst.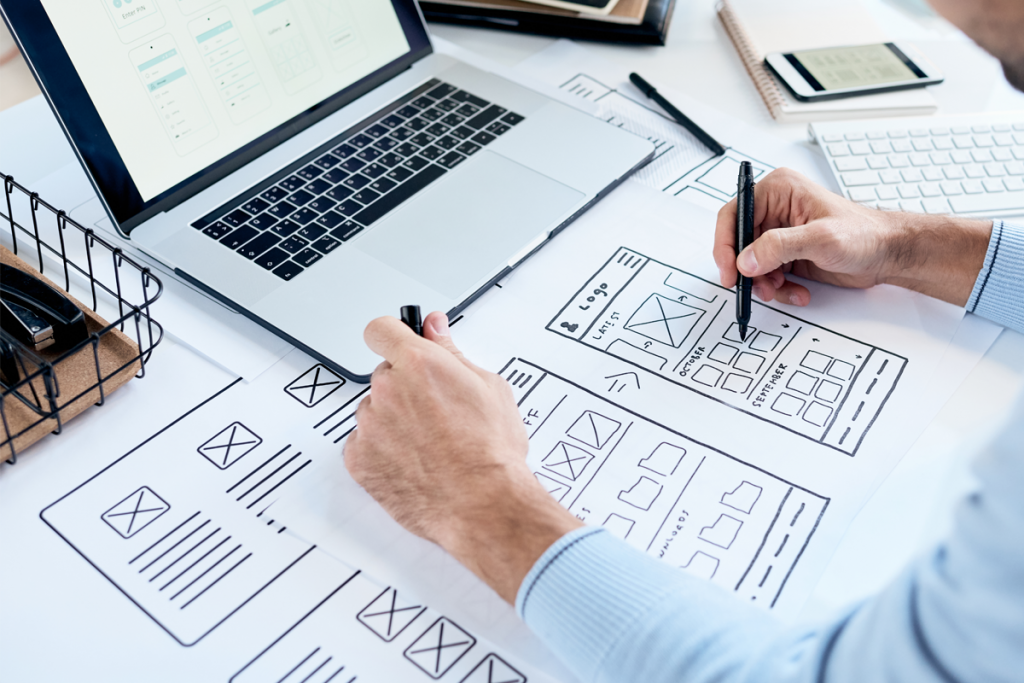 Step 3.
Step 1
Software Development & Coding
Now the actual coding starts. Web Developers and Software Engineers start to build the code and database according to the agreed blueprint. It is the complex and highly sensible area of the entire software development process. We need to implement the proper code style and practices that are easy to understand for next phase and project enhancements.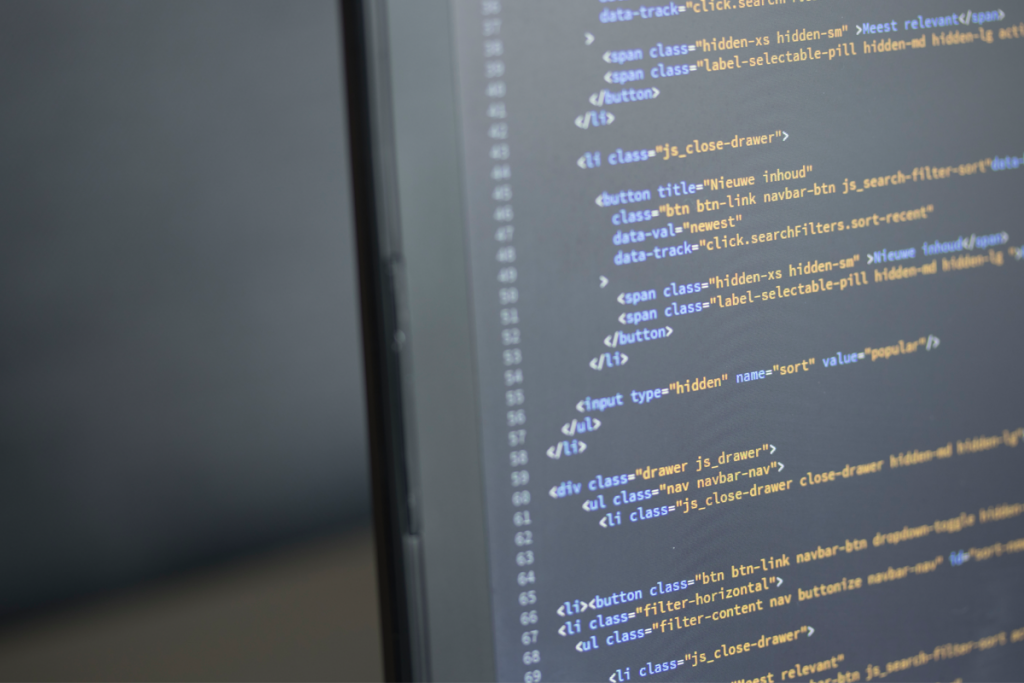 Step 4.
Step 1
Testing and Quality Assurance
Once the code is fully developed, testing will be taken care in full swing. Test engineers will start work on unit, functional, and system testing. It will happen with various test methods, test scenarios, test cases and debugging tools.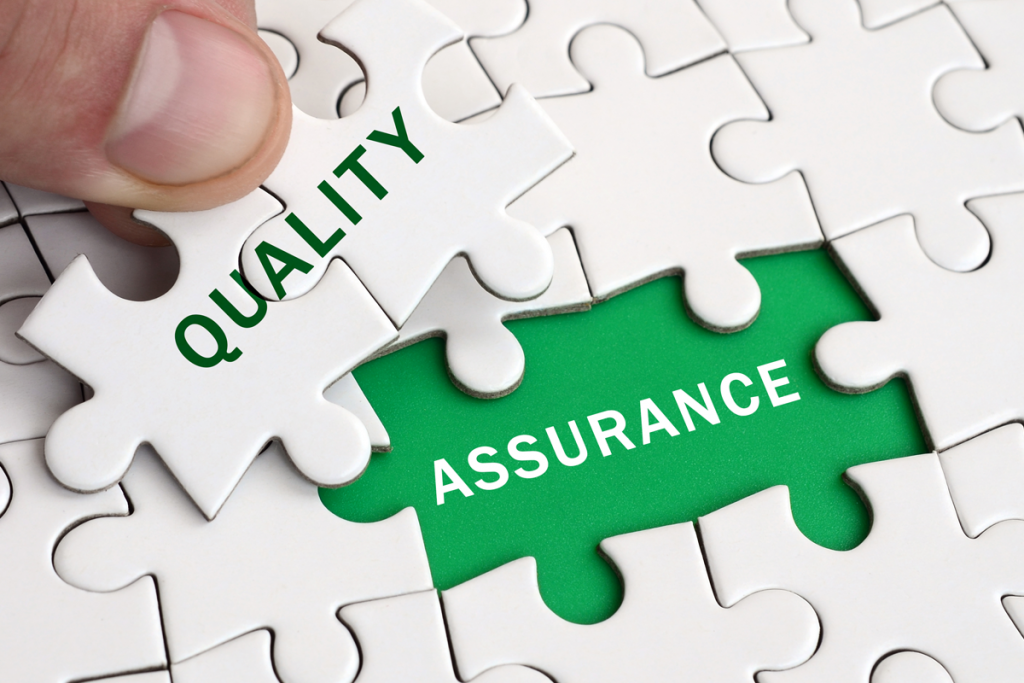 Step 5.
Step 1
Deployment
Finally the goal is to deploy the entire code (software) to the production environment (live server) from the pre-live server so that users can start using the product/services. The migration, debugging post server updates, backup are hectic jobs to be performed. This allows customers to safely release into the market.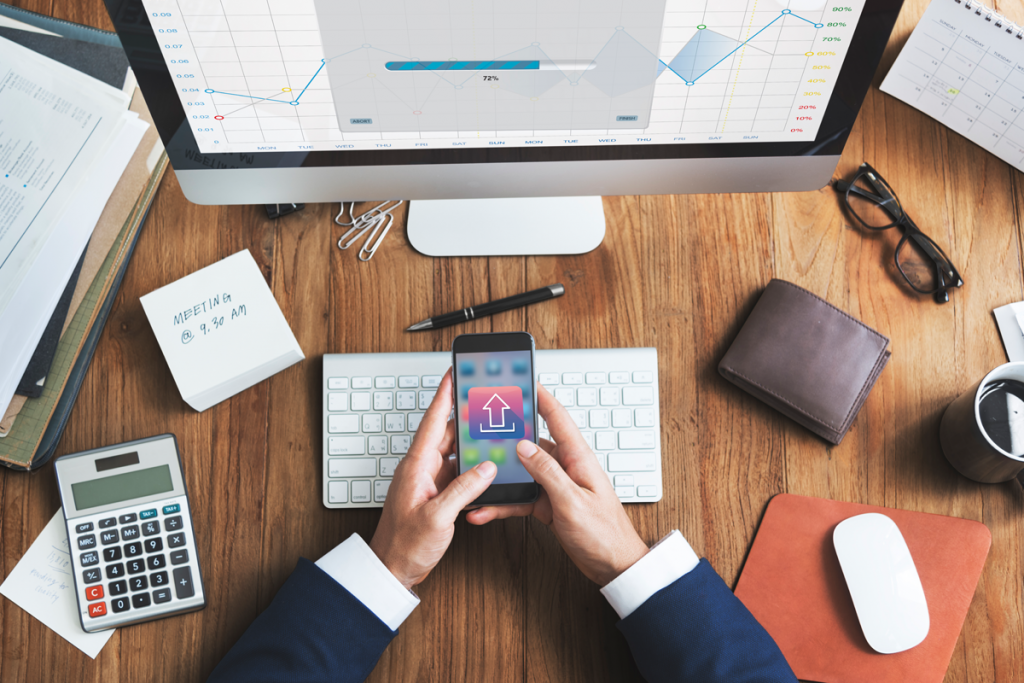 Step 6.
Step 1
Support and Maintenance
Importantly post release, we keep get the new change requests, tweaks, other problems experienced by the customers or end-users while using the developed software. This needs to be completed time and again.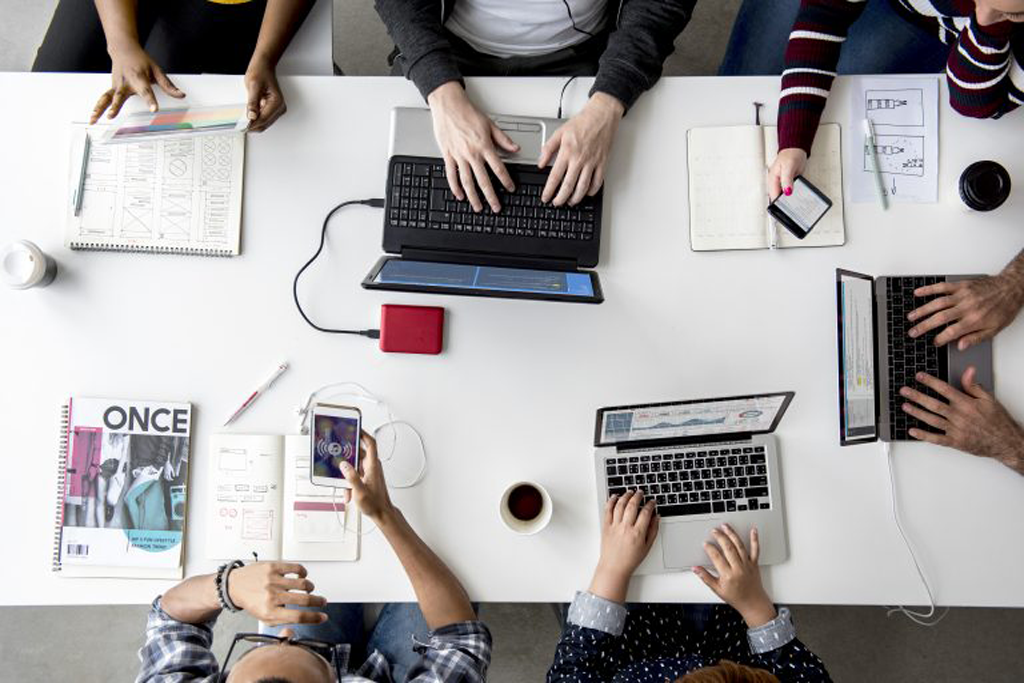 Become a member and stay up to
date with our favorite topics and publications.
Journal platform,
made just for you.
collaboration
Let's talk.
We're a team of creatives who are excited about unique ideas and help digital and fin-tech companies to create amazing identity by crafting top-notch UI/UX.