Technologies
Why Your Business May Need A Web Application Solution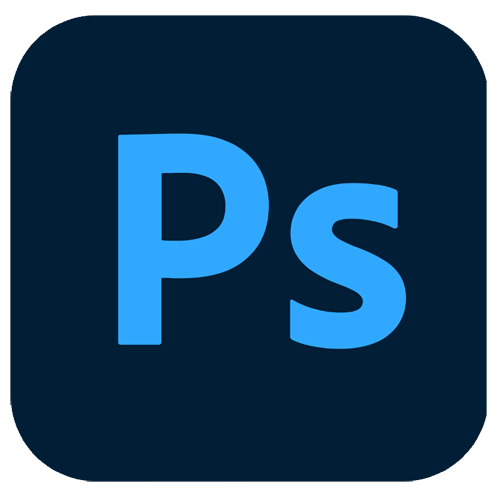 PhotoShop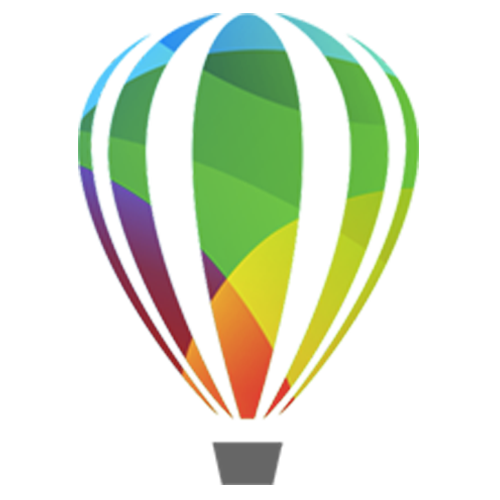 CorelDRAW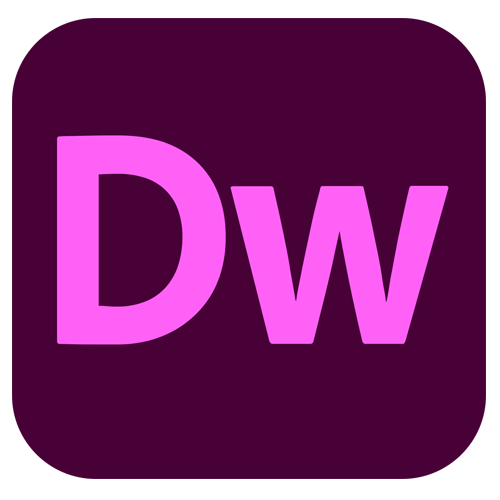 Dream Viewer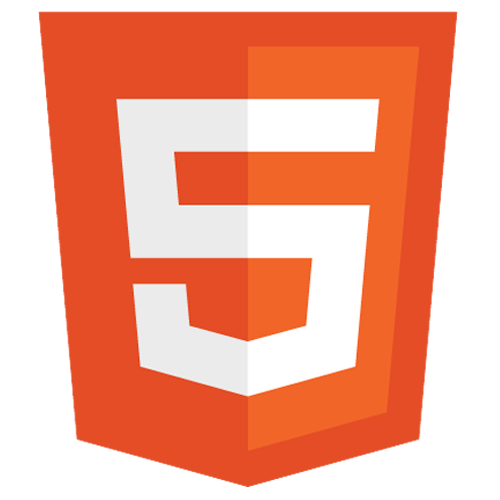 HTML5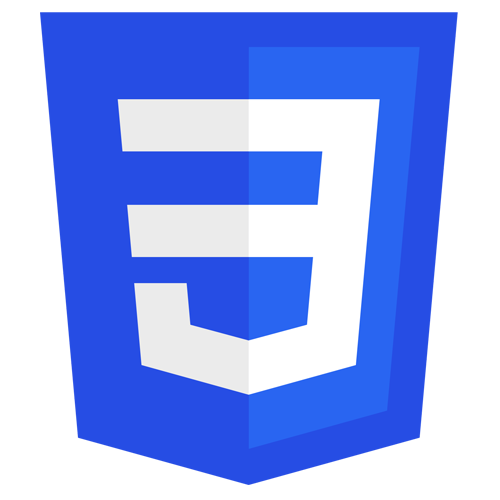 CSS3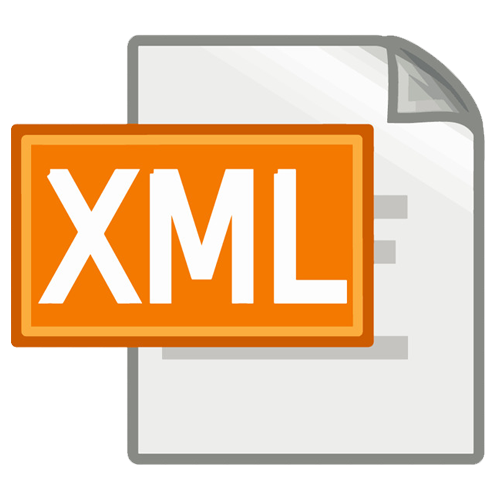 XML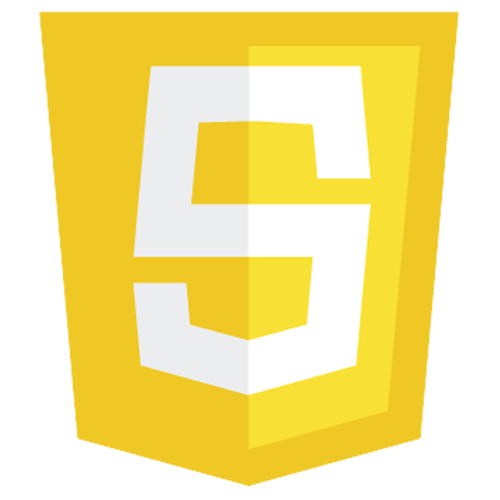 JavaScript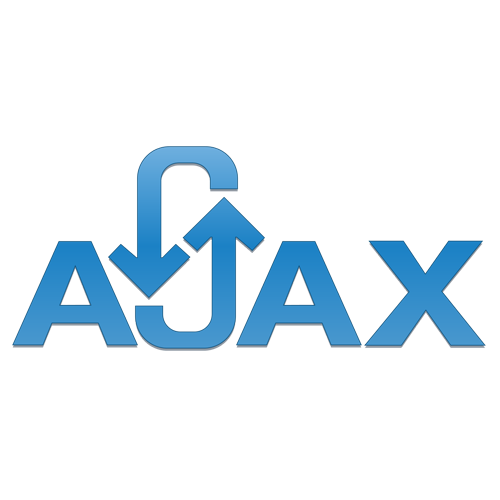 Ajax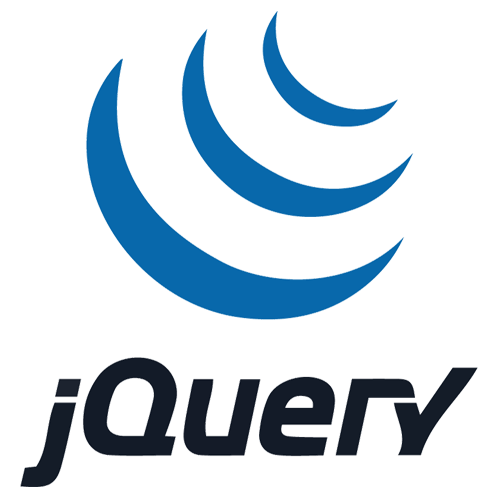 JQuery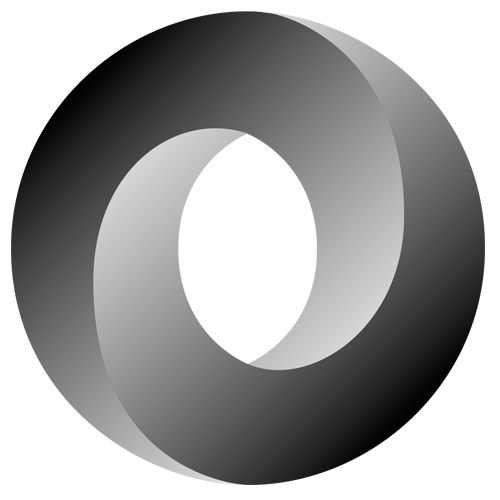 JSON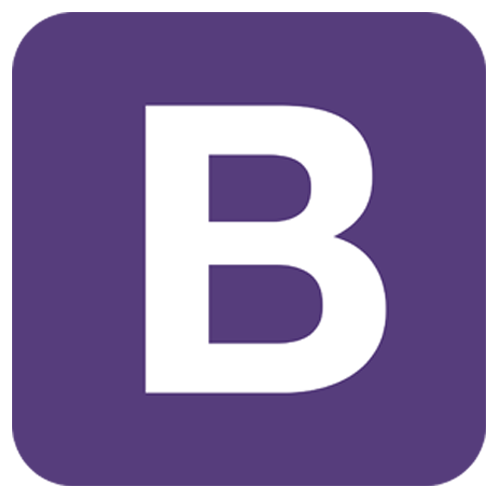 Bootstrap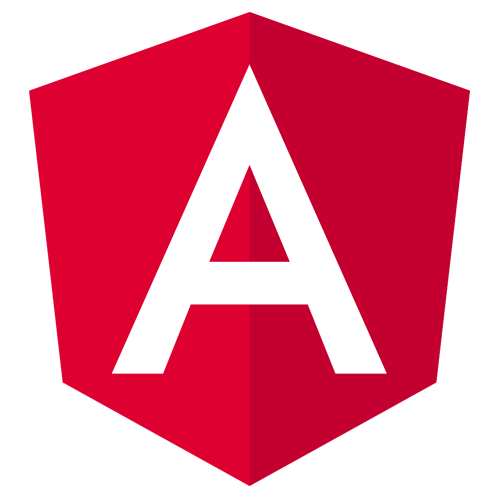 Angular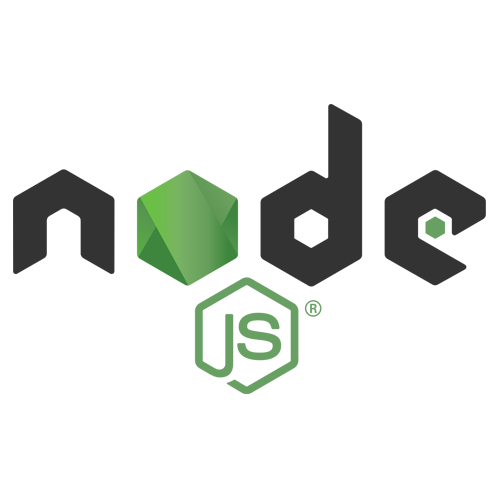 NodeJS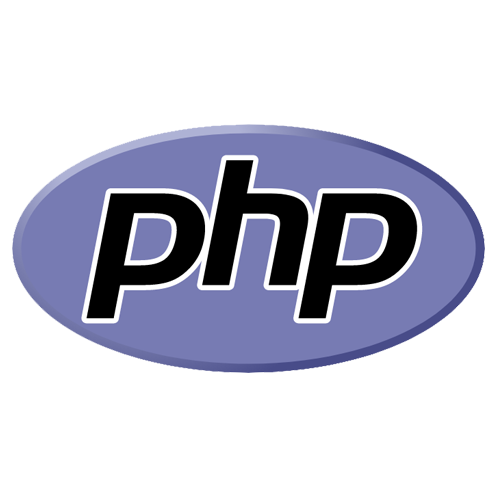 PHP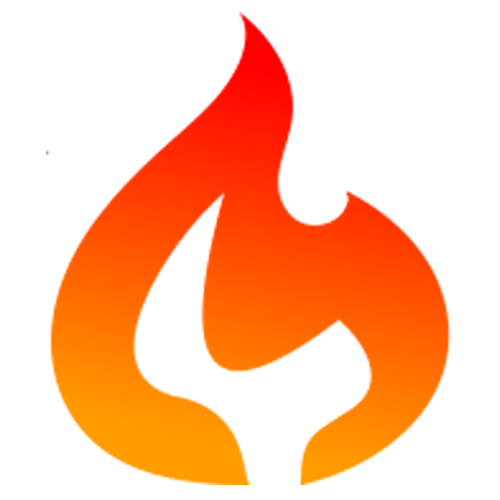 CodeIgniter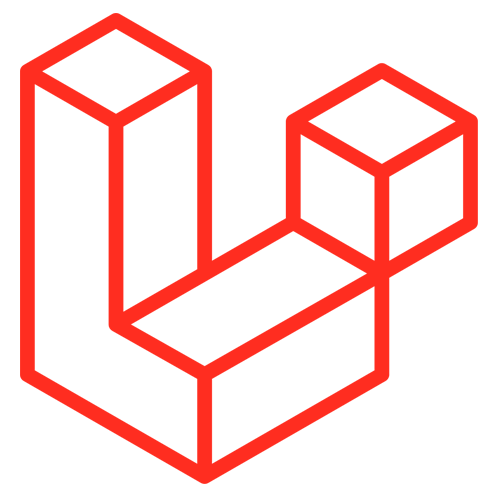 Laravel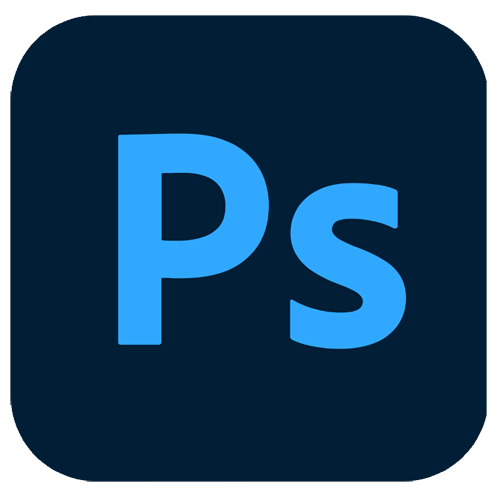 PhotoShop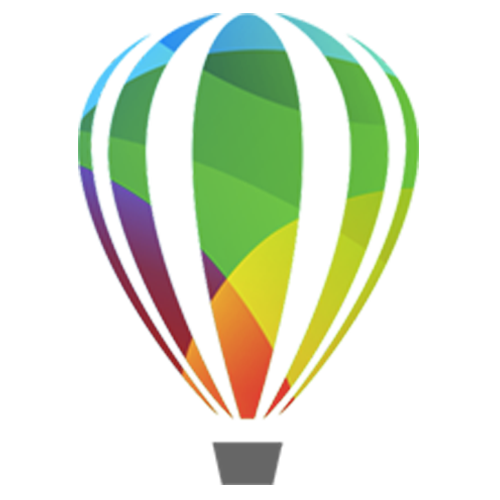 CorelDRAW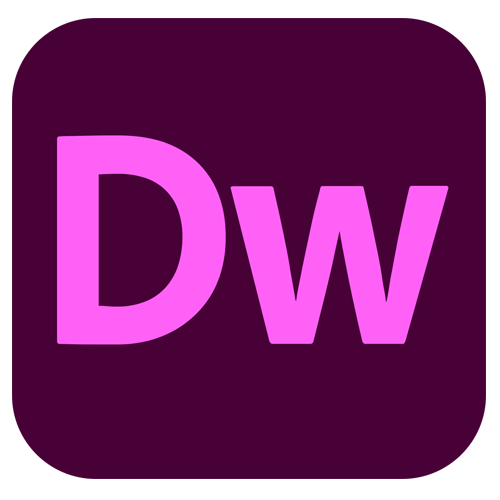 Dream Viewer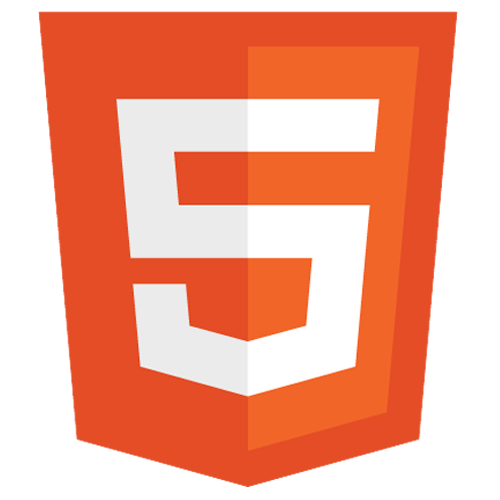 HTML5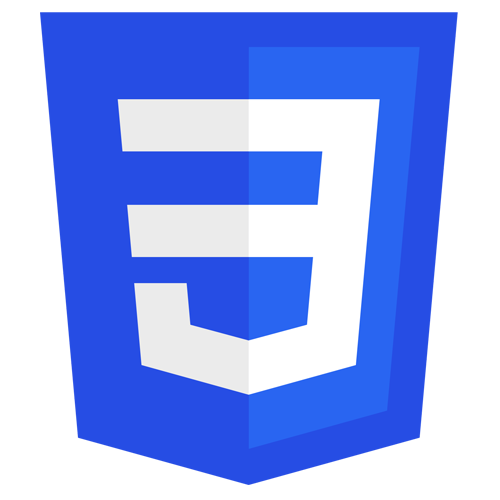 CSS3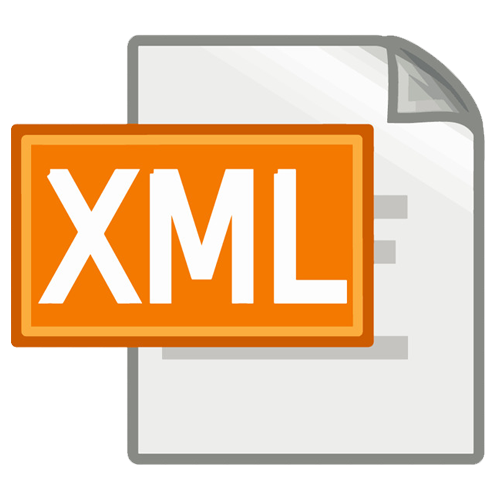 XML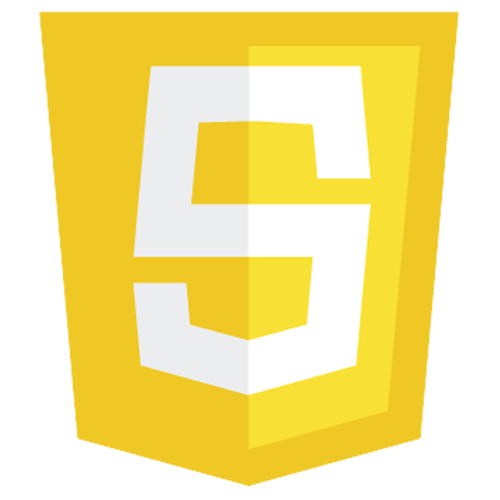 JavaScript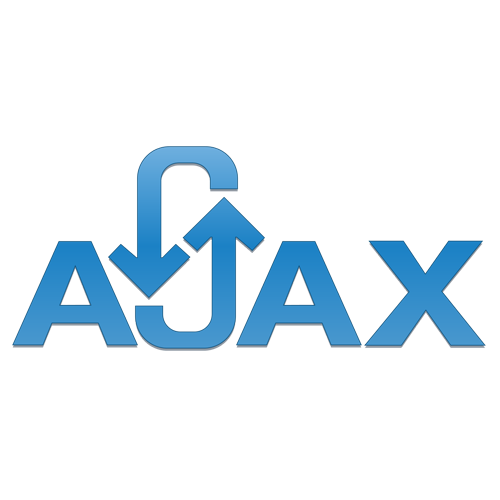 Ajax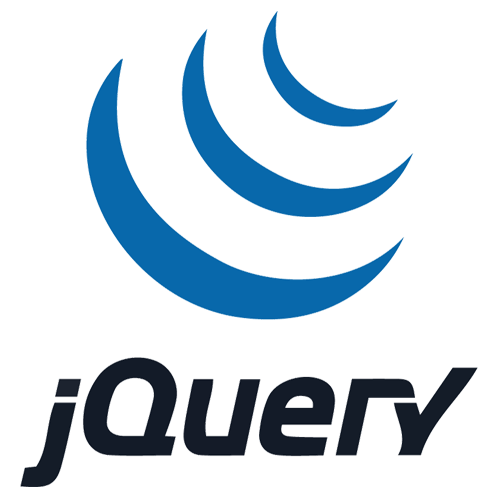 JQuery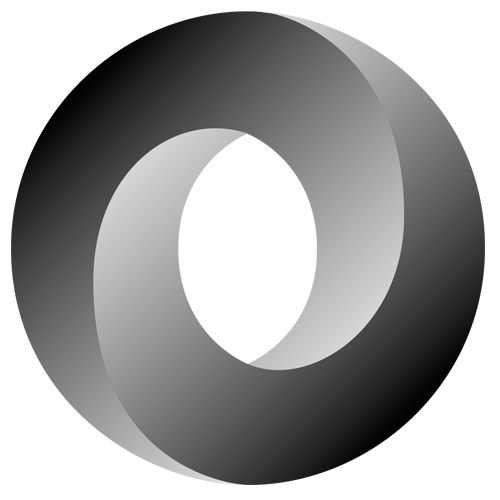 JSON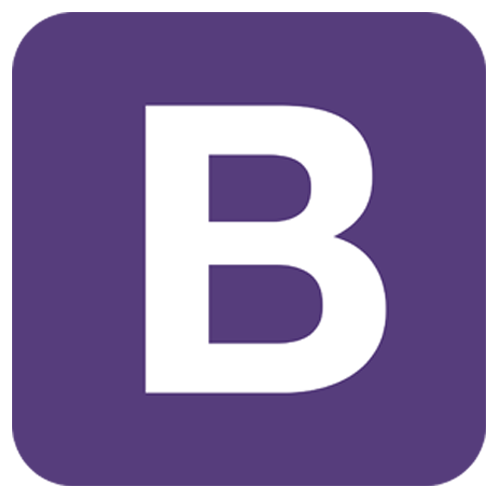 Bootstrap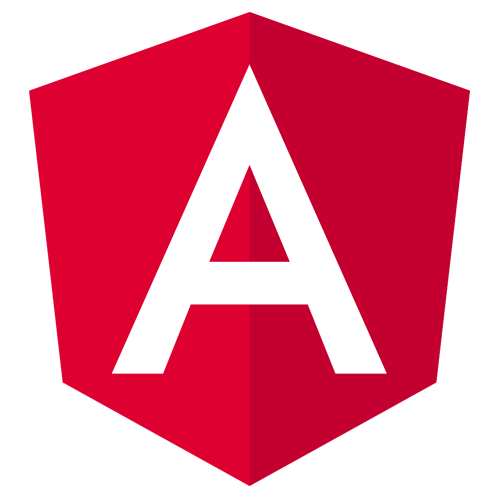 Angular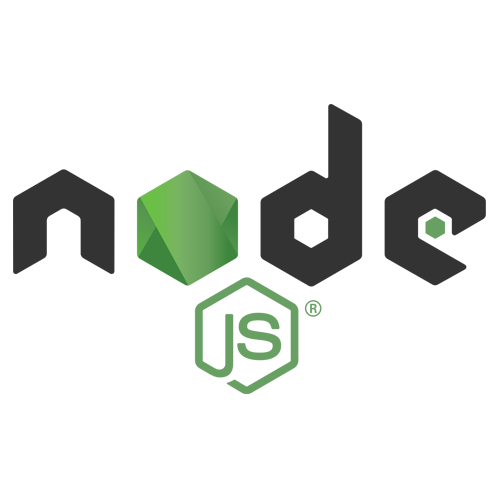 NodeJS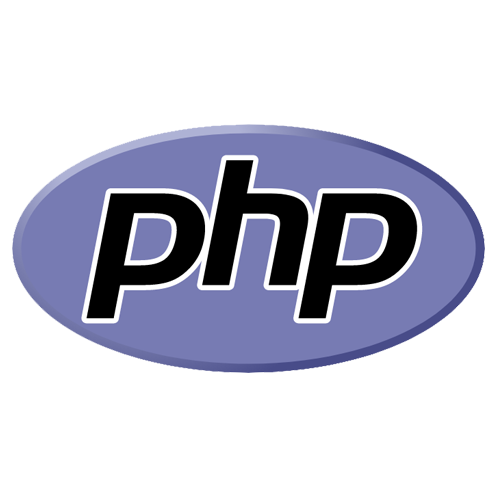 PHP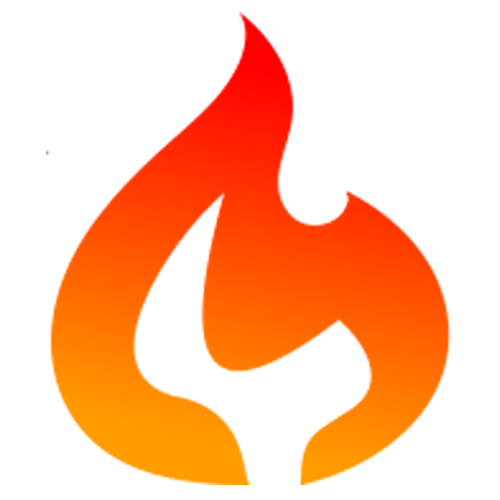 CodeIgniter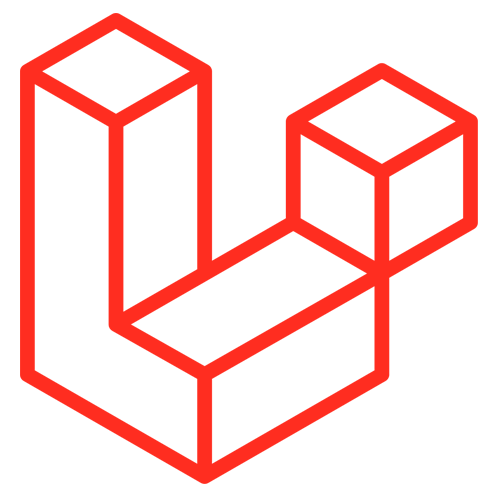 Laravel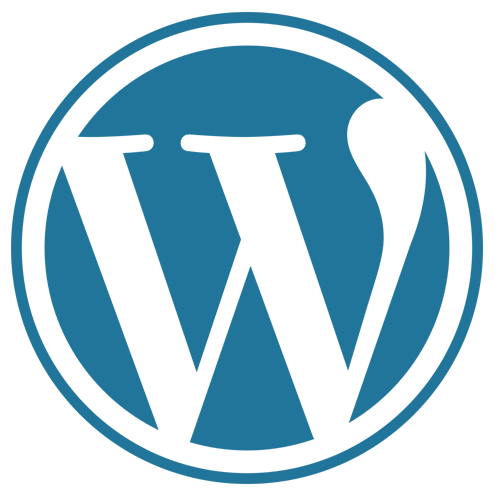 Wordpress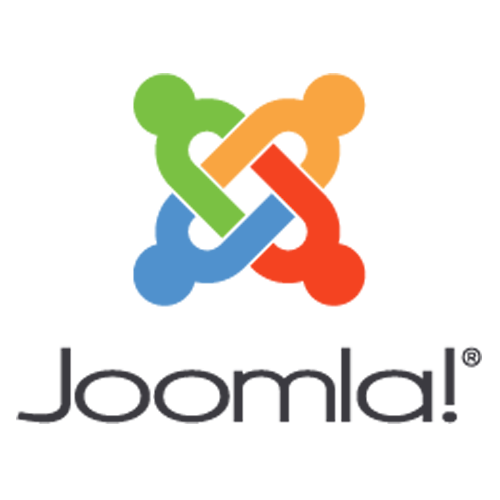 Joomla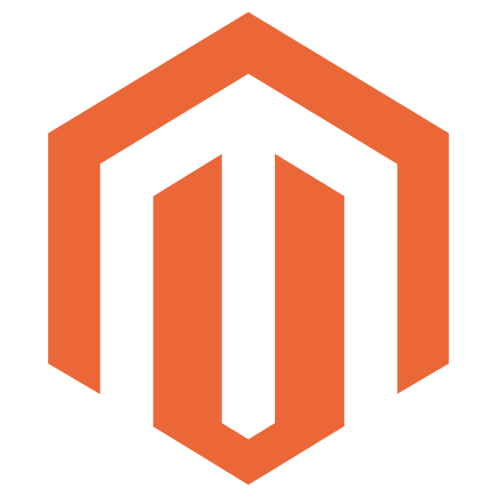 Magento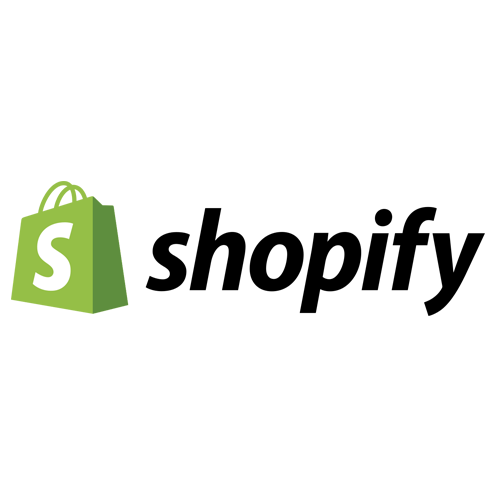 Shopify
PrestaShop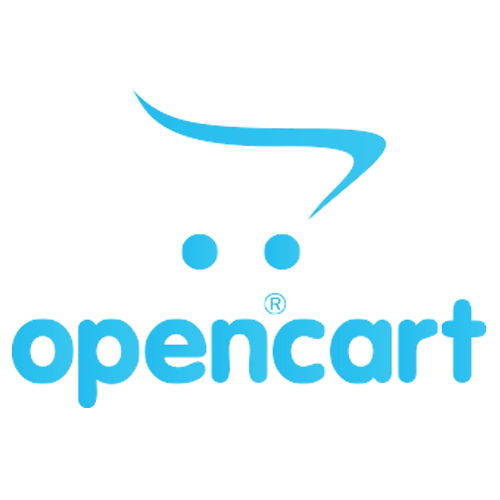 Opencart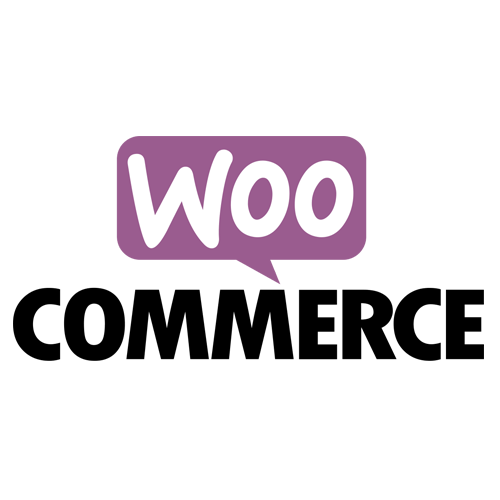 Woo Commerce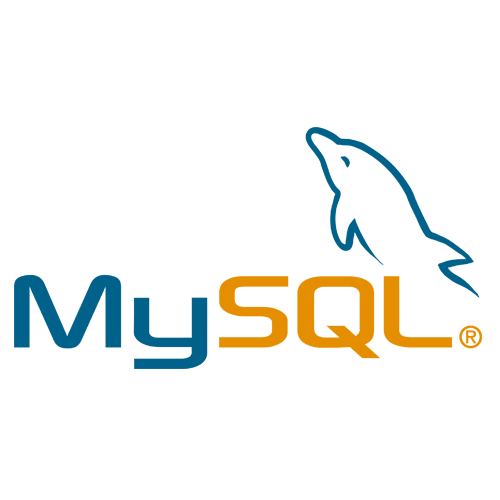 MySQL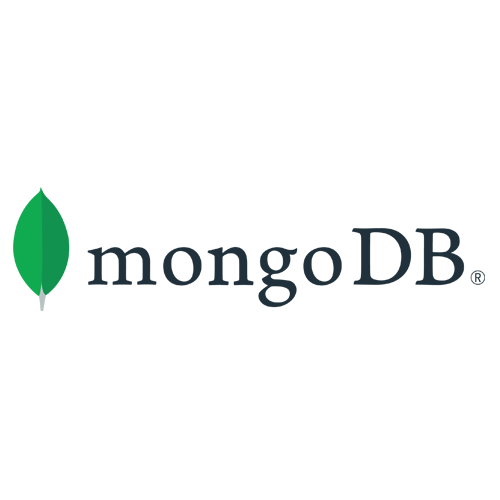 MongoDB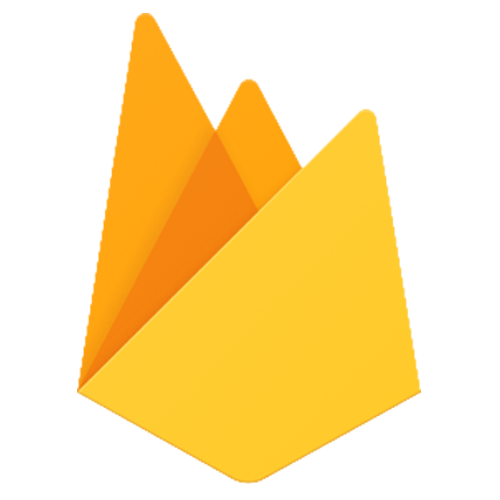 Firebase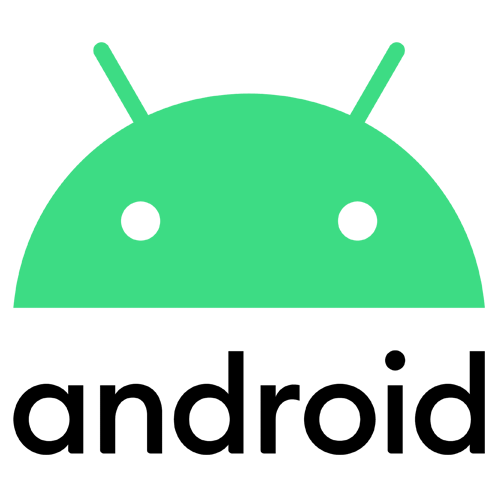 Android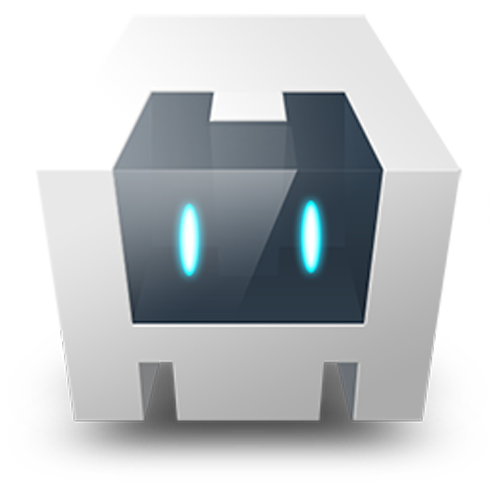 Cordova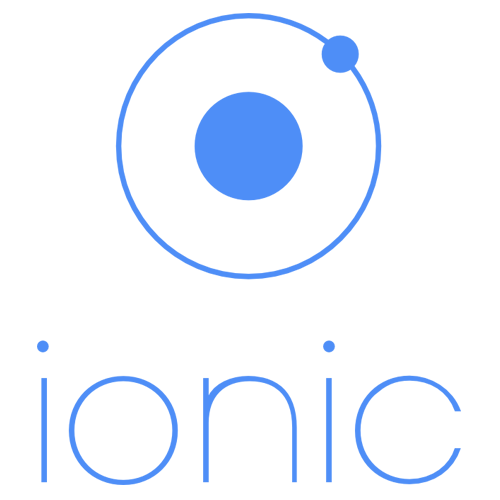 Ionic

PhoneGap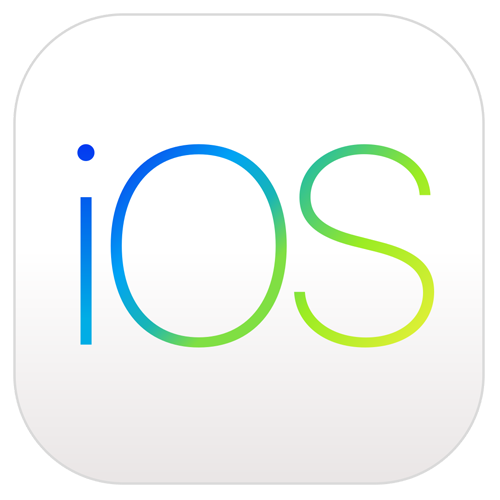 iOS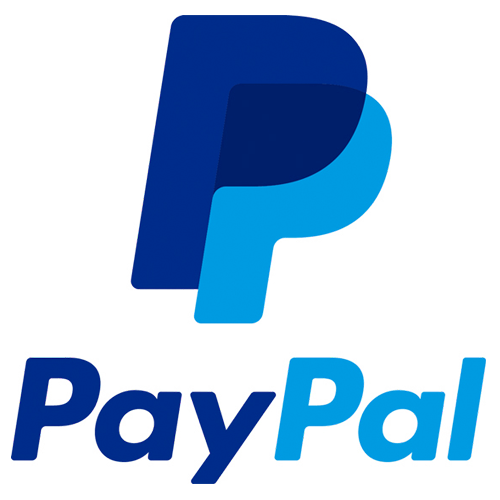 PayPal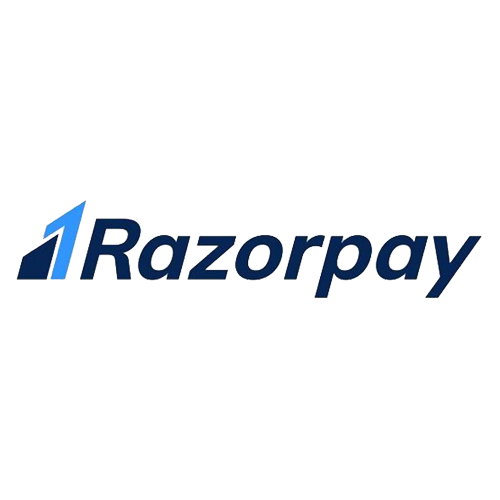 Razorpay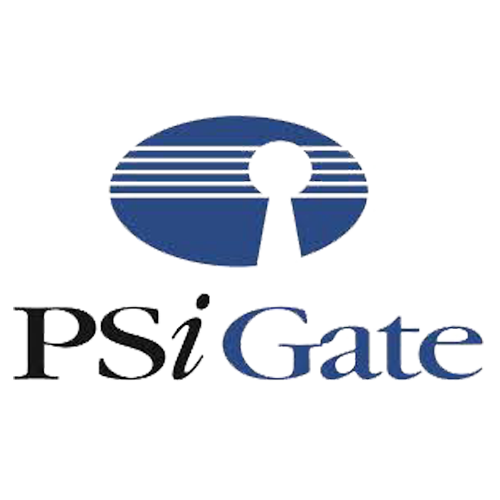 PSi Gate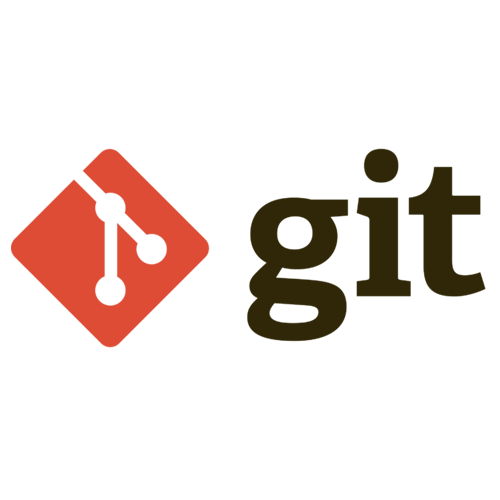 Git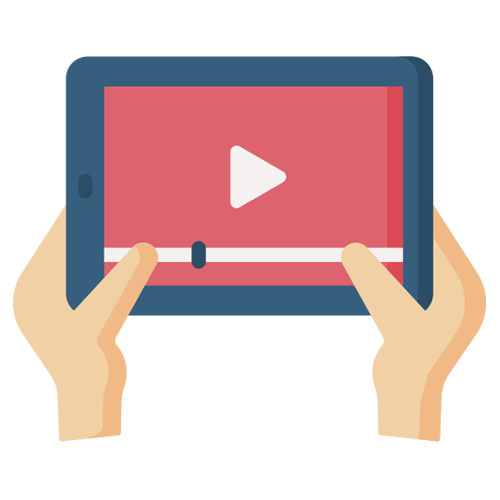 Video Marketing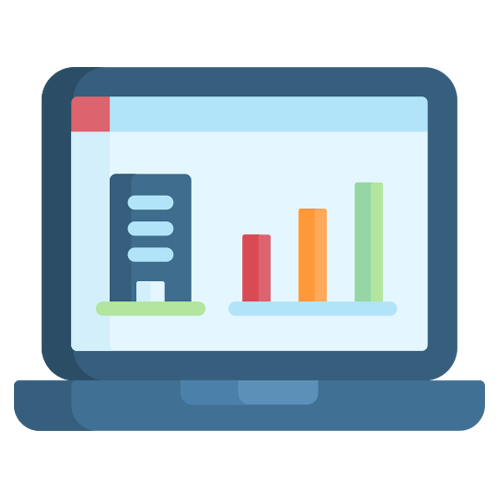 Web Analytics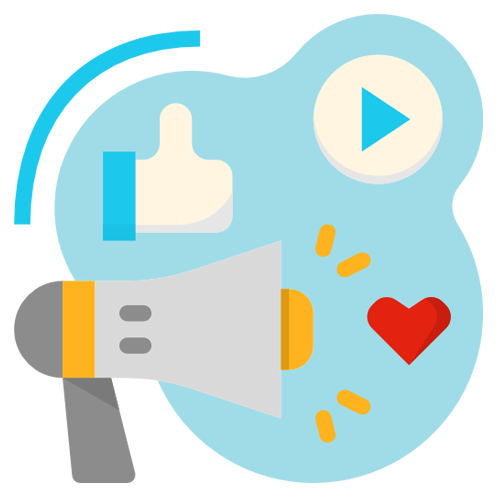 Content Marketing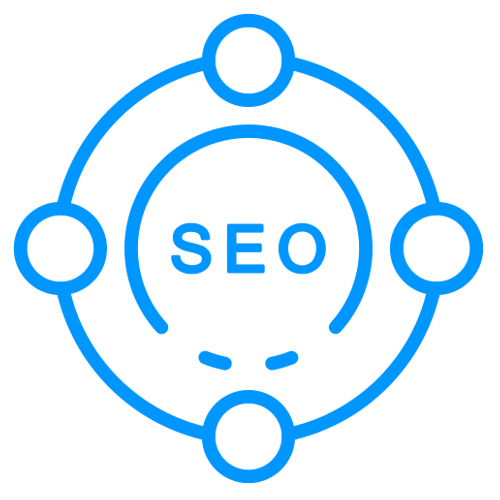 Search Engine Optimization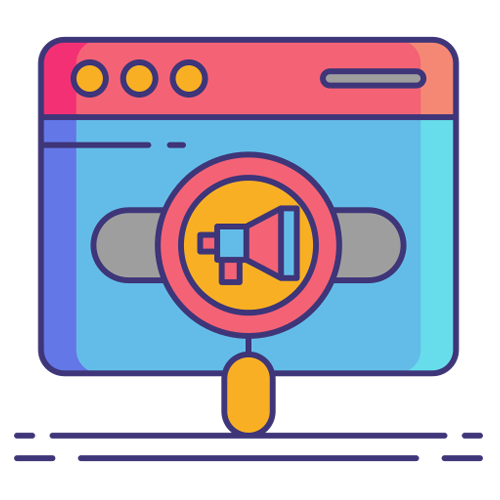 Search Engine Marketing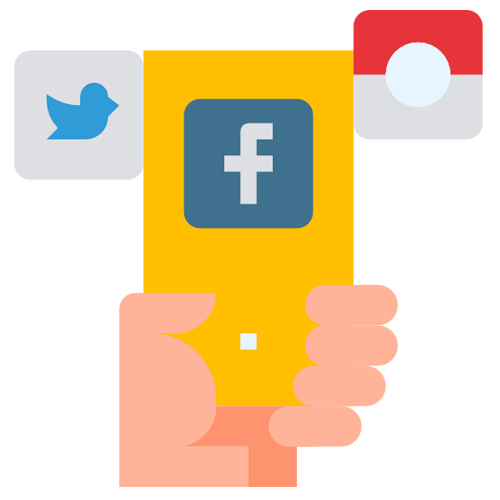 Social Media Optimisation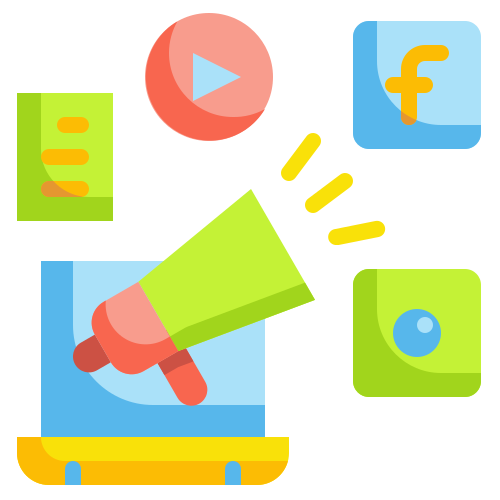 Social Media Advertising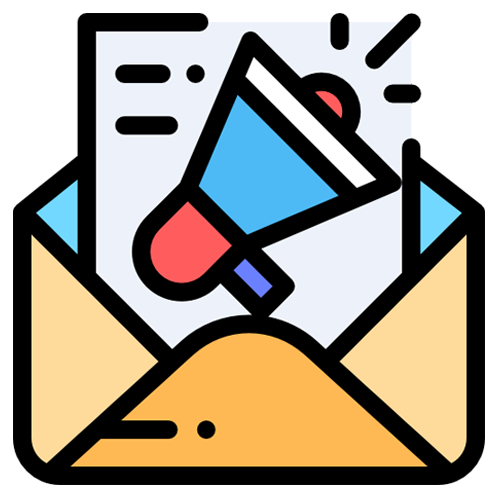 Email & Mobile Marketing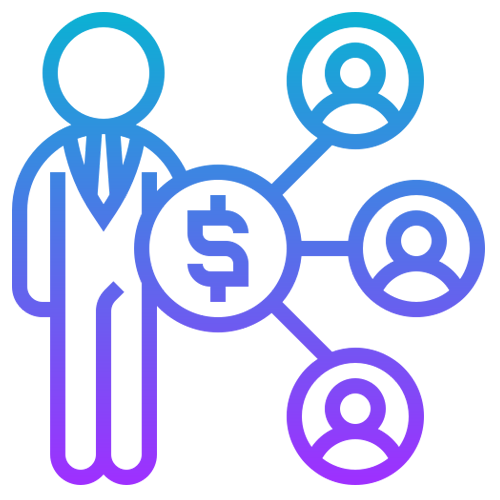 Affiliate and Influencer Marketing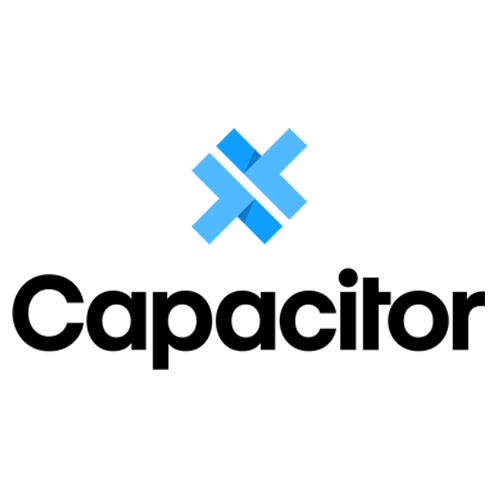 Capacitor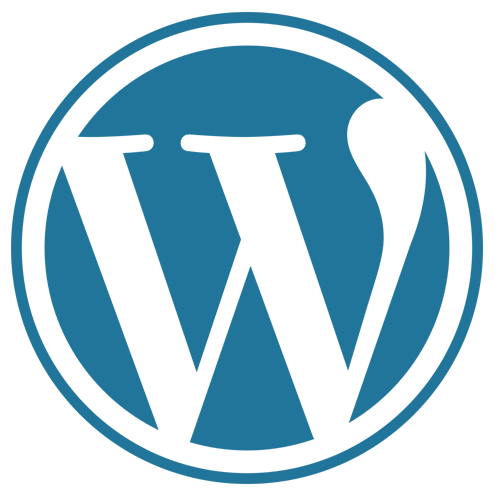 Wordpress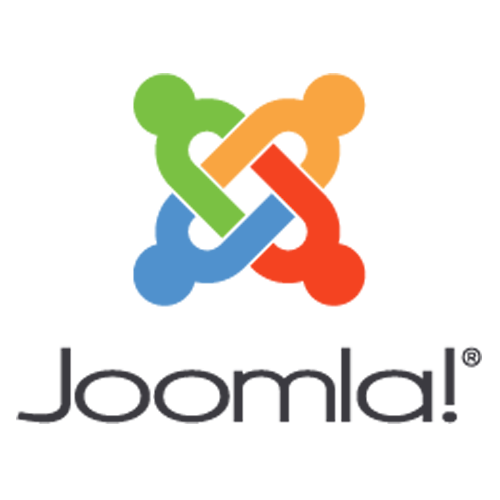 Joomla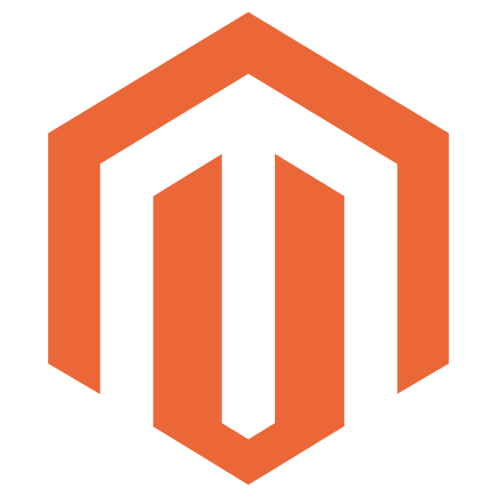 Magento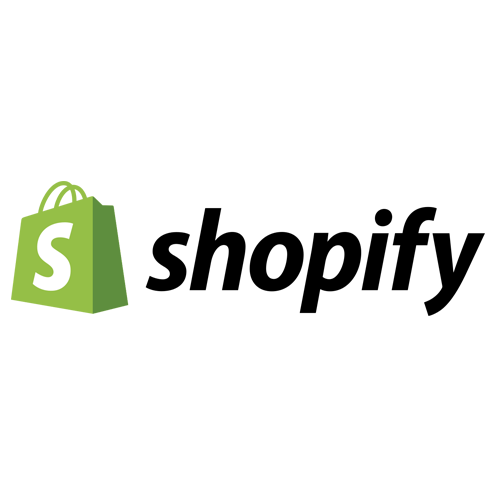 Shopify
PrestaShop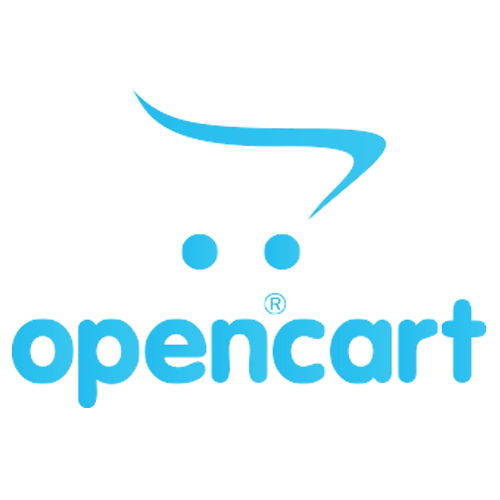 Opencart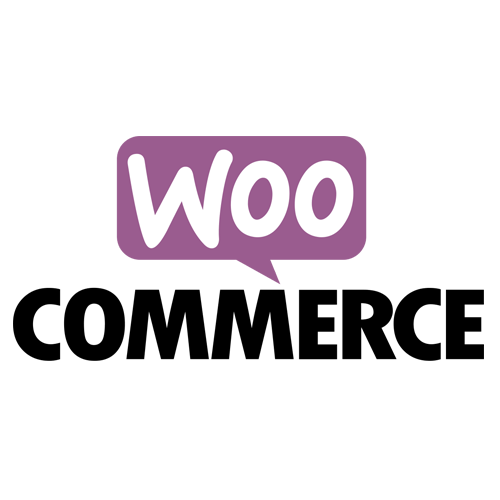 Woo Commerce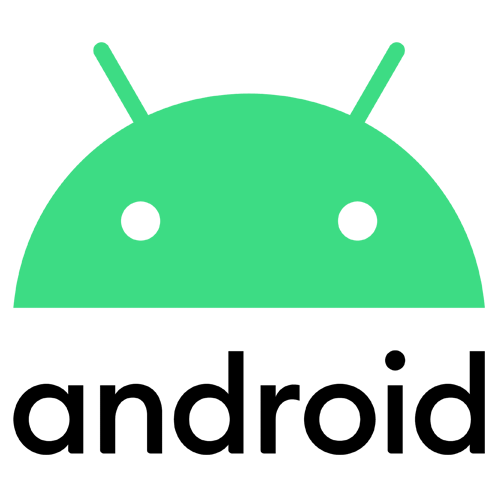 Android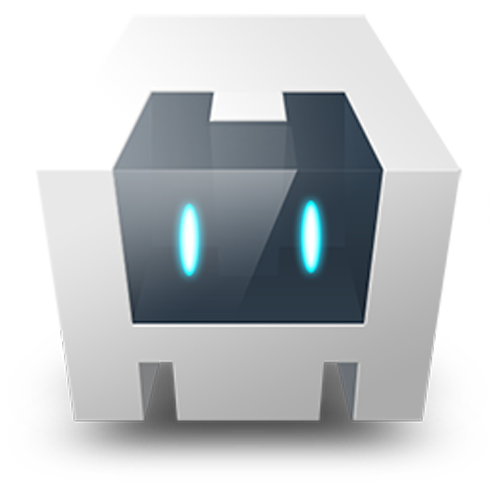 Cordova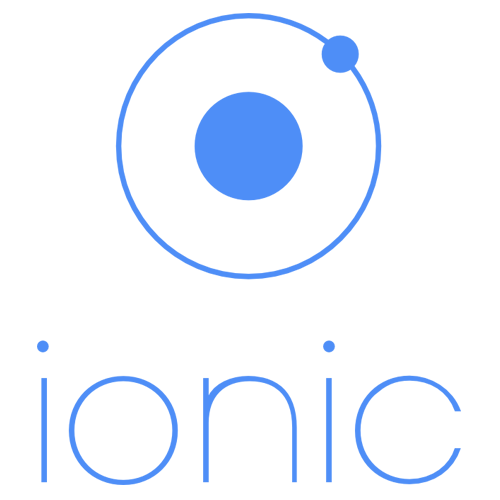 Ionic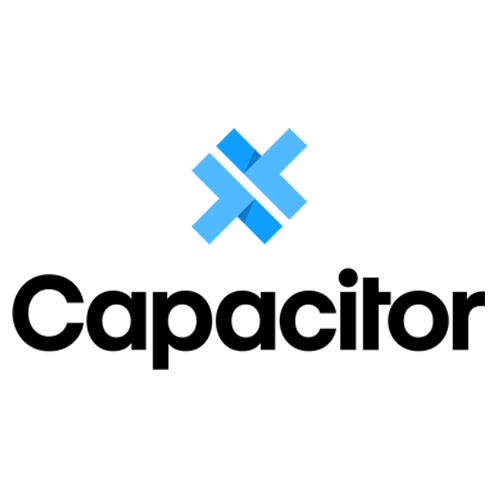 Capacitor

PhoneGap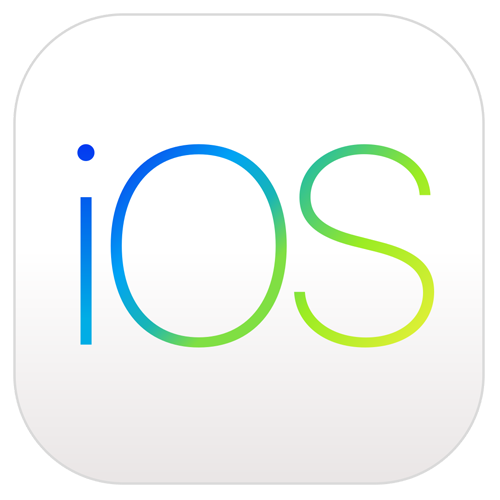 iOS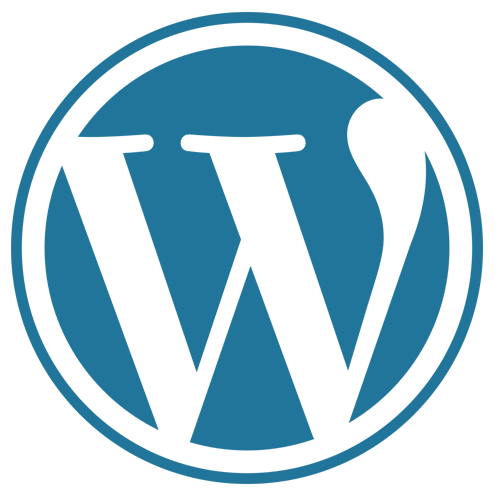 Wordpress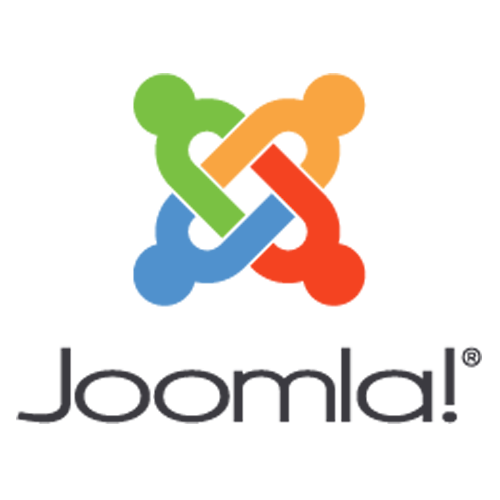 Joomla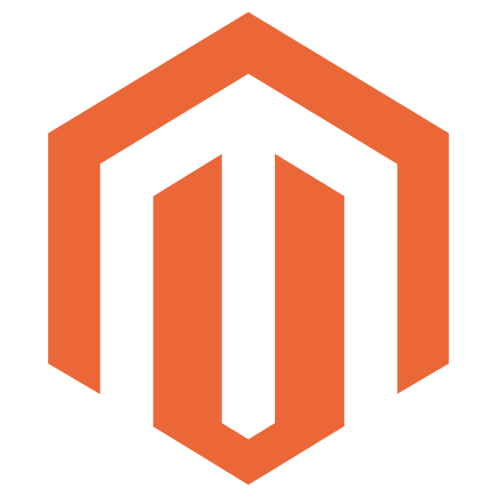 Magento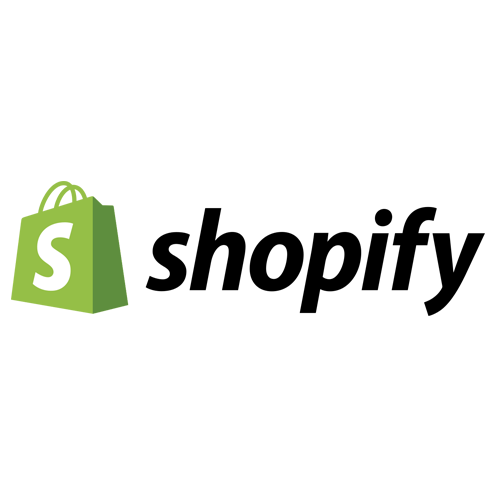 Shopify
PrestaShop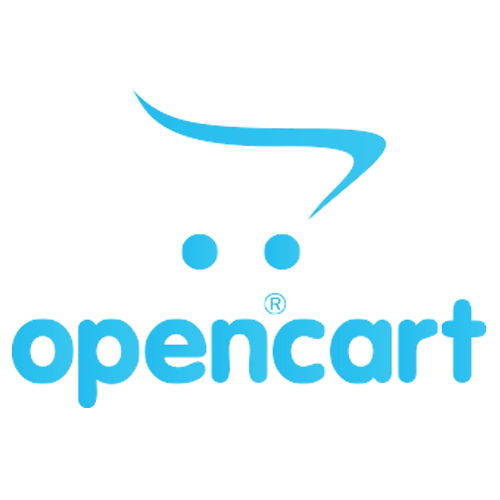 Opencart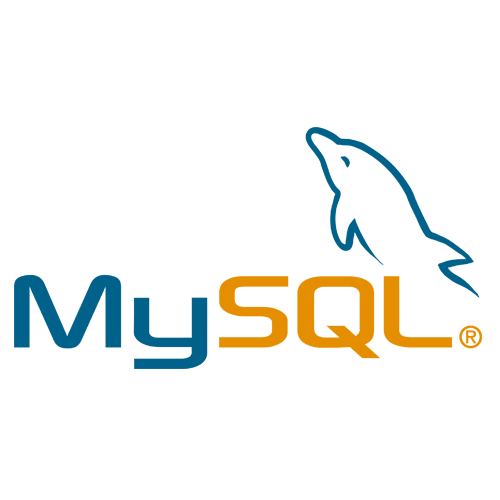 MySQL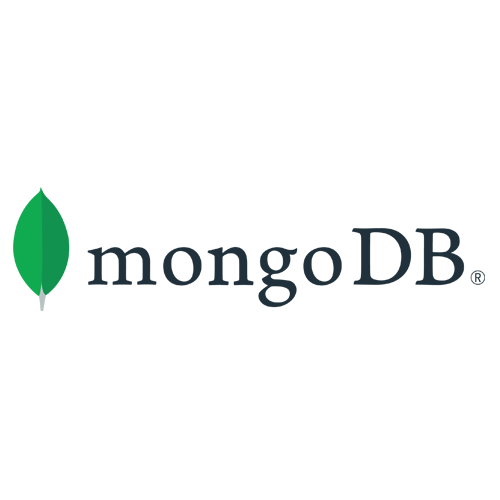 MongoDB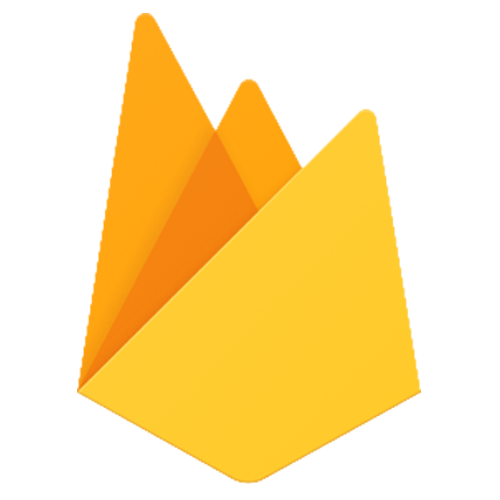 Firebase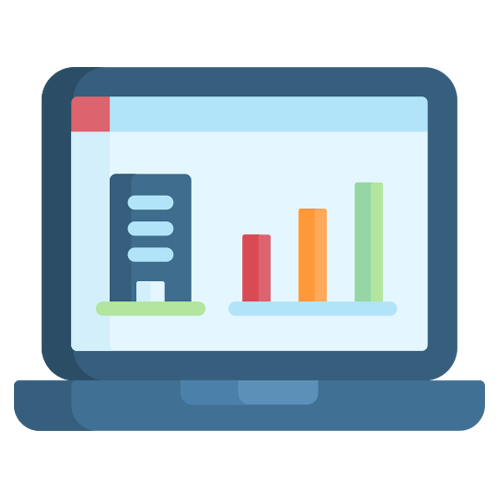 Web Analytics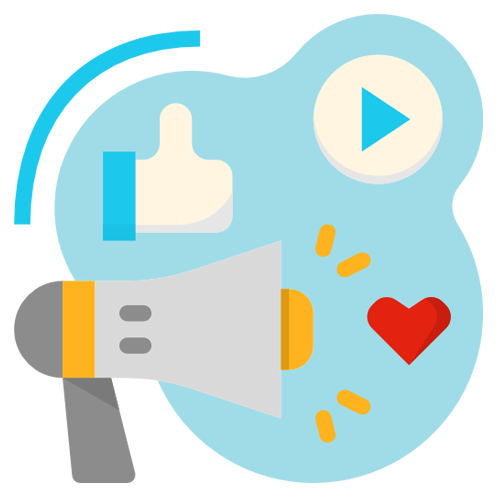 Content Marketing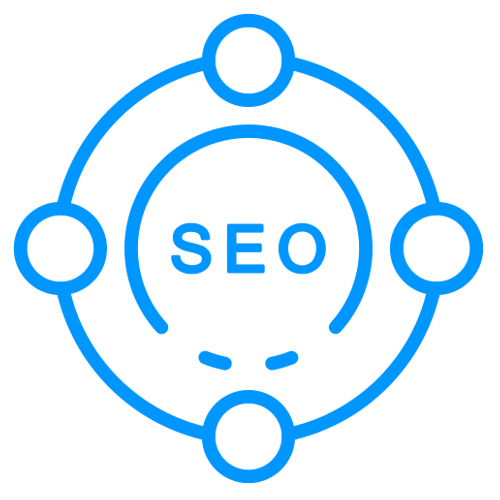 Search Engine Optimization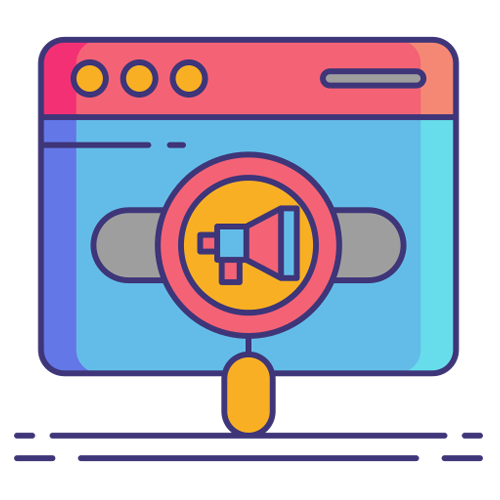 Search Engine Marketing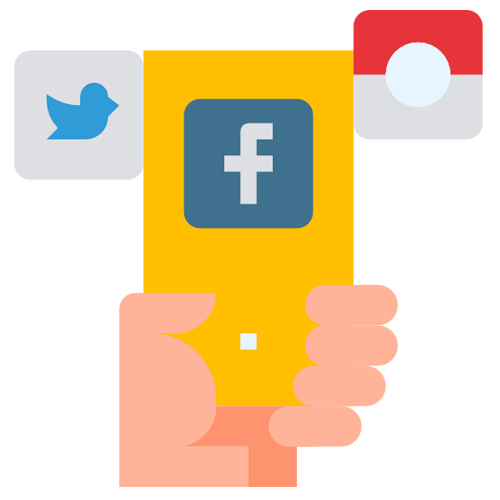 Social Media Optimisation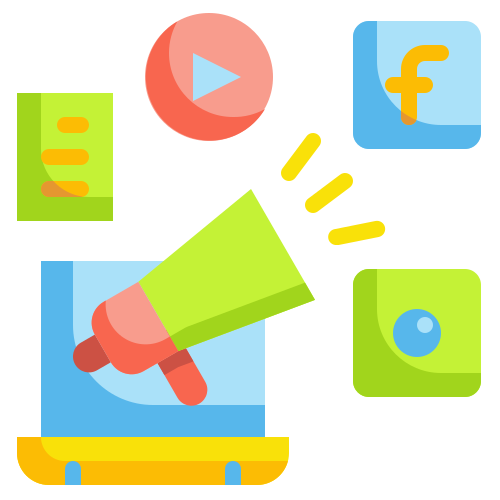 Social Media Advertising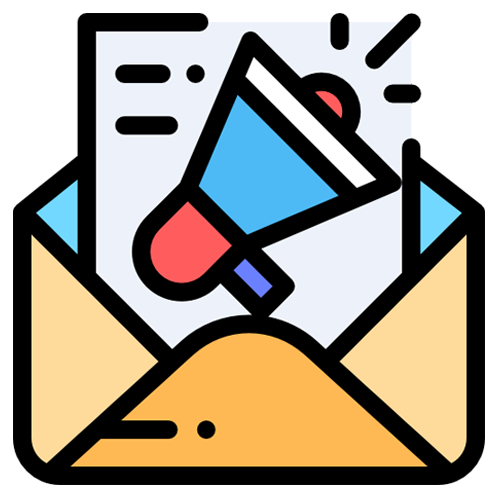 Email & Mobile Marketing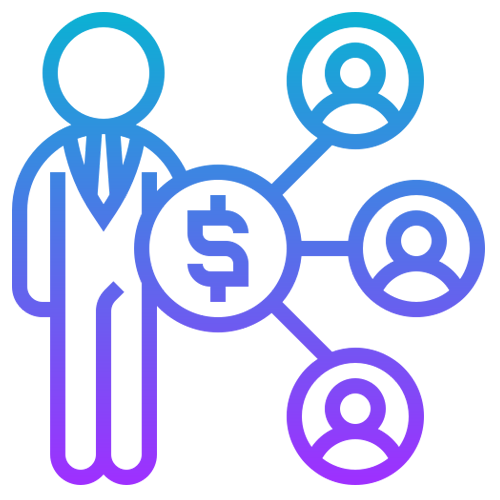 Affiliate and Influencer Marketing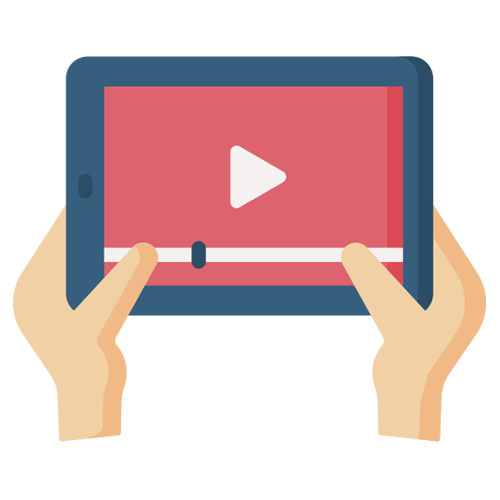 Video Marketing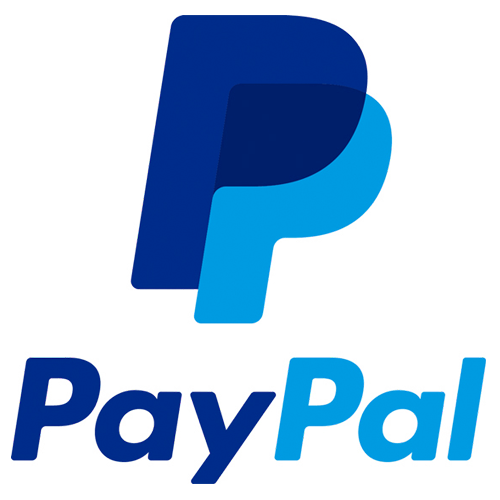 PayPal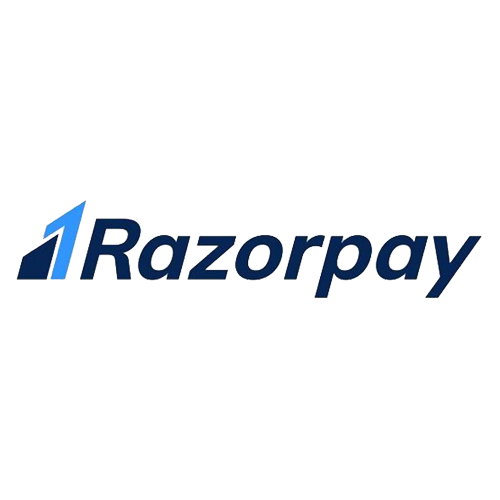 Razorpay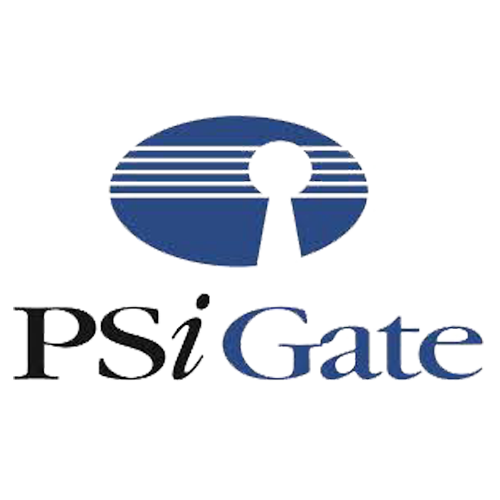 PSi Gate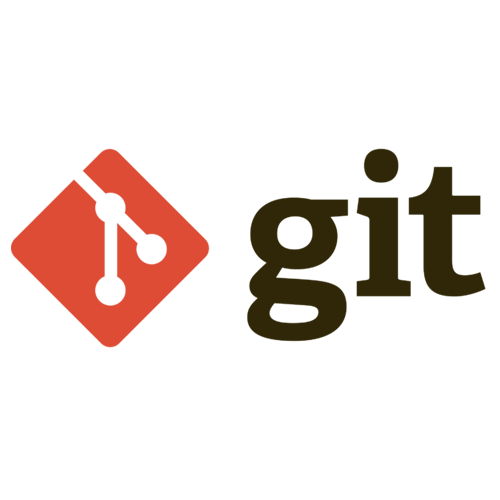 Git
What do we offer
Why Your Business May Need A Web Application Solution
We will help you to understand more about web apps, it's a dynamic webpages that keep changing the content, user interaction, data driven etc. In a nutshell, a dynamic web apps supports big firms, running multiple business modules/departments, cross platform software requirements etc. Here the business analysts and technical heads will be fully engaged in understanding, coordinating and regular contact with client and his associates.
Liveapps is a specialist in dealing with mini or large or turnkey projects using a variety of open source technologies. Our team will strictly follow the Agile methodology (scrum) by gathering the requirements, building UI/UX designs (frontend), programming client-server script (middleware), structuring the database (backend). debugging and implementation on both pre-live and live server. We work on phase wise, iterations as to delivery on promised time. We deal with end-to-end solutions in executing the assigned project using the advanced tools like dashboard management, google drive, version control, github, third party tools, automatic reporting system, web APIs, others.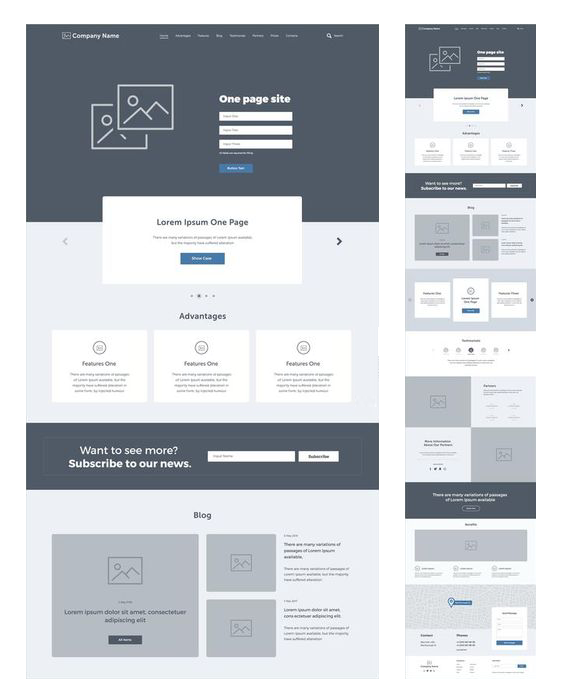 F.A.Qs
Why Your Business May Need A Web Application Solution
What do you mean by web application and its components?
A web application (or web app) is creation of application programs that reside on a server and deliver to the user system through the internet. Looking into the MVC arctitecture, which has Model (data), View (UI) and Controller (script)
It can be a 2-tier architecture, 3-tier architecture and N-tier architecture that compromises client-server, client-middleware-server, multitier. Web developers do this by variety of code language and tools.
For more complex applications N-tier application is correct in place. One has to consider the Ui, business, logical layers altogether. Webserver plays very vital role of choosing the best one like VPS, Dedicated, and Cloud server.
Who can use the web application?
It is suitable to those organisations or businesses who has many divisions, departments, services. It can be beneficial to mini, major, turnkey, other prototype projects.
Live Apps give the technical consultation to customer in delivering phase wise, iteration based and module & sub-module, functionality & sub-functionality.
How Liveapps can build the right web application for us?
We gather the project information, work flow, methodology (agile – scrum) etc.
We build the web application development with frameworks like Laravel, CodeIgniter, Angular etc.
We use the project management tools (asana, jira etc), version control tools, Git.
We strictly follow the wire frames, architecture, data structure as to give the best results.
Please give detail information about the web application work flow?
Please refer the step wise guidelines mentioned in the homepage.
Web Application Process
Why Your Business May Need A Web Application Solution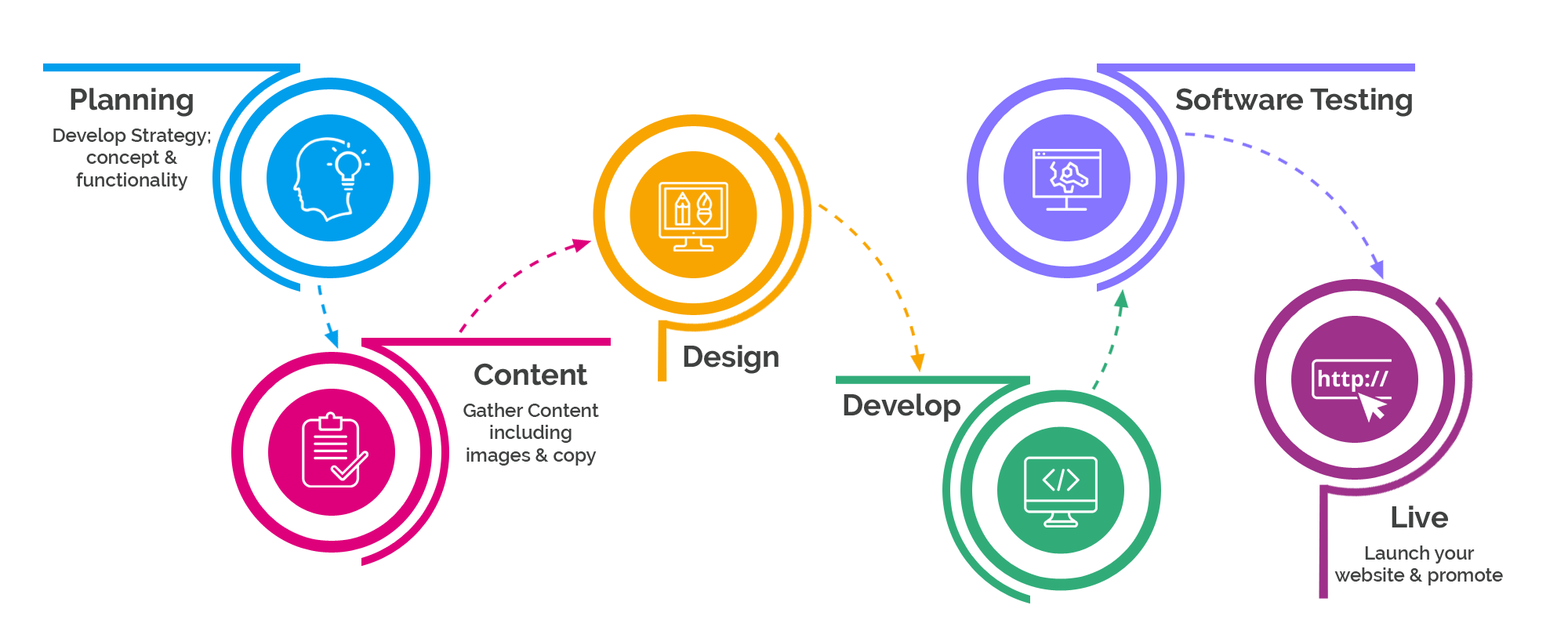 Meet our clients.
"Superb managerial prowess, technically sheer brillllllllliance, very very sharp, razor-sharp, unimaginably quick on the uptake. Wow. the three'some. Shri. C. Nagendra Sir, Shri. S.Sebastian Sir smt. Swapna.S. powerful people."
"He is an outstanding Business Analyst and logical thinker. He is responsive, thorough, and creative in his advice, and he is also genuinely collegial with others. He is a valued advisor to all our client"
"LABS has been an integral part of one of our key business programs, and we have come to rely on them not only for web support and facts, but also for his strategic sense and ability to work with us on longer-term goals."
collaboration
Let's talk.
We're a team of creatives who are excited about unique ideas and help digital and fin-tech companies to create amazing identity by crafting top-notch UI/UX.