Technologies
Why Your Business May Need A CMS Web Portal Solution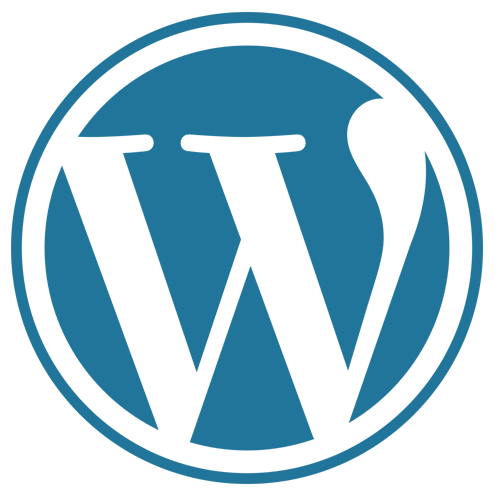 Wordpress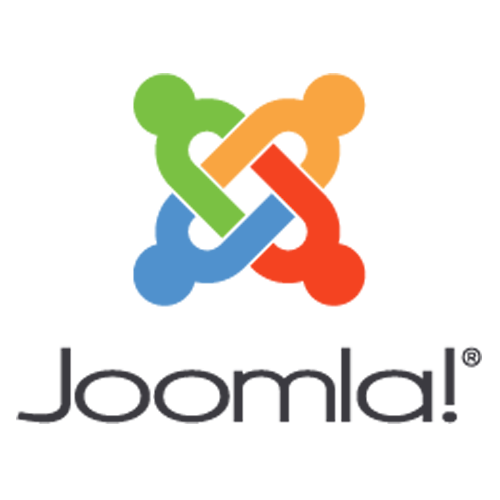 Joomla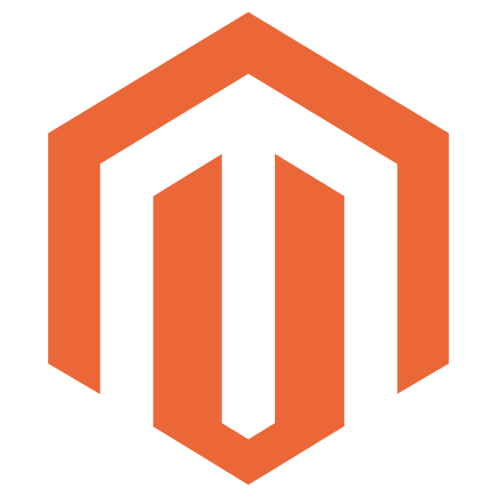 Magento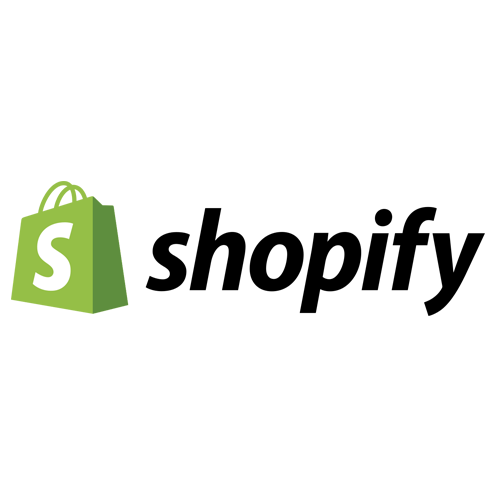 Shopify
PrestaShop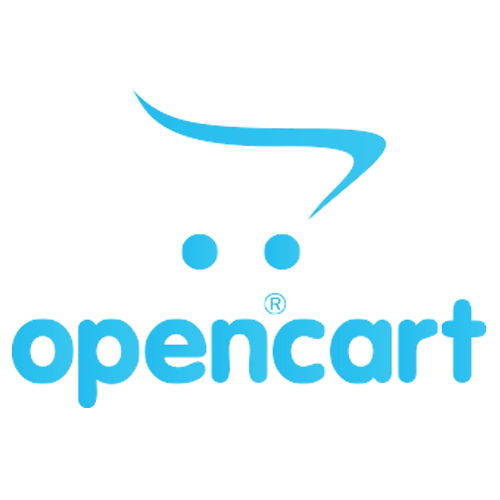 Opencart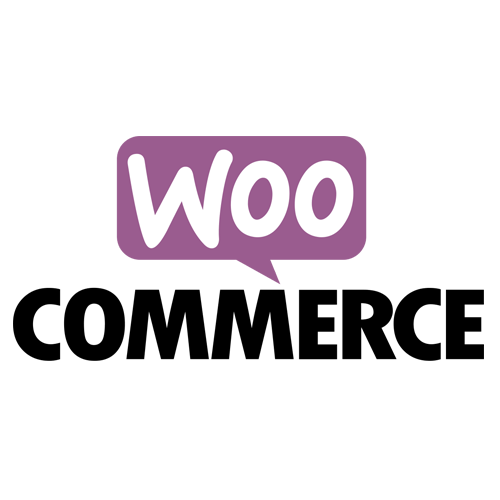 Woo Commerce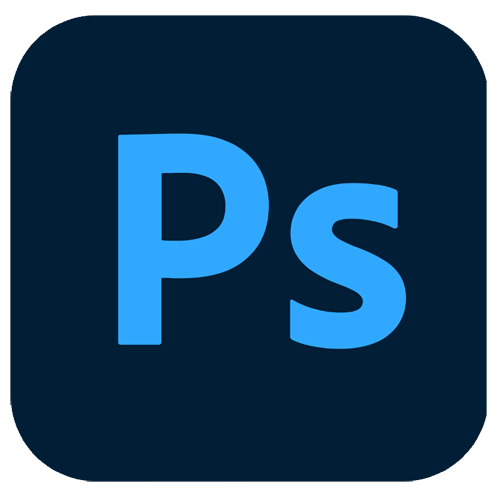 PhotoShop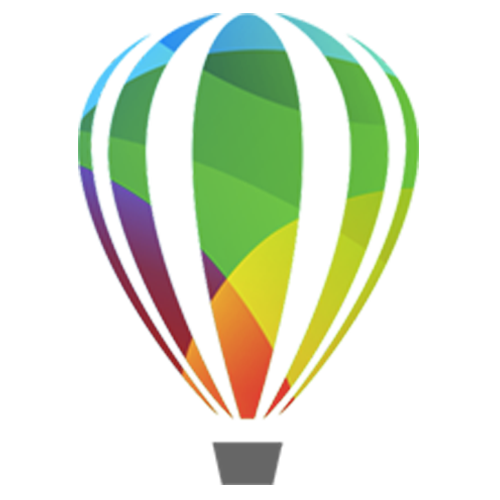 CorelDRAW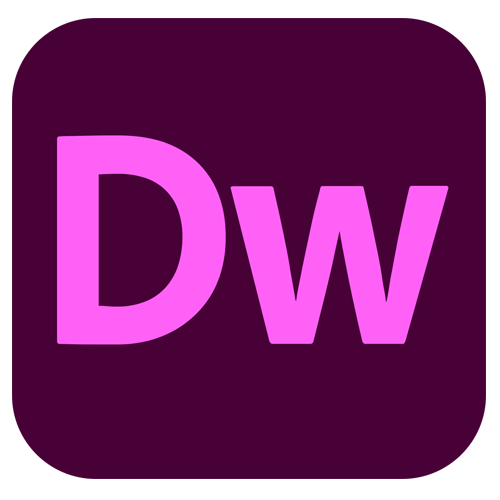 Dream Viewer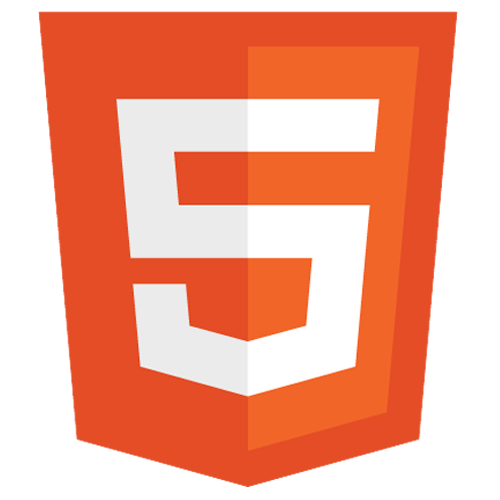 HTML5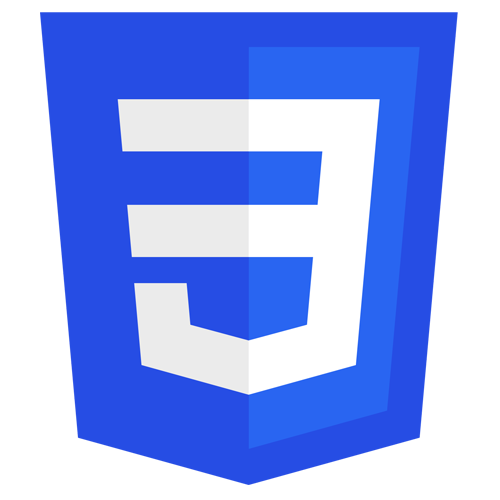 CSS3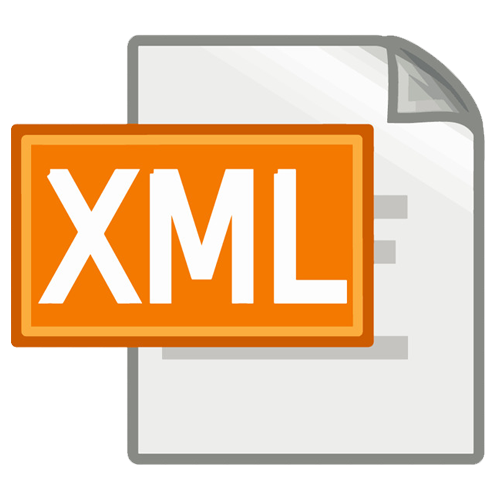 XML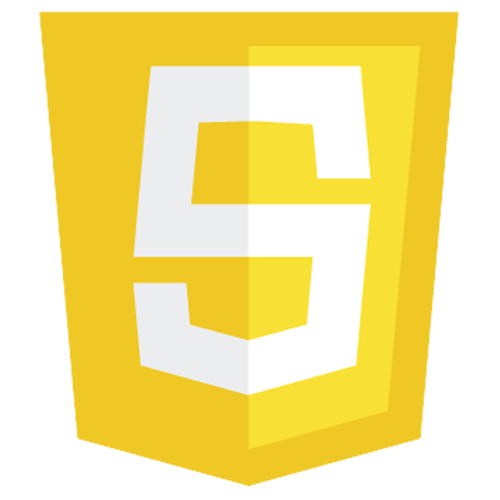 JavaScript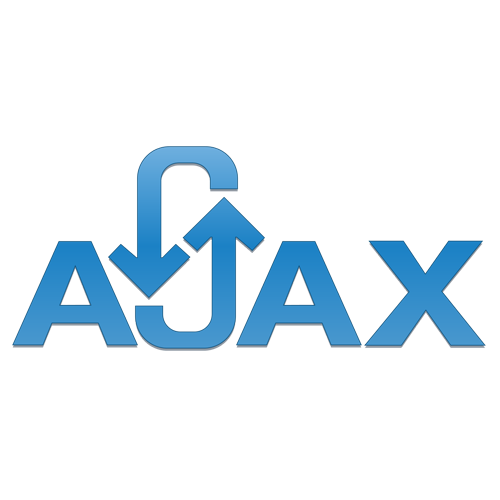 Ajax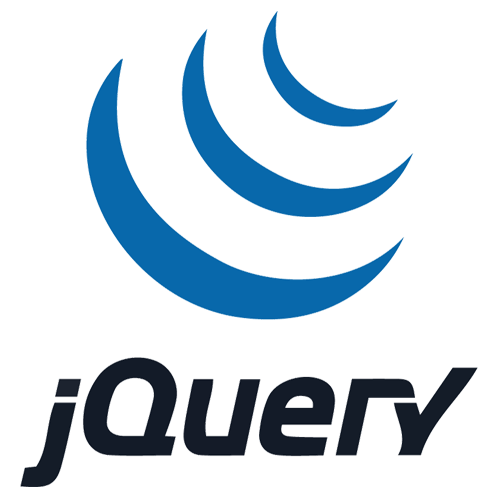 JQuery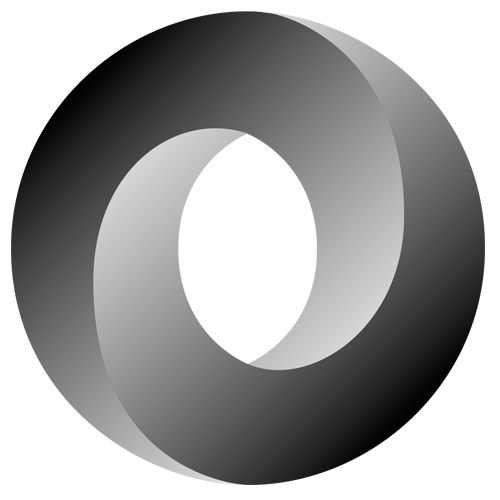 JSON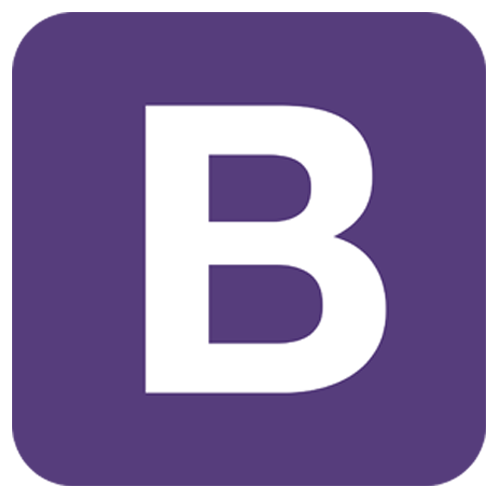 Bootstrap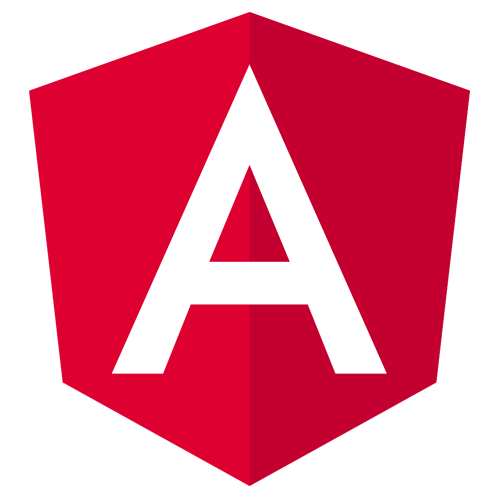 Angular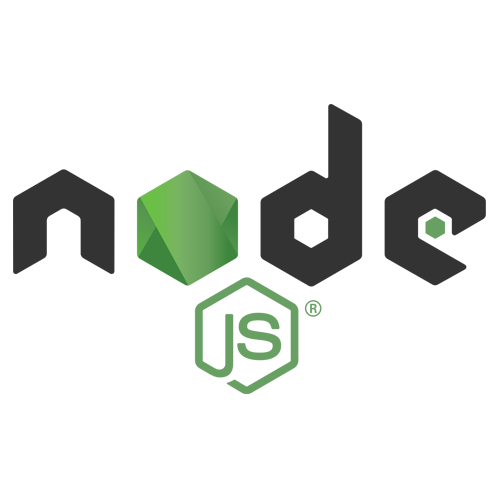 NodeJS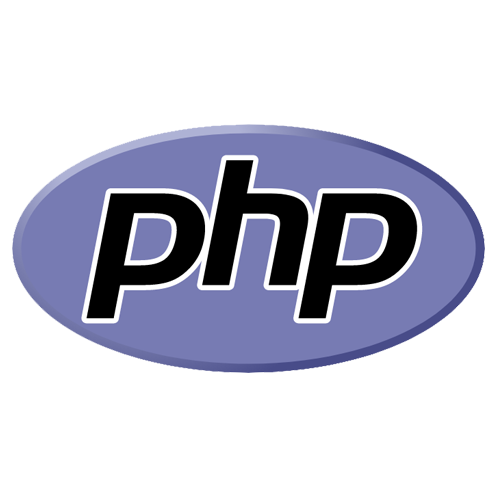 PHP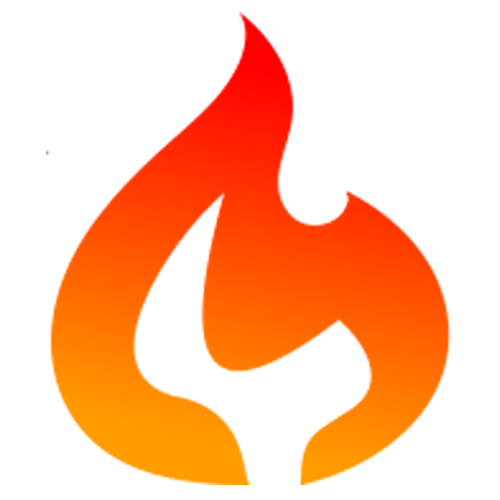 CodeIgniter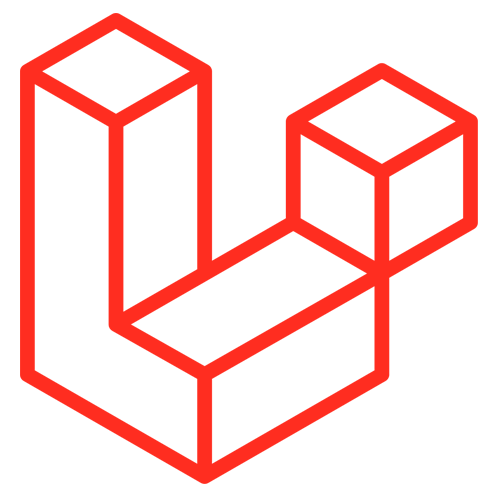 Laravel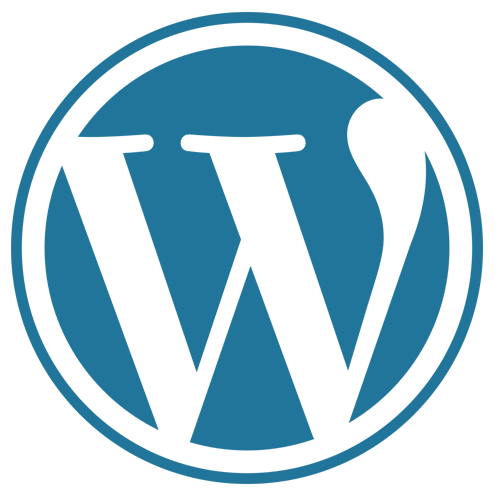 Wordpress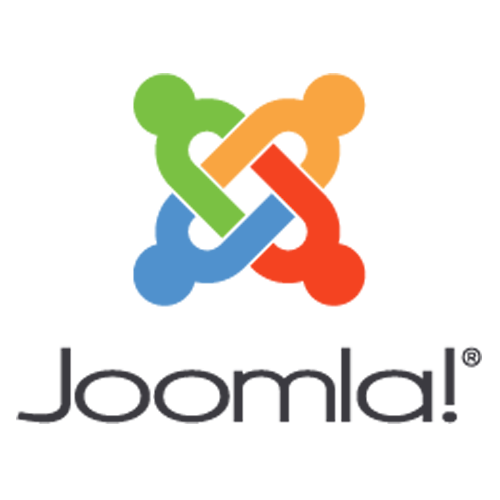 Joomla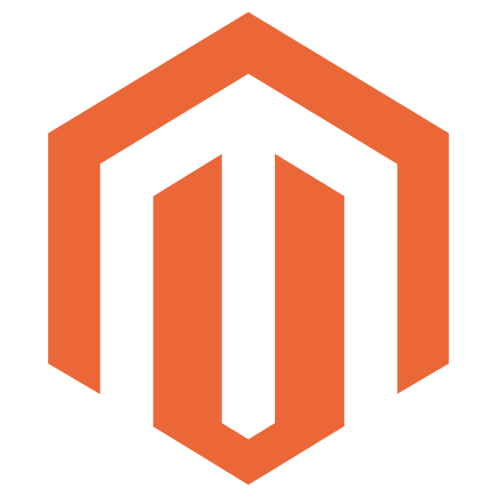 Magento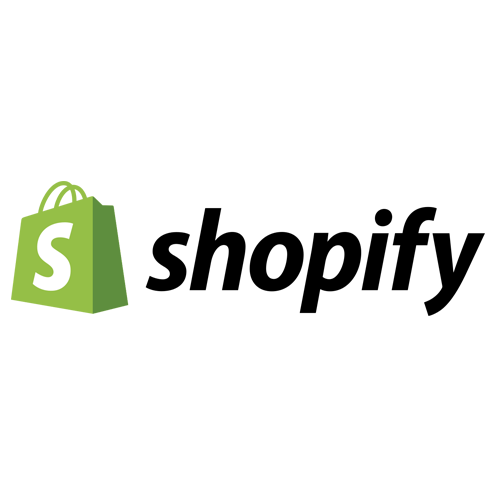 Shopify
PrestaShop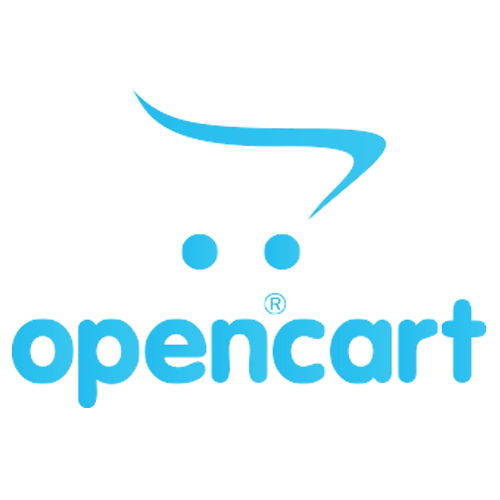 Opencart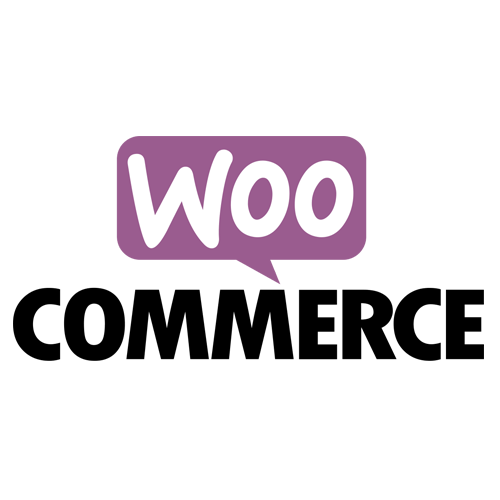 Woo Commerce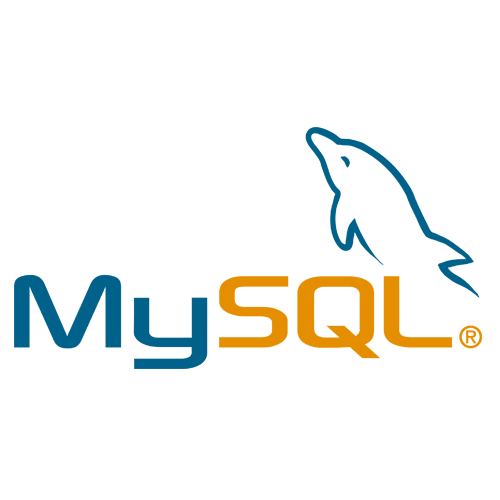 MySQL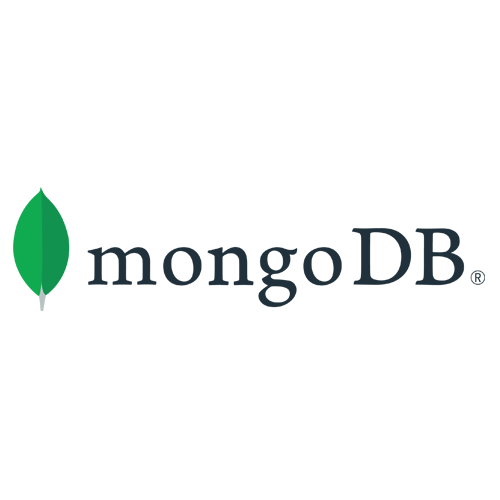 MongoDB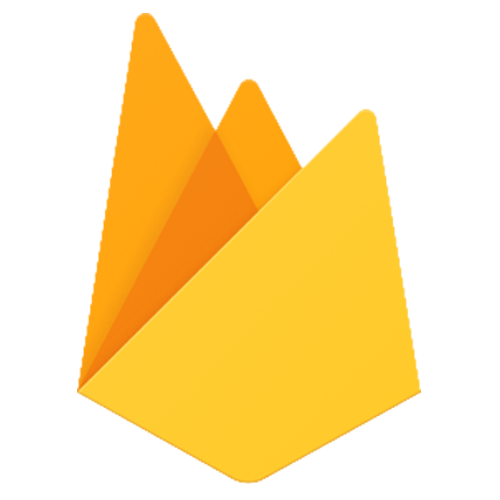 Firebase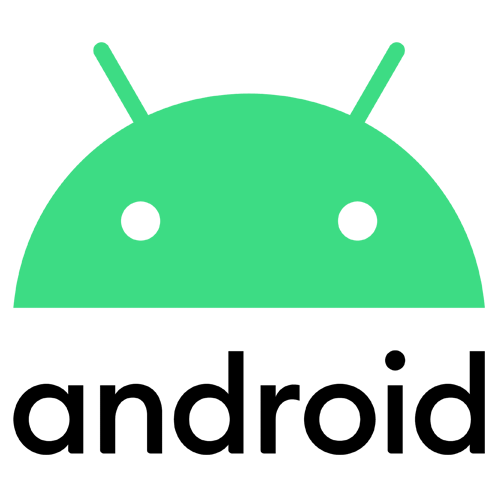 Android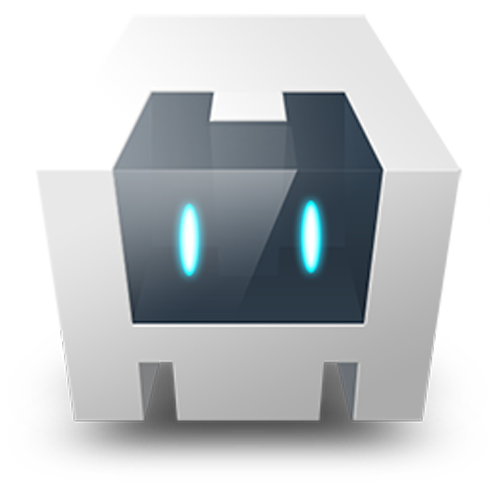 Cordova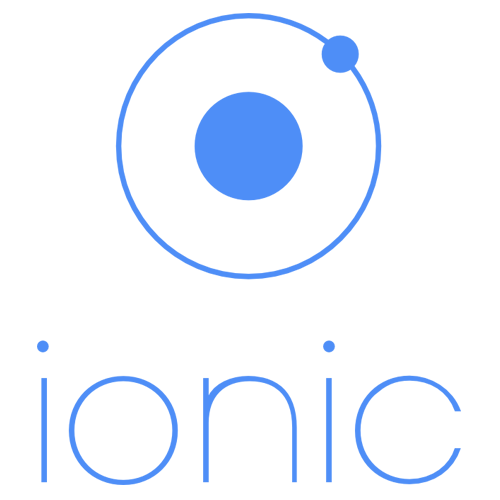 Ionic

PhoneGap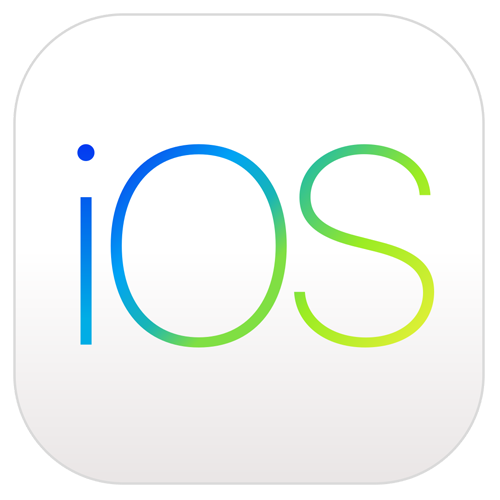 iOS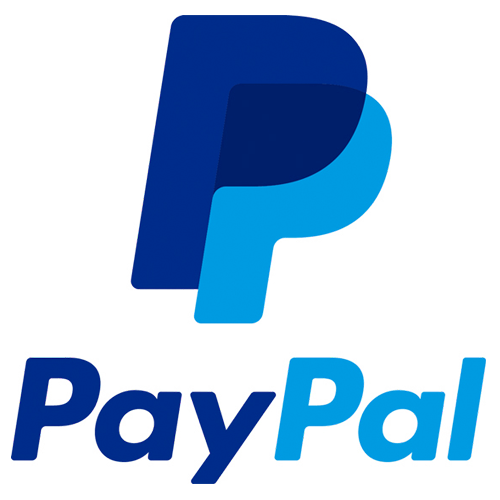 PayPal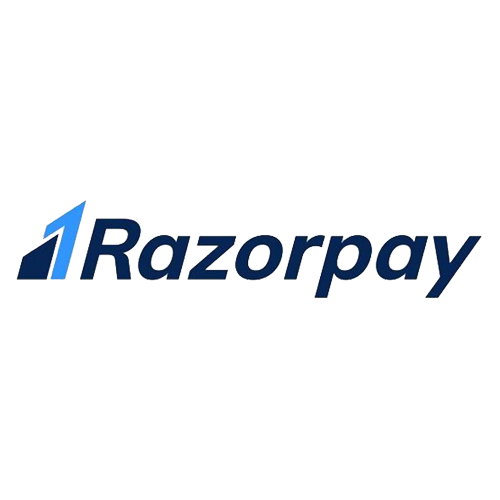 Razorpay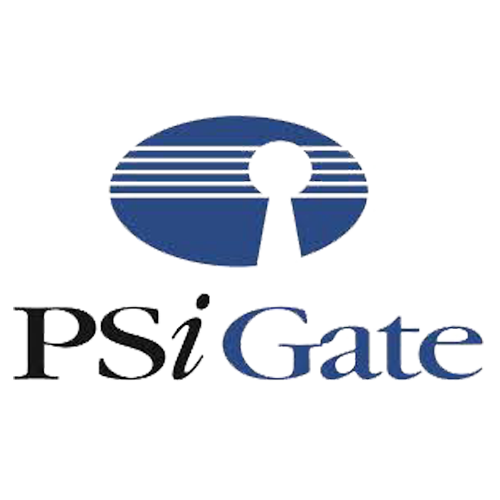 PSi Gate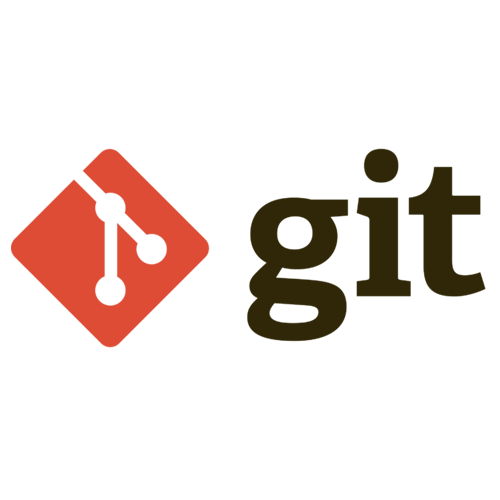 Git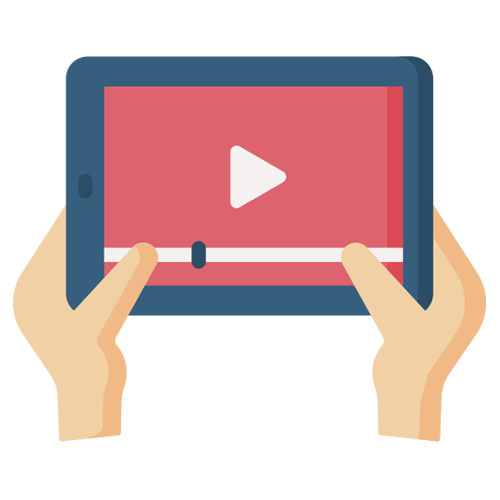 Video Marketing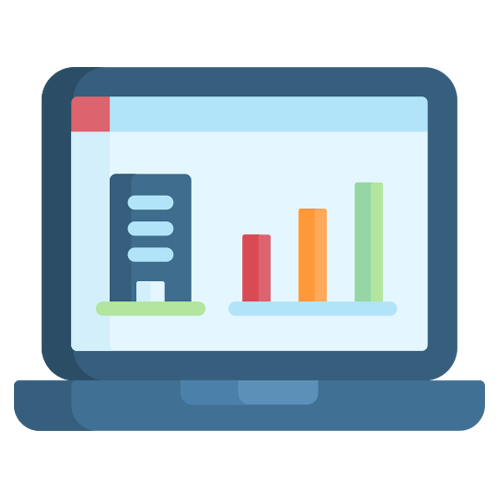 Web Analytics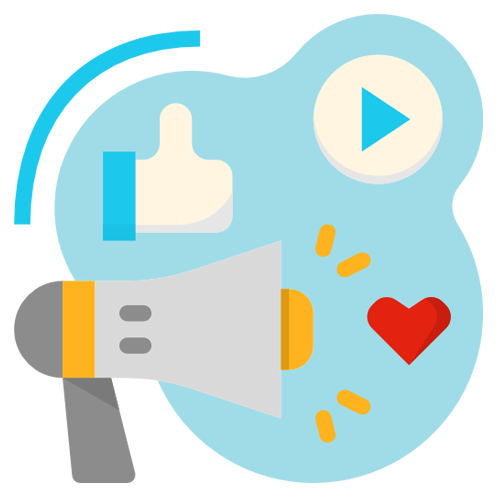 Content Marketing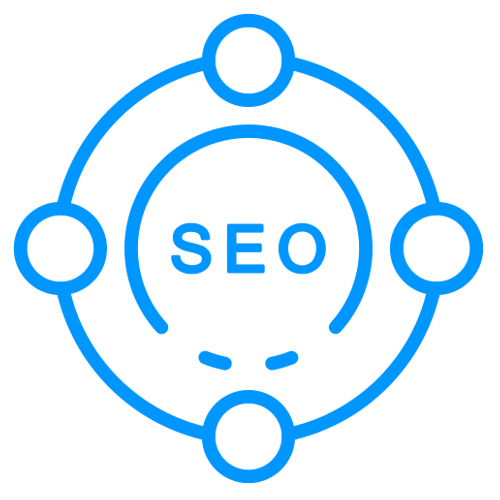 Search Engine Optimization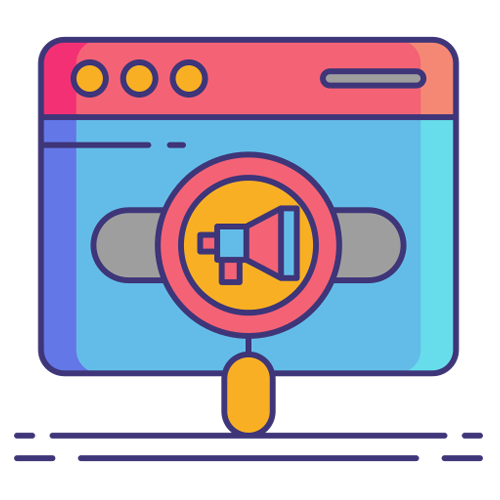 Search Engine Marketing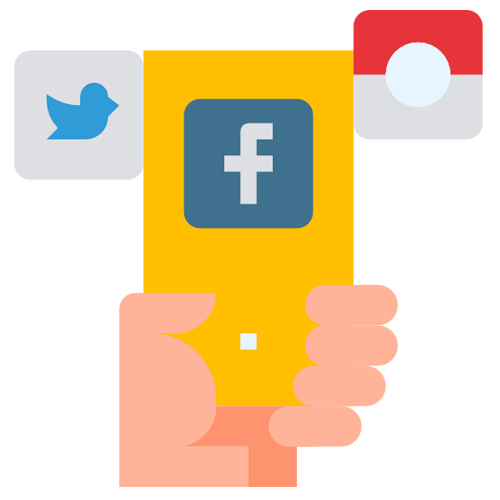 Social Media Optimisation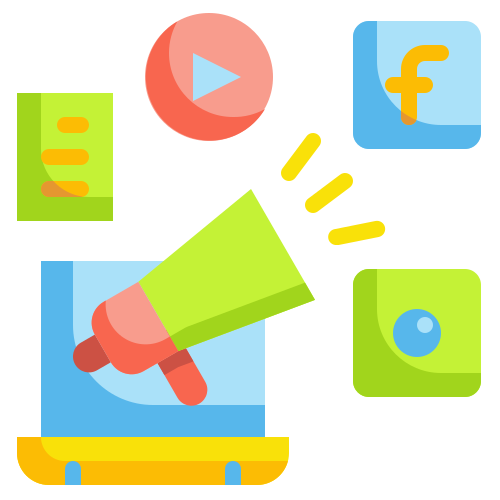 Social Media Advertising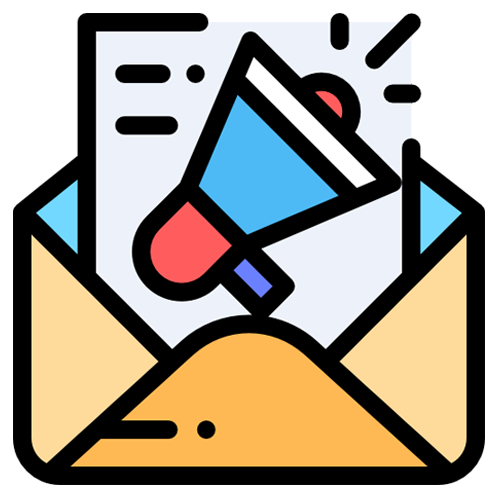 Email & Mobile Marketing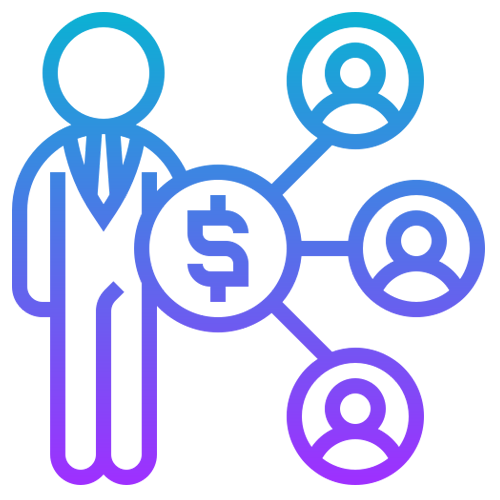 Affiliate and Influencer Marketing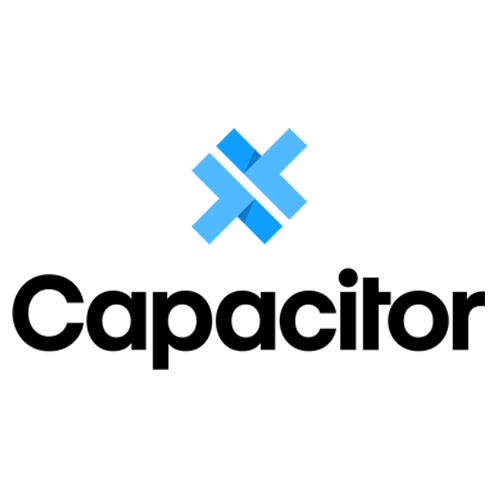 Capacitor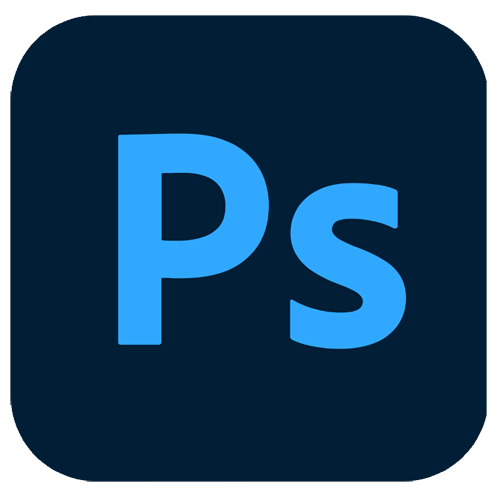 PhotoShop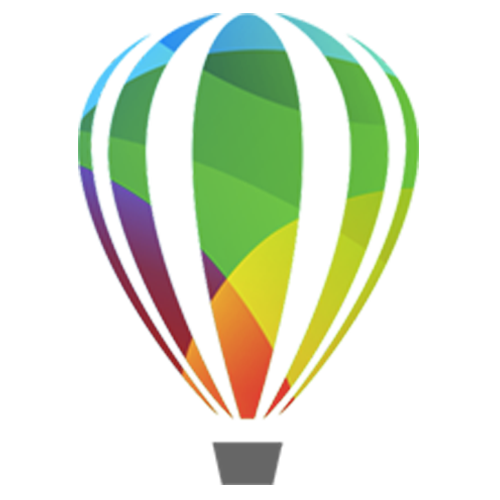 CorelDRAW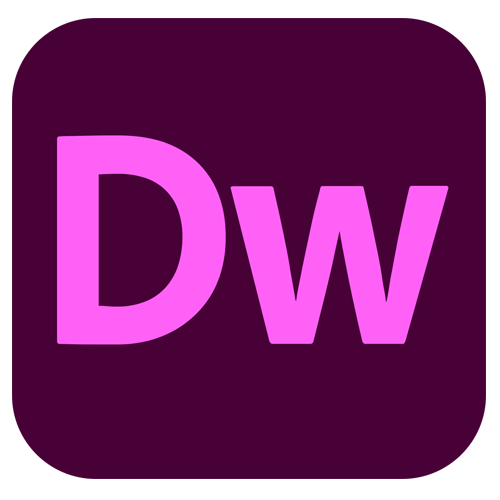 Dream Viewer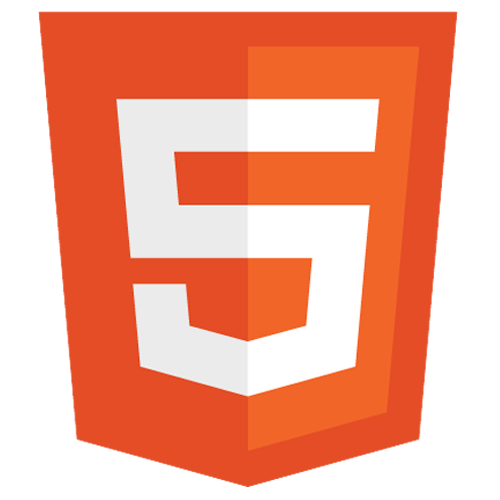 HTML5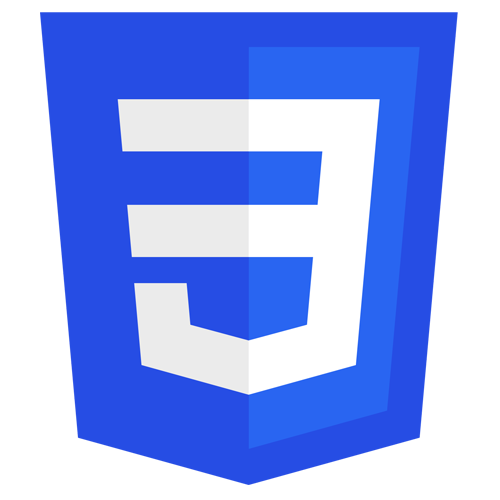 CSS3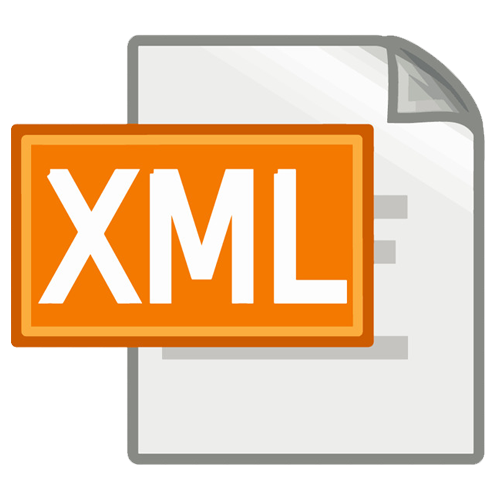 XML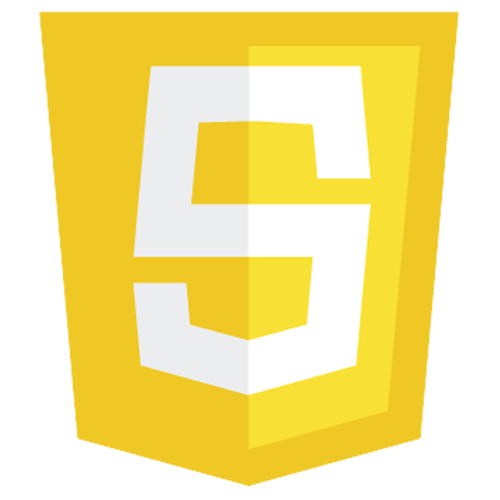 JavaScript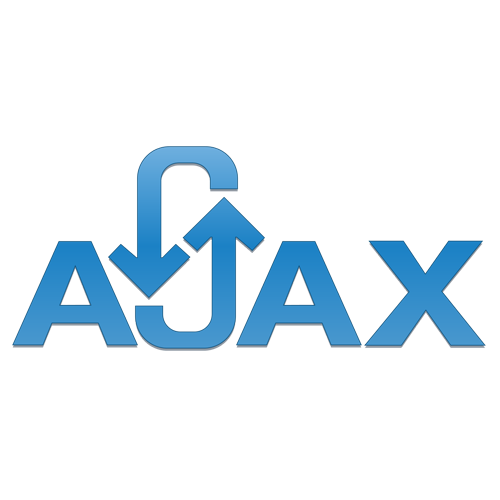 Ajax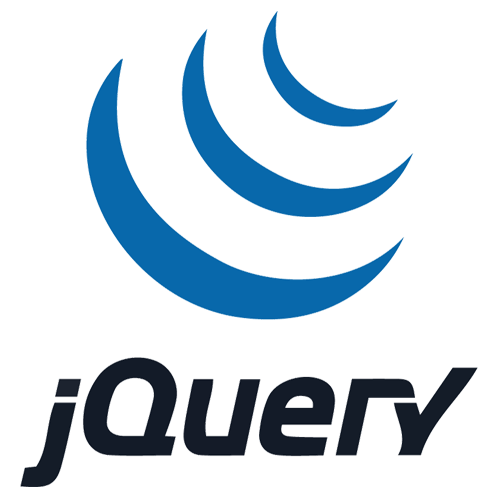 JQuery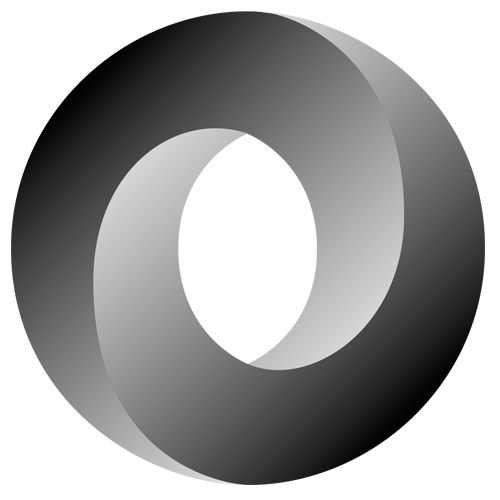 JSON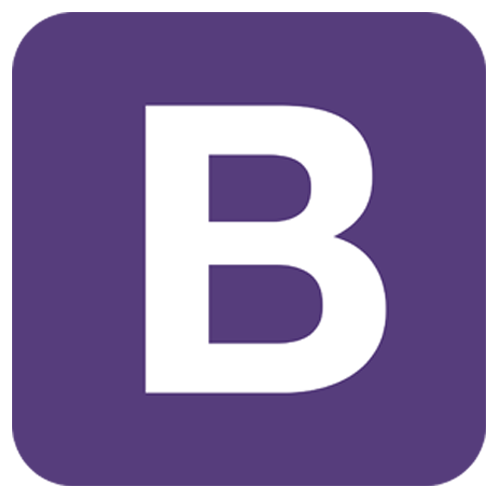 Bootstrap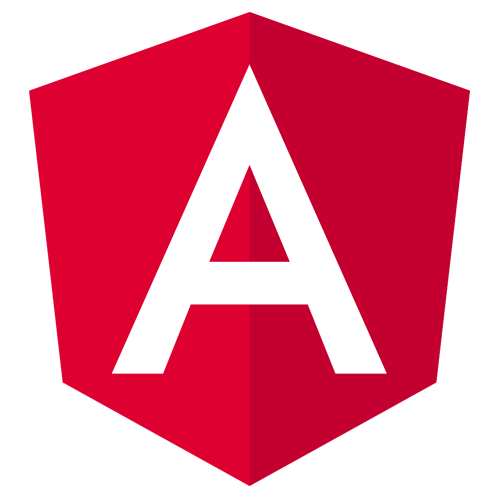 Angular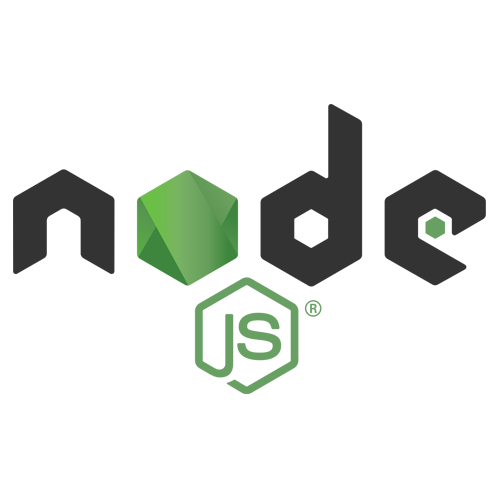 NodeJS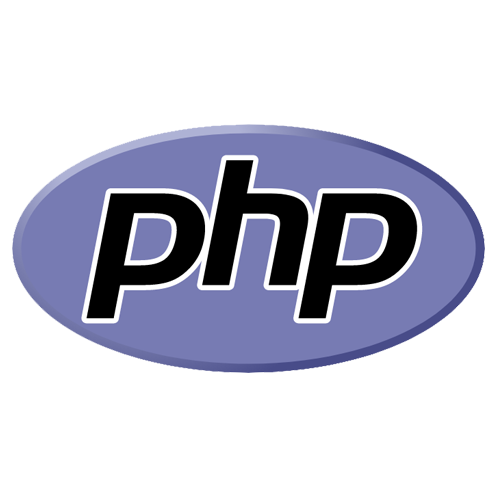 PHP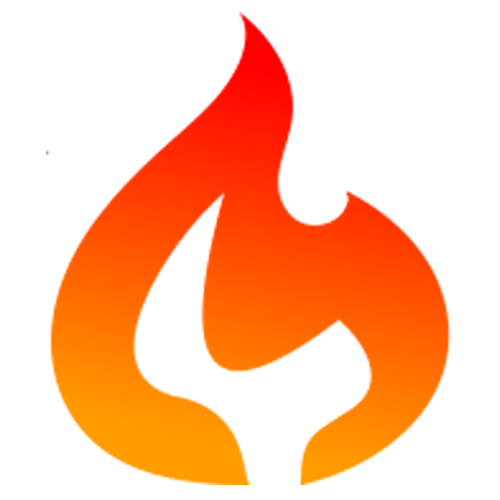 CodeIgniter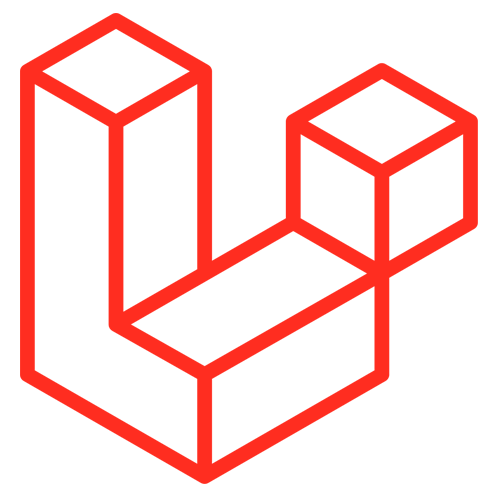 Laravel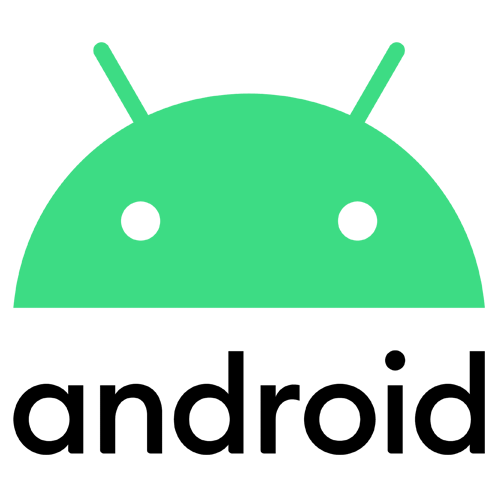 Android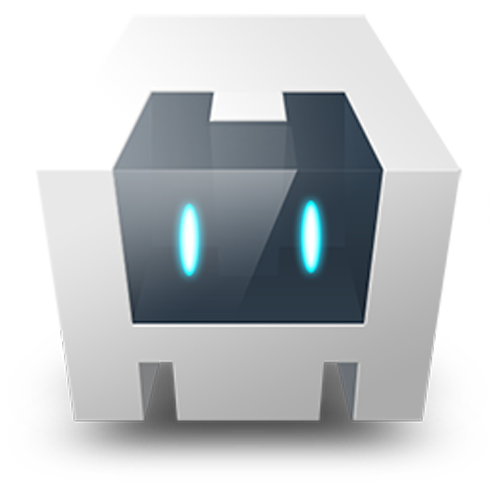 Cordova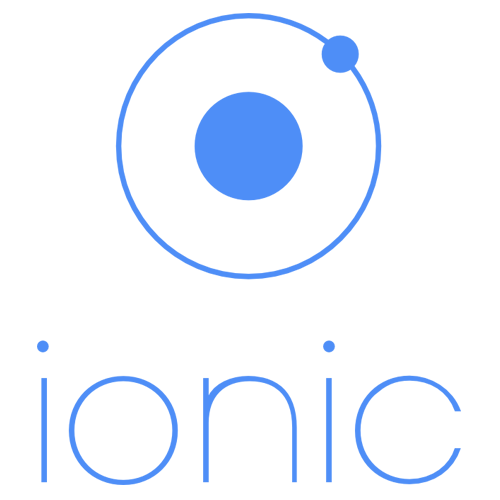 Ionic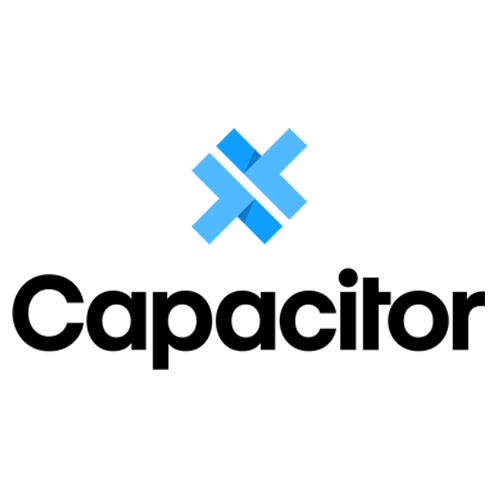 Capacitor

PhoneGap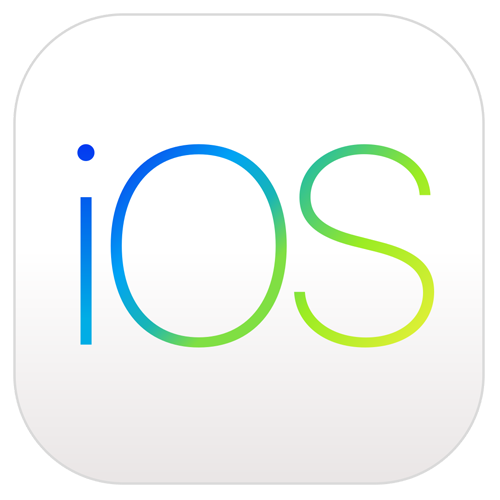 iOS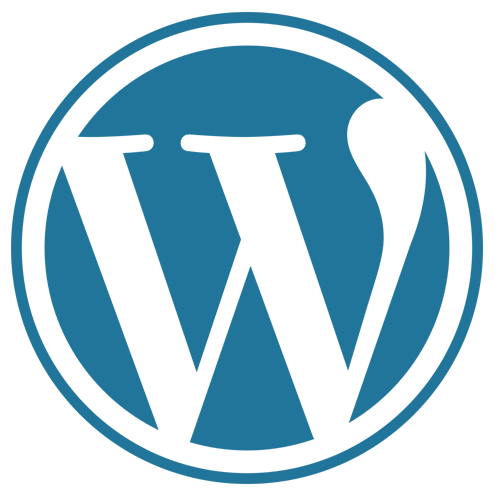 Wordpress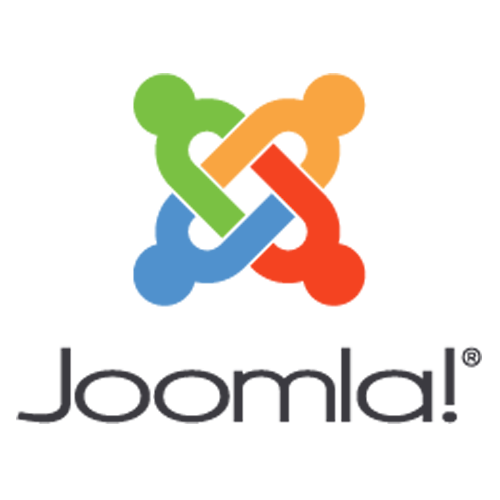 Joomla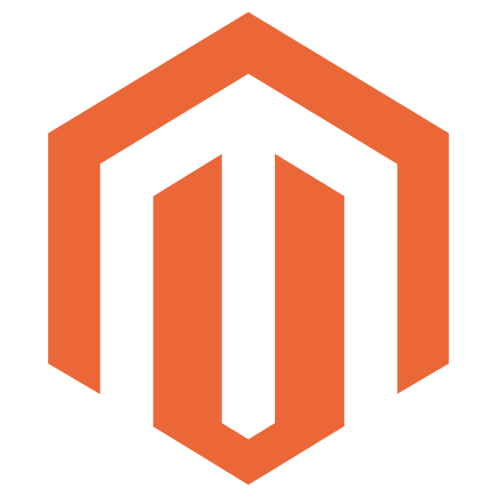 Magento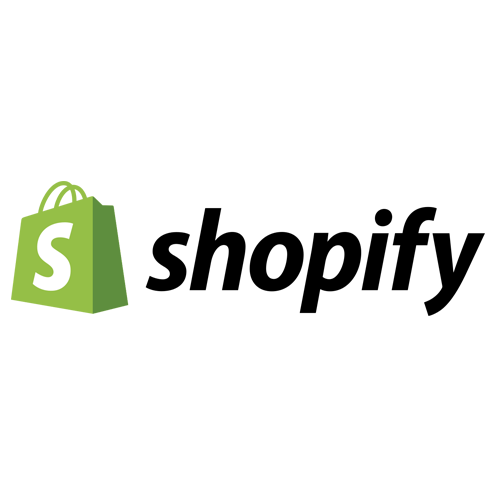 Shopify
PrestaShop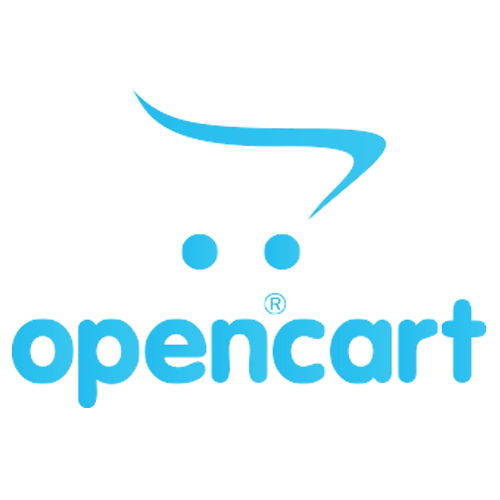 Opencart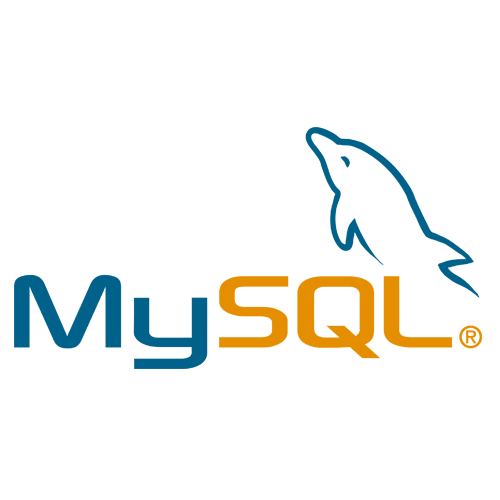 MySQL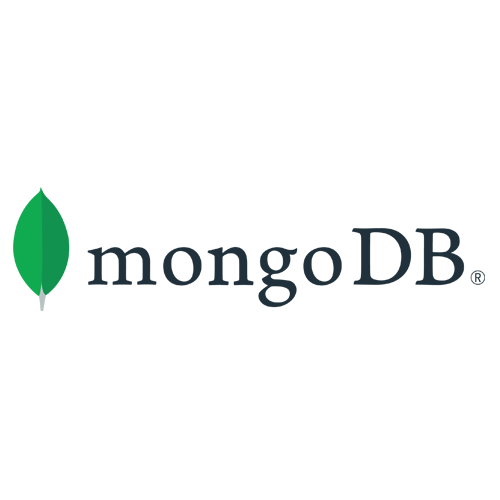 MongoDB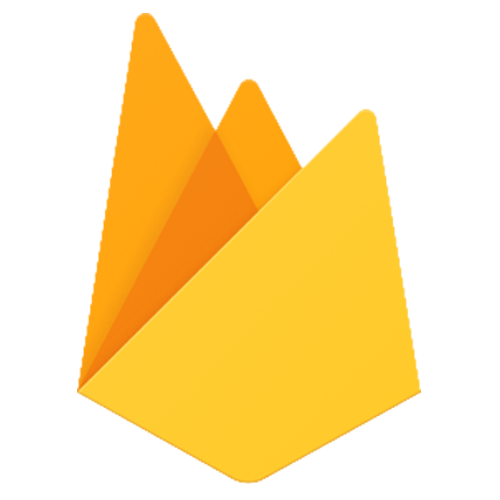 Firebase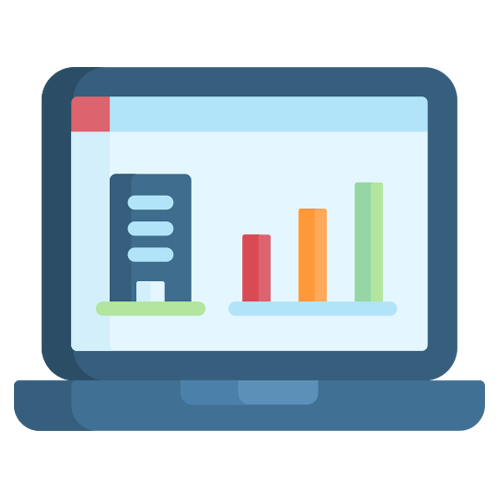 Web Analytics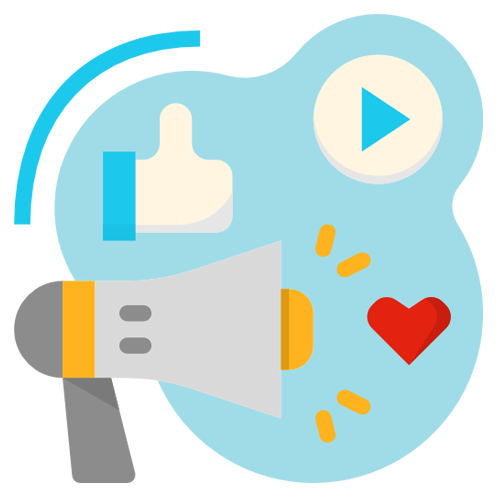 Content Marketing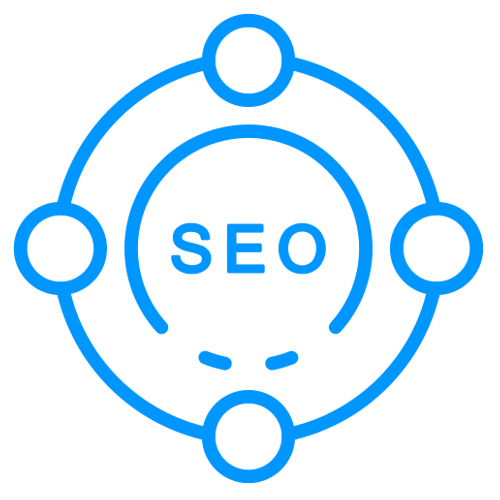 Search Engine Optimization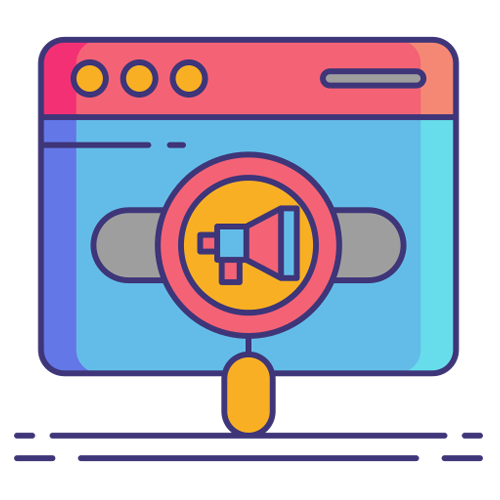 Search Engine Marketing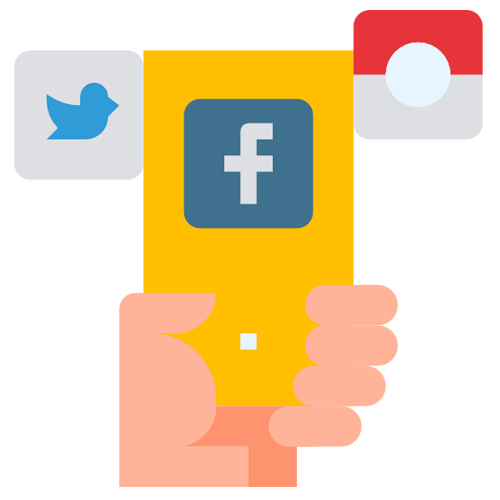 Social Media Optimisation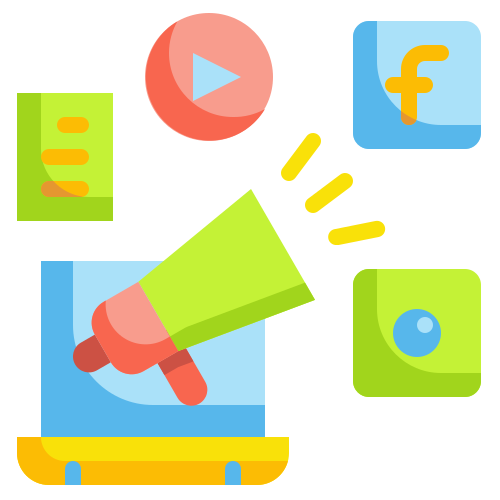 Social Media Advertising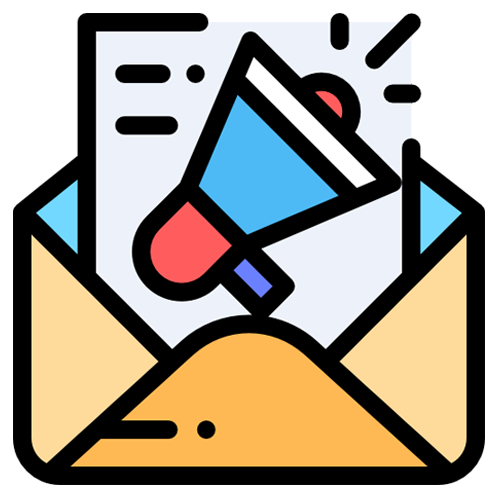 Email & Mobile Marketing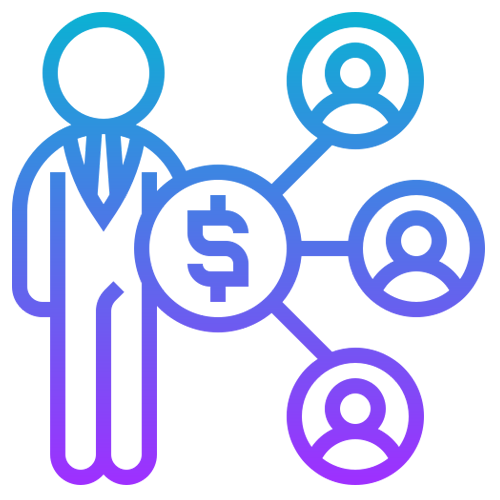 Affiliate and Influencer Marketing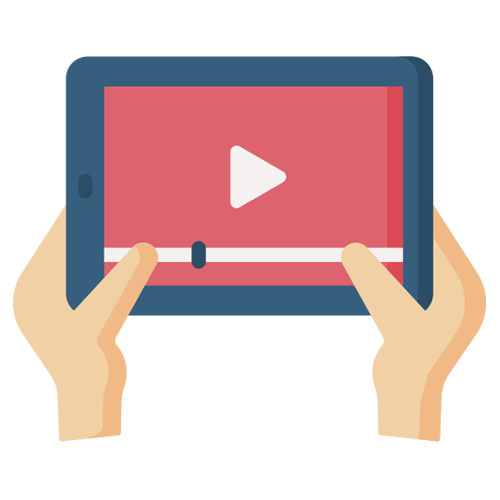 Video Marketing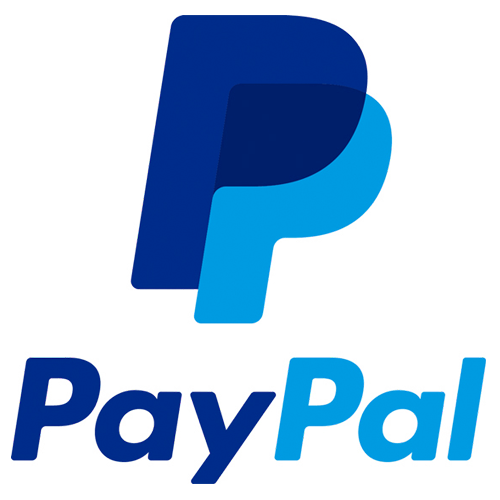 PayPal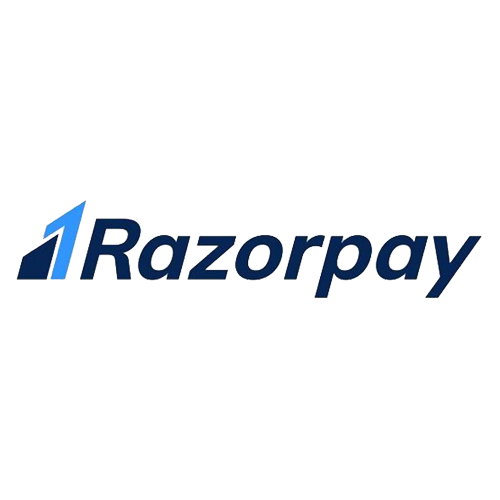 Razorpay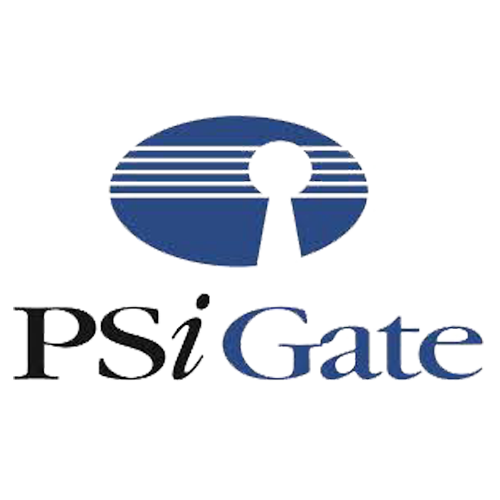 PSi Gate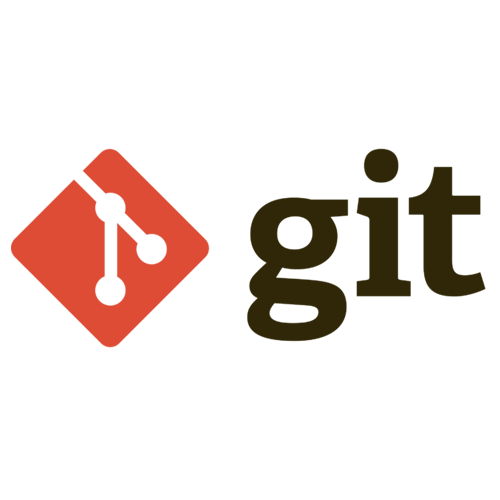 Git
What do we offer
Why Your Business May Need A CMS Web Portal Solution
There are multiple reasons why the SME always chooses the CMS Portal Development. A proven truth is that the web portal developed with cms technology has succeeded in any given industry. One can easily and quickly manage the content (content is a text, image, infographics, ppt, pdf, videos etc) without any technical knowledge. CMS Webportal is a gifted technology with easy access and user satisfaction for all business operations and organisations. It has a solid presentation view, look and feel, pre-defined functions, admin panel, built-in plugins, mobile responsiveness, safe and secure platform. Webportal can be a Vertical (ex. education, hospital, jewellery, transportation, HR, accounting, crm etc) which focus on a specific application or business function and the Horizontal portals (mixture of all verticals).
Live apps has tremendous understanding and grips on designing the CMS portals using WordPress, Joomla, Dhrupal technologies. We would expect the 2-tier architecture i.e Frontend, Adminpanel/Backend. The time and budget is amazing and very reasonable. This is 100% satisfaction guaranteed.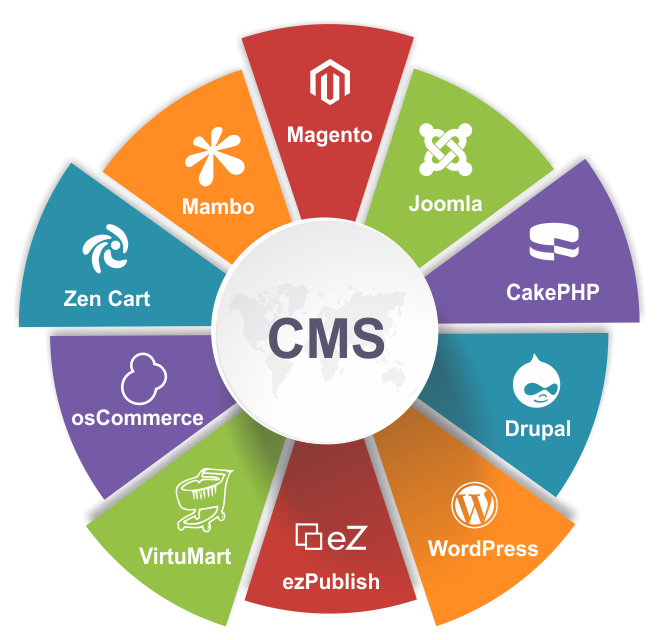 F.A.Qs
Why Your Business May Need A CMS Web Portal Solution
What is CMS Webportal in IT industry?
A web portal is specially designed website that deals with all sought of activities require to organisations, business, professional, and individuals etc.
An individual can manage the profile webpages, and a professional can present his/her product/services ex. Surgeon explain his experience, profile, success rates, background, location, appointment etc.
At the same time, any businessmen can utilise the website for accessibility to new traffic, finding their business in search engines/social media, catalogue maintenance etc.
It is most suitable for firms/organisations especially for indian market. The CMS portal has many advantageous features like very reasonable, time saving, licensed template, authentication, multifunctional etc when compared with web applications.
Is CMS webportal better than websites and web applications?
Live Apps has the best minded technical team in developing any CMS web portal. As we're sound in open source technologies like PHP, Python, Angular all of these cms portals like WordPress, Joomla, Druphal are developed using PHP.
Presently we've got advanced cms portals on specific domains such as Modx, Grav, etc.
How is it going to raise the revenue of our business?
WordPress is nothing but a blog website. It will fully support the Search Engine Optimisation, Search engine Marketing and others. This will bring the new customers, reach, impressions, likes, etc.
Do we require any technical knowledge?
He/she need not be any tech-savvy to manage the CMS Webportal. Team will design the webpages according to design layouts and dashabord will be customised.
Please share the technologies, tools in building the webportal?
Web Portal Process
Why Your Business May Need A CMS Web Portal Solution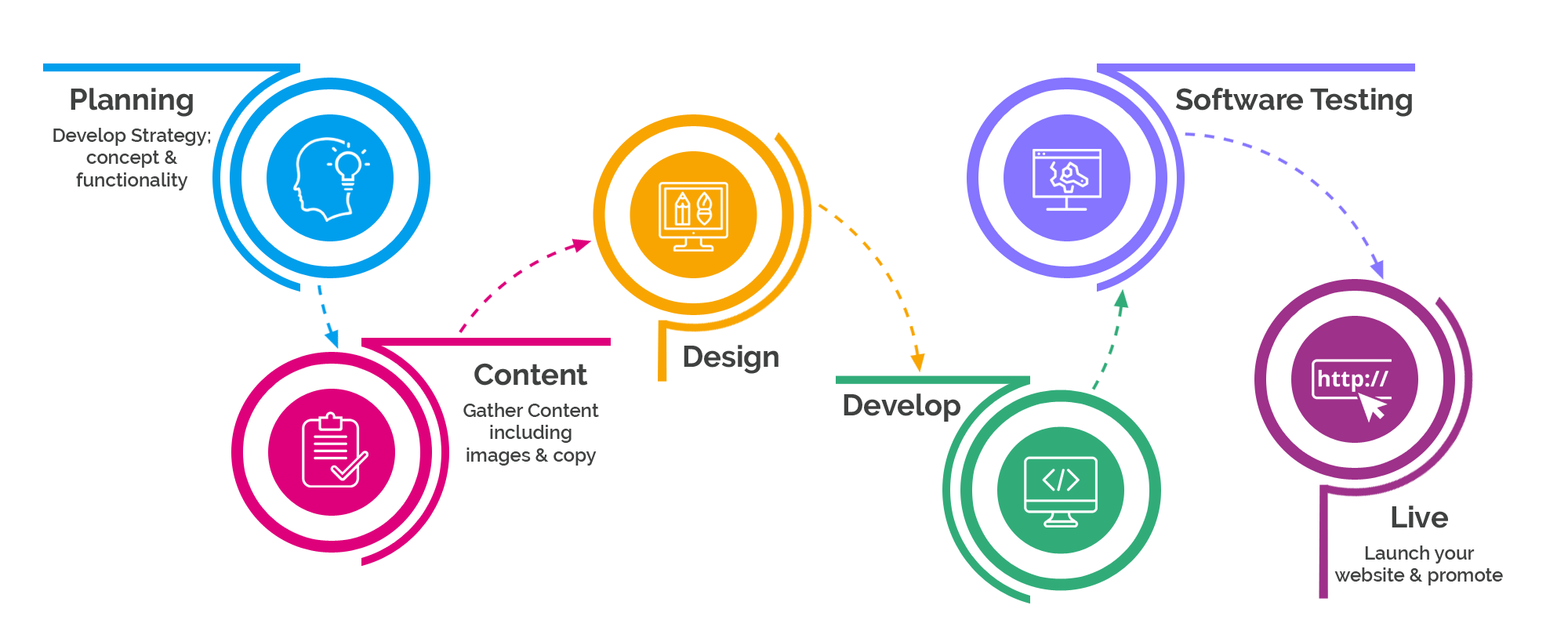 Meet our clients.
"Superb managerial prowess, technically sheer brillllllllliance, very very sharp, razor-sharp, unimaginably quick on the uptake. Wow. the three'some. Shri. C. Nagendra Sir, Shri. S.Sebastian Sir & Smt. Swapna.S. powerful people."
"He is an outstanding Business Analyst and logical thinker. He is responsive, thorough, and creative in his advice, and he is also genuinely collegial with others. He is a valued advisor to all our client"
"LABS has been an integral part of one of our key business programs, and we have come to rely on them not only for web support and facts, but also for his strategic sense and ability to work with us on longer-term goals."
collaboration
Let's talk.
We're a team of creatives who are excited about unique ideas and help digital and fin-tech companies to create amazing identity by crafting top-notch UI/UX.