Influencers are the people who have the ability to influence others. In marketing, influencers are the ones who can persuade prospective buyers to go in for certain products or services. In Digital Marketing, the term Influencer Marketing is about the promotions and endorsements from people or business entities of repute recommending specific products or services to the given markets through Social Media. These influencers have either a professed expertise or social influence in their domain. They can be influencers of lifestyle, technology, entertainment, environment, education etc.
Influencer Marketing is thus described as a type of online marketing that focuses on engaging larger markets by partnering with key influencers of social media. To promote products and services, influencer marketing concentrates on key individuals rather than the whole market. It identifies the individuals who have influence over potential buyers and orients marketing activities around them. Many-a-brand collaborate with influential people such as popular Bloggers, Youtubers or facebookers etc. in marketing their products or services to gain leverage over their competition. Employing niche leaders will create enhanced brand awareness, consumer traffic, brand engagement, and brand loyalty. Lately, influencer marketing has evolved into a strategy to reach the untapped markets with the procured followers of these influential leaders.
INFLUENCERS CAN BE…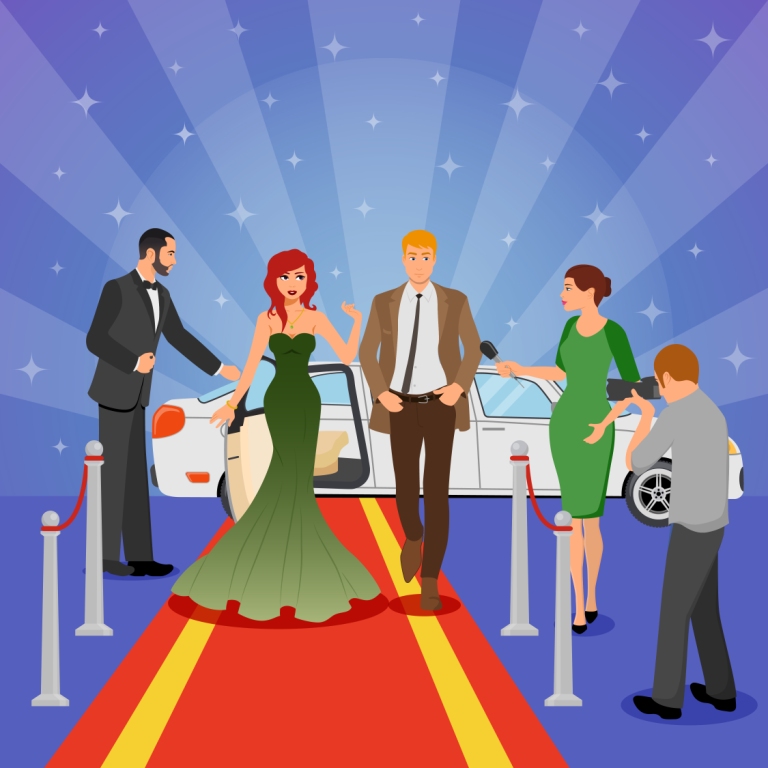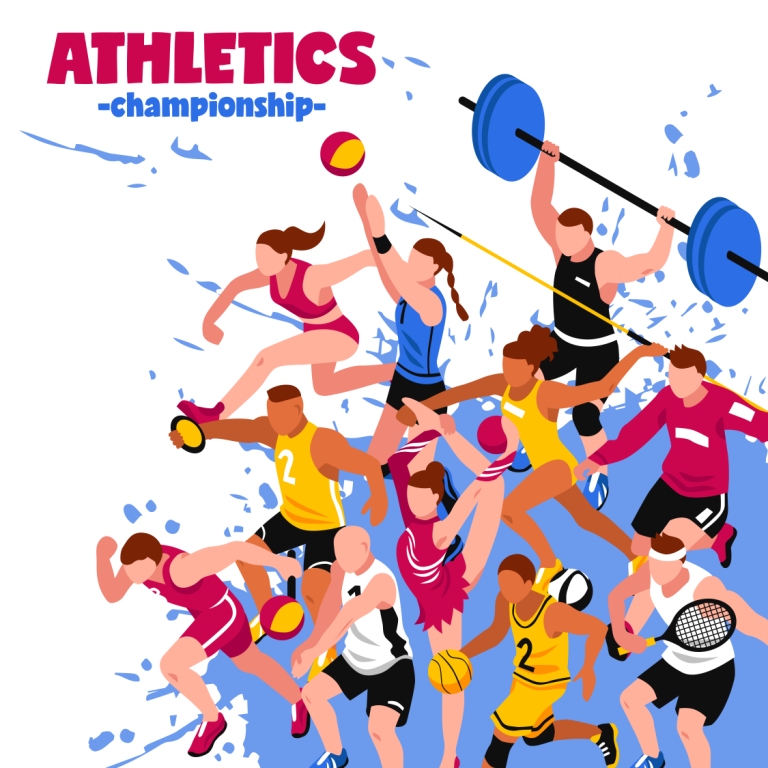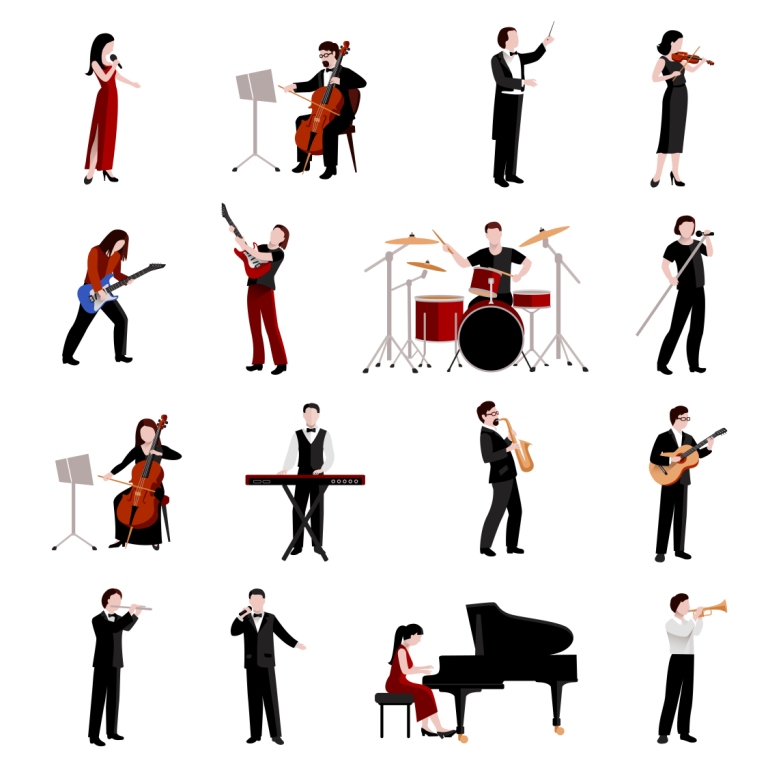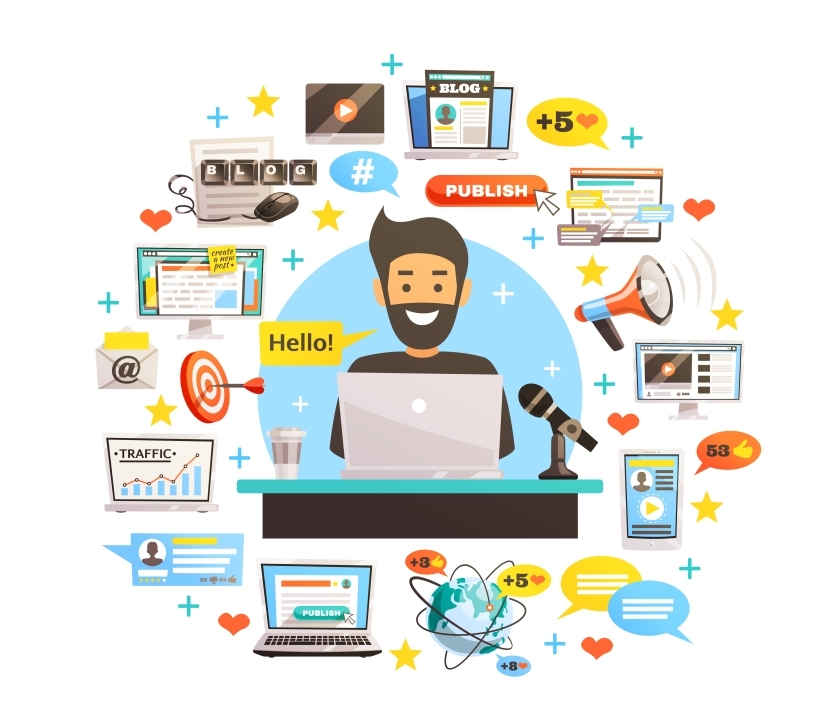 WHY INFLUENCER MARKETING WORKS
Influencers have built-in, niche audiences.
These audiences more often than not trust the opinions and recommendations of the influencers.
Likewise, these influencers will naturally appeal to like-audiences who are not yet fans of your brand.
A brand message from an influencer will come across as more authentic and engaging to a target audience, especially if that audience lives in the digital world.
List of Advantages with Influencer Marketing
Create product awareness
Focus on your audience
Improve community involvement
Support loyalty and honesty
Improve your content strategy
Improve search engine rankings
Drive Conversions
Conclusion
In my opinion, if influencer marketing is overlooked in digital campaigns, one would miss the advantage of leveraging from already established niche leadership.